The Japanese House at The Bunkhouse
Thurs, Oct 17 - 9:00pm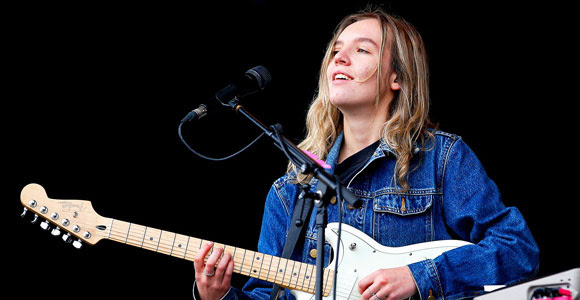 The UK indie pop act performs live at The Bunkhouse.
Club Soda w/ Manilla Killa
Thurs, Oct 17 - 10:00pm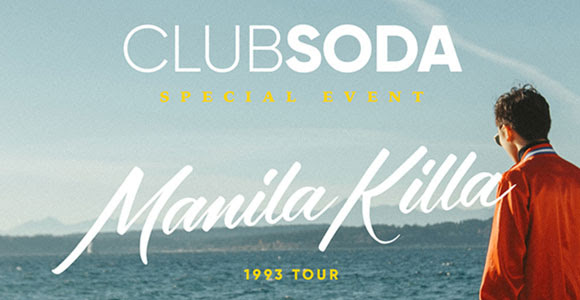 Catch the diverse producer take over the decks at Commonwealth.
Freak The Beat with Mr. Carmack, THEY, Andre (Soulection) + More
Sat, Oct 26 - 5:00pm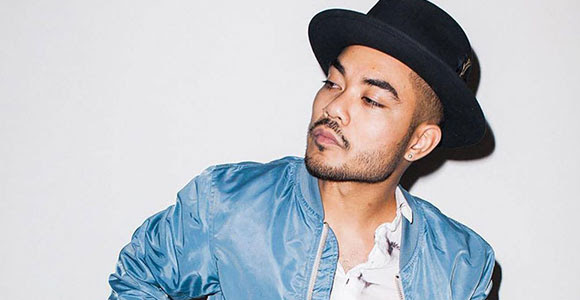 Calling all music freaks! The biggest Halloween party in town is going down at The Bunkhouse Grounds.
Beer Park Sunday Football Viewing Party
Sun, Oct 19 - 9:00am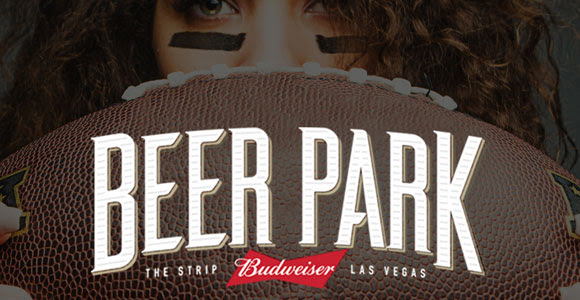 Beer Park is the best spot to catch all the NFL action.