Anjunadeep Pool Party w/ Jody Wisternoff, 16BL & Matt Lange
Sun, Sept 1 - 6:00pm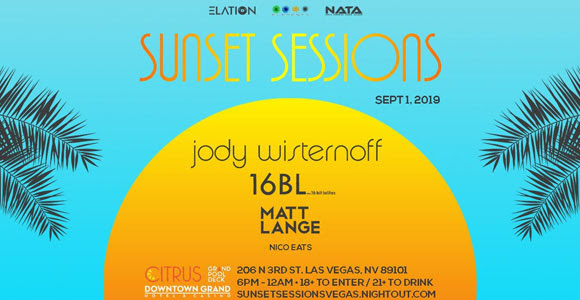 The deep house crew takes over the pool at Downtown Grand.
College Football Viewing Party w/ All-You-Can-Eat BBQ
Sat, Aug 31 - 9:00am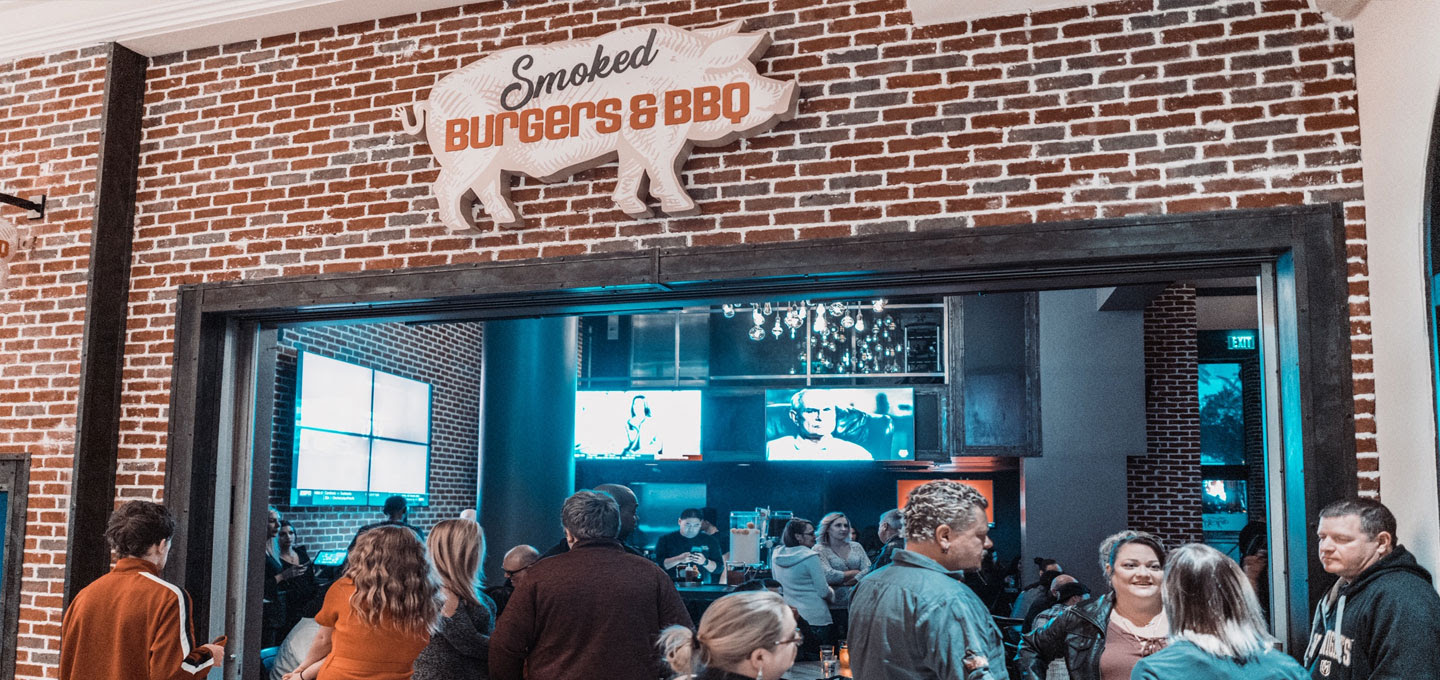 College football is back! This is the best spot to catch all the action.
Labor Day Weekend at Chateau with YSL and Veuve Clicquot
Sat, Aug 31 - 10:30pm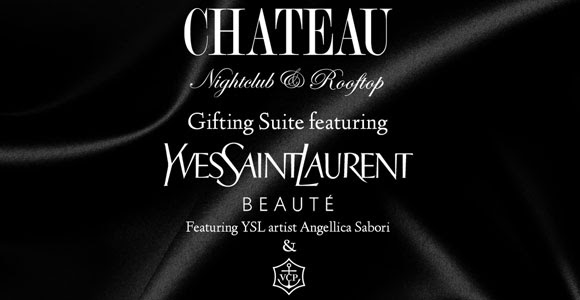 Celebrate Labor Day proper and pop bottles of champagne.
Ciszak at Commonwealth
Wed, Sept 4 - 10:00pm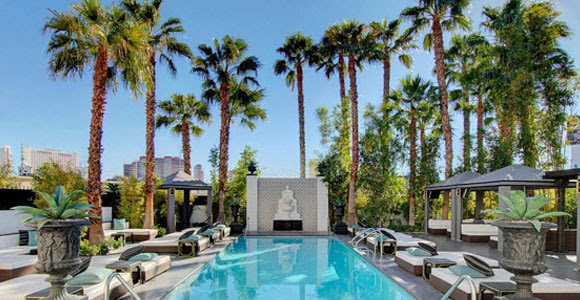 The burlesque show at The Artisan is always wild.
Pool Party Pass
Fri, Aug 16 - 11:00am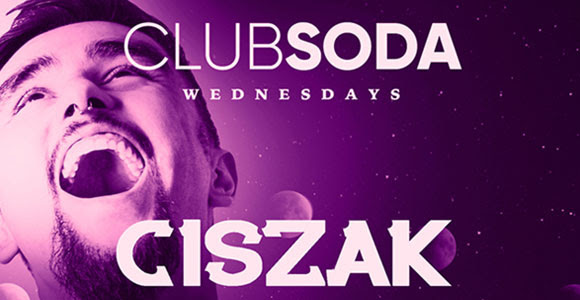 Wednesdays are the new Fridays downtown at Commonwealth.