Chateau Thursdays
Thurs, Jun 18 - 10:30pm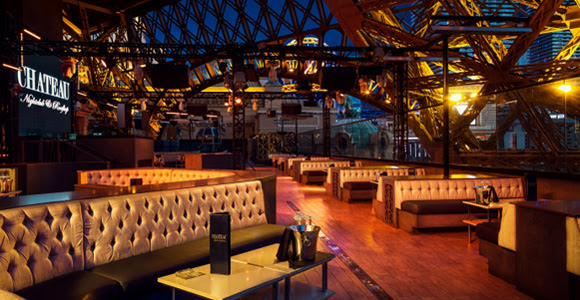 The rooftop club is a hidden gem on The Strip.
Space Yacht w/ Kill Frenzy
Wed, Jul 24 - 10:00pm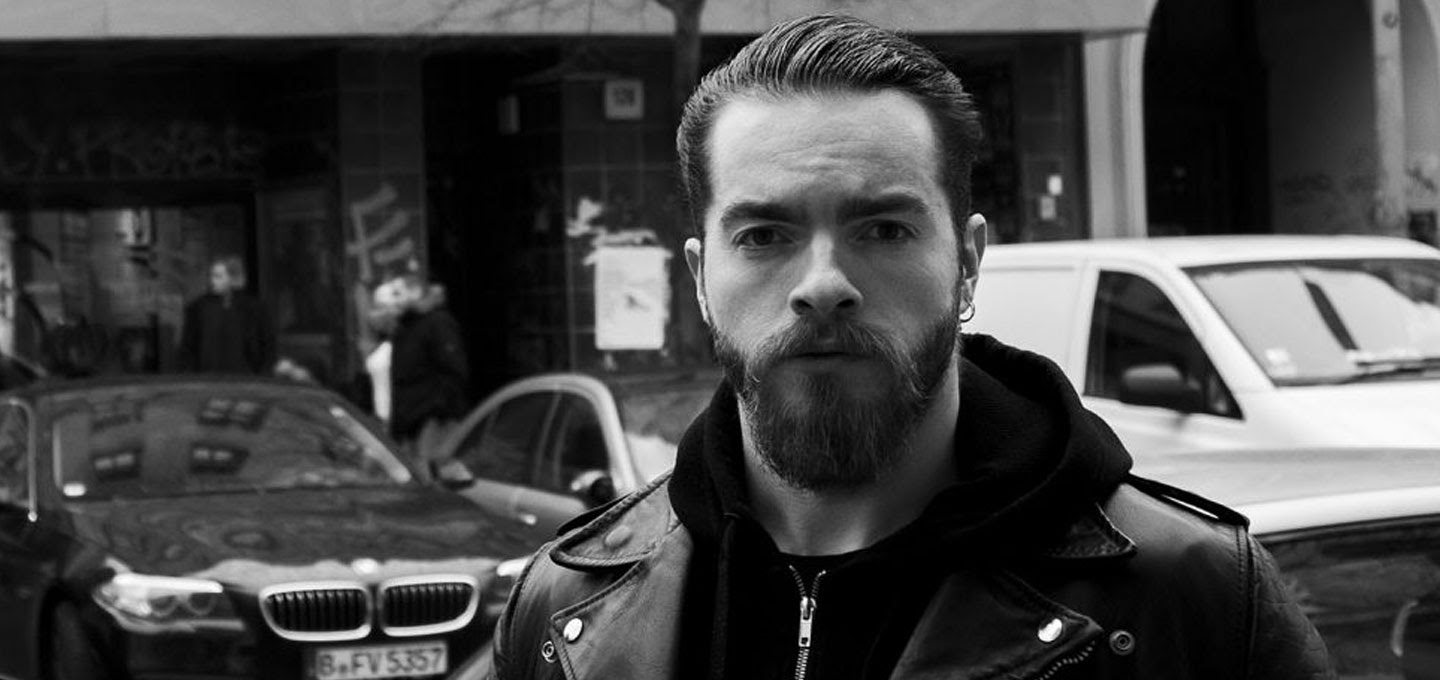 Get wild with the Space Yacht crew and Kill Frenzy at Commonwealth.
Elation & NATA presents Sean Tyas
Sat, July 20 - 10:00pm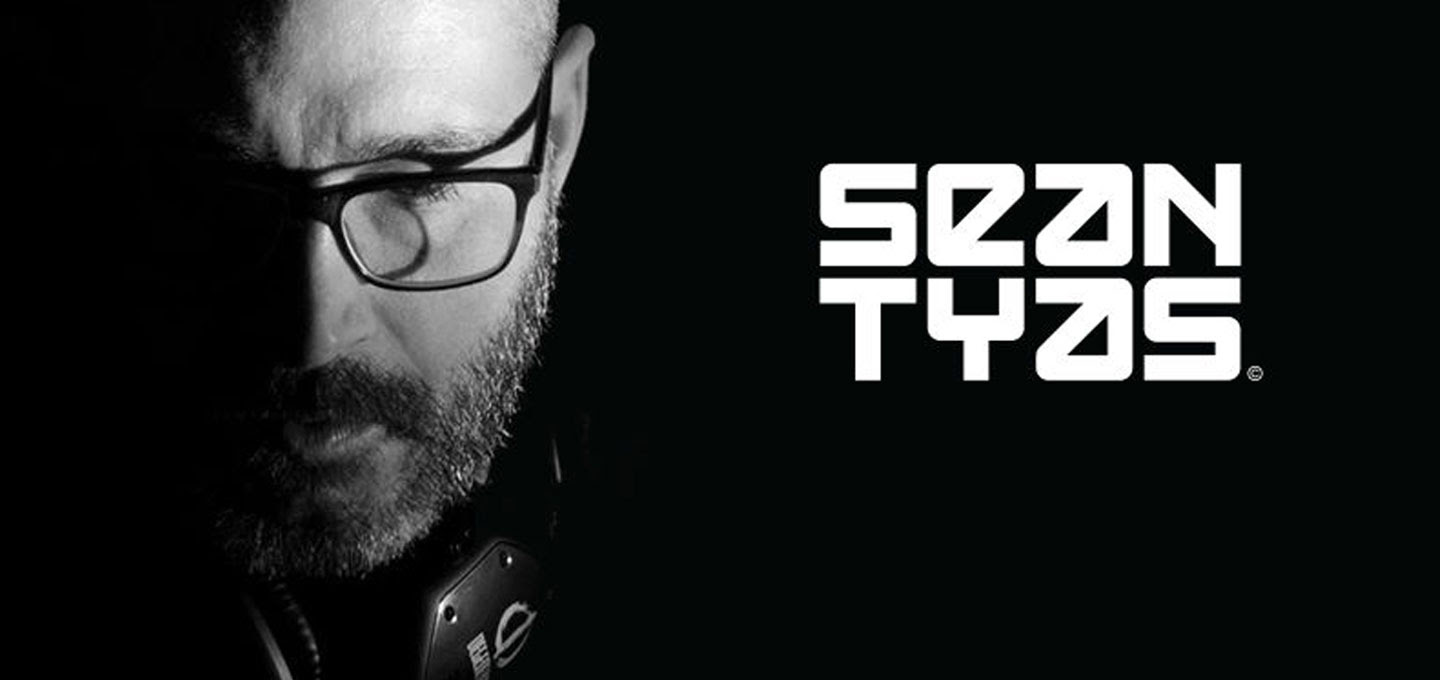 Melodic harmonies and driving grooves will take over the dance floor at Thunderbird Lounge.
A Food & Wine Pairing with Eric Flanagan
Thurs, Aug 8 - 1:00pm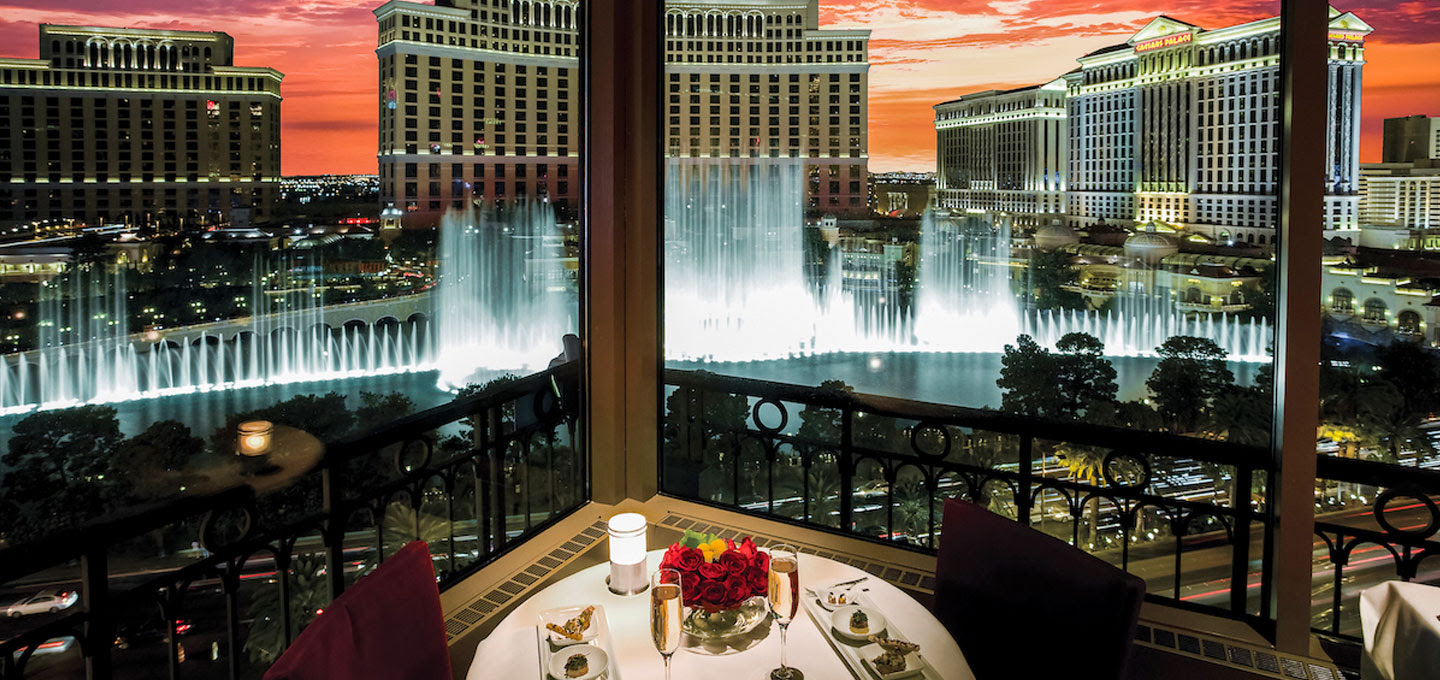 Enjoy an afternoon of elegant cuisine and extraordinary wines from Flanagan's acclaimed Sonoma winery at Eiffel Tower Restaurant.
Electric Brunch at Beer Park
Sat, Jul 20 - 9:00am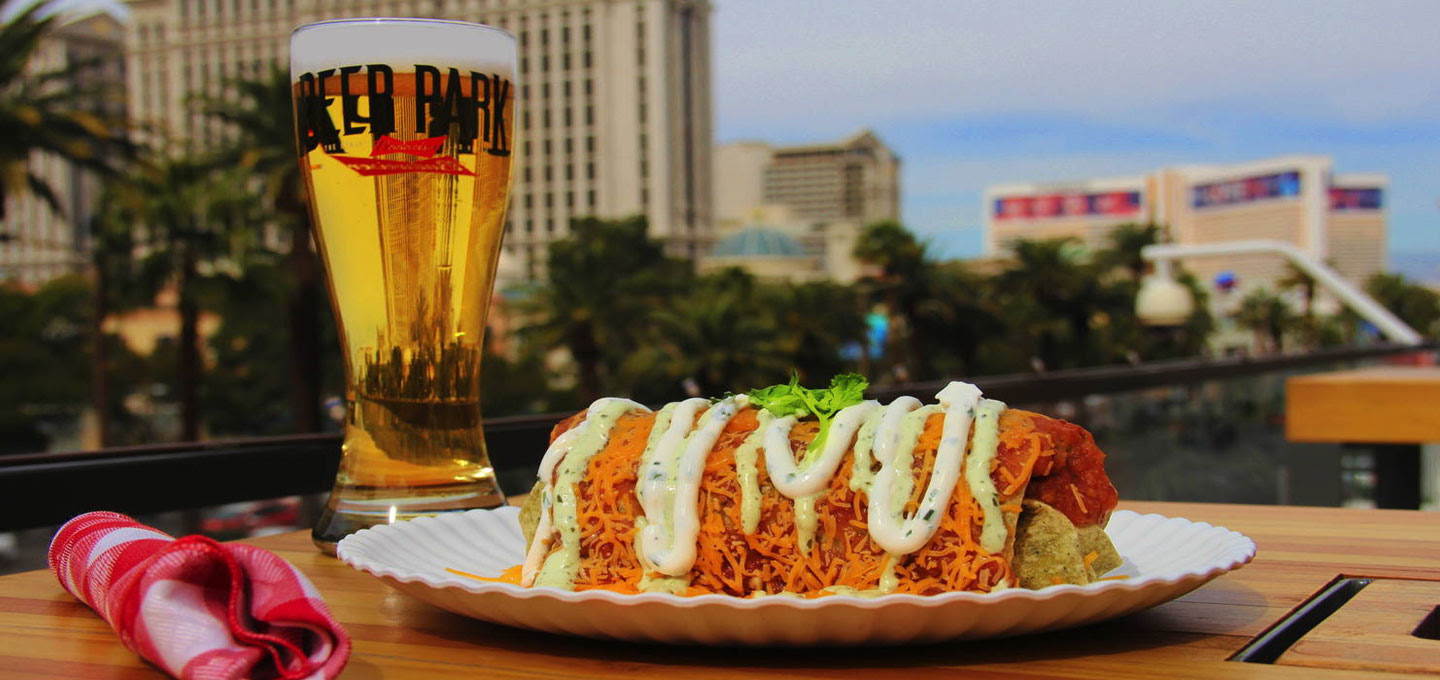 Put on your brunch pants and enjoy drinks with awesome food!