Collective Zoo Presents SoundYard
Sat, Jun 22 - 1:00pm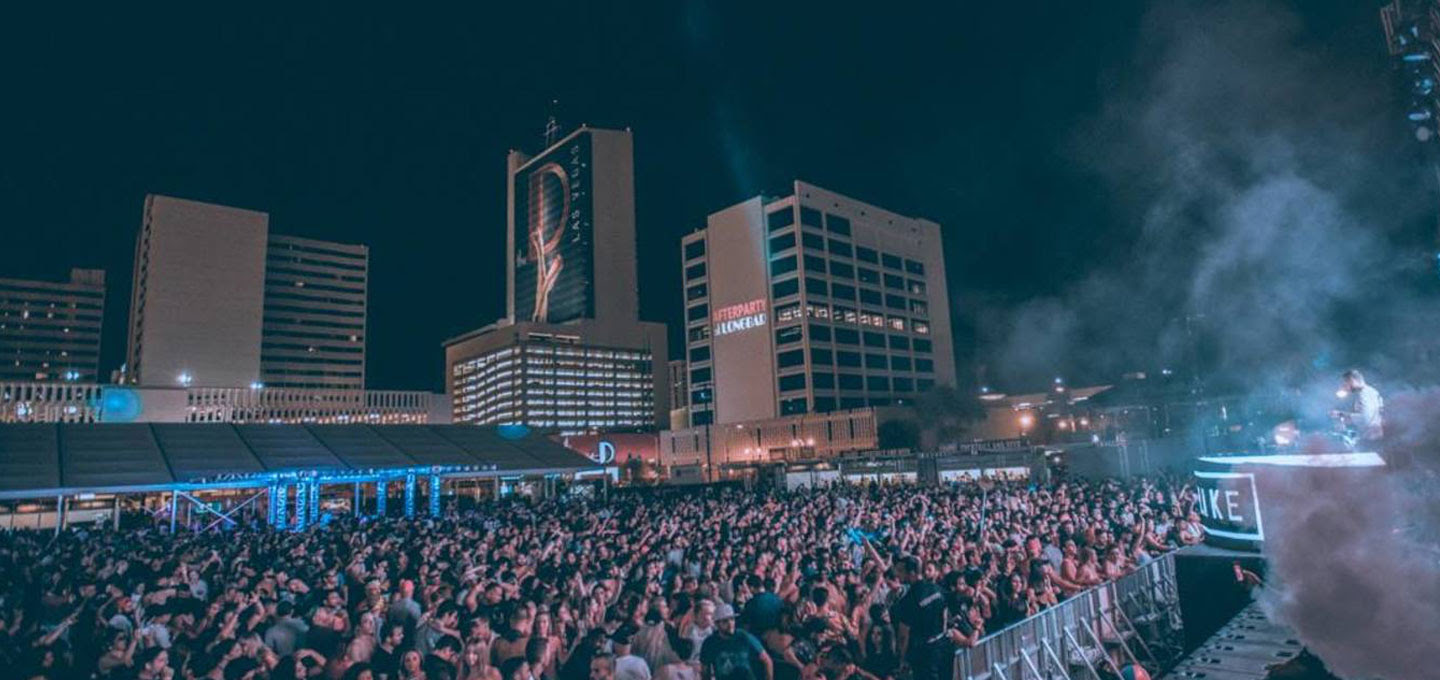 Destructo, Golf Clap, Codes, and more take over the DTLV Events Center.
Freak The Beat at The Bunkhouse
Sat, Oct 26 - 2:00pm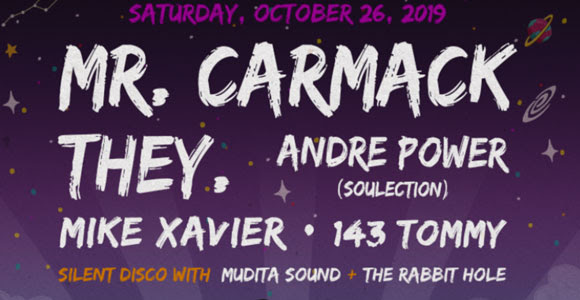 Producer Mr. Carmack, hip-hop duo THEY, Andre Power of Soulection and the best local Vegas artists are all performing at this Halloween block party.
Conclave Party at Chateau Nightclub
Thurs, Jul 11 - 10:30pm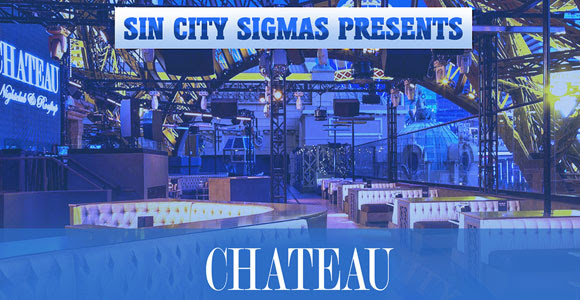 Chateau will be the place to be this night!
NFBN w/ LEViT∆TE & Macntaj
Wed, Jun 19 - 9:00pm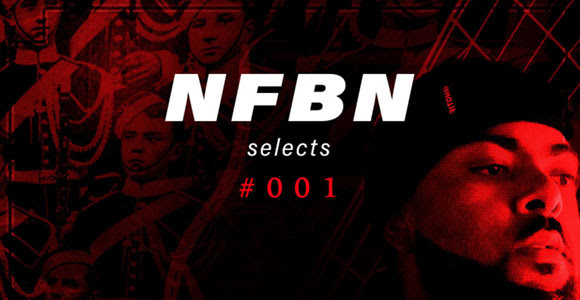 Some of Seattle's finest producers come to Commonwealth.