We The Beat presents: Cosmo's Midnight at The Bunkhouse
Thurs, Jun 6 - 9:00pm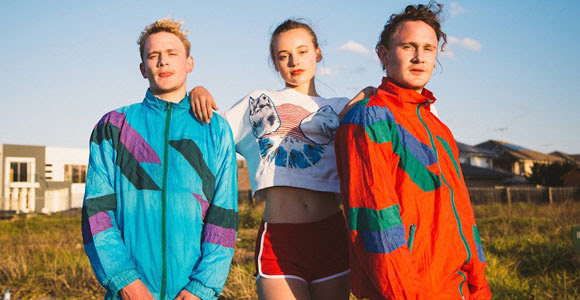 The Aussie electronic act performs live at The Bunkhouse.
UFC 239 Viewing Party
Sat, Jul 6 - 5:00pm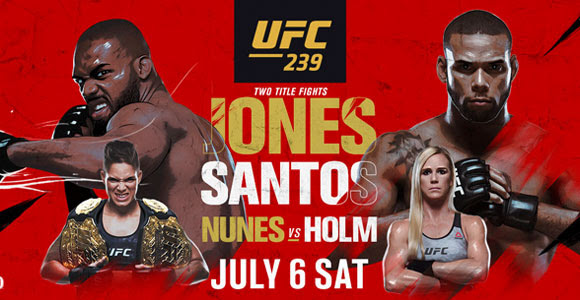 Watch the championship doubleheader at Beer Park!
Club Soda w/ Oliver Dollar at Commonwealth
Wed, Jun 12 - 10:00pm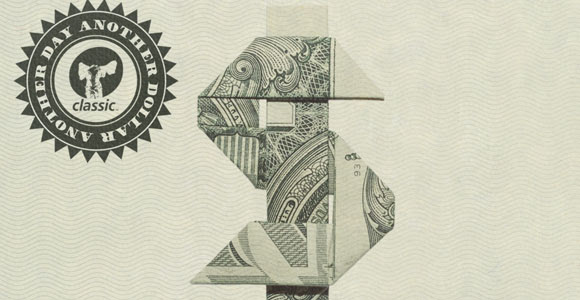 The Commonwealth rooftop will be bumping with house music!
Soul State w/ Brad Moontribe & Griffin Paisley
Sat, Jun 8 - 9:00pm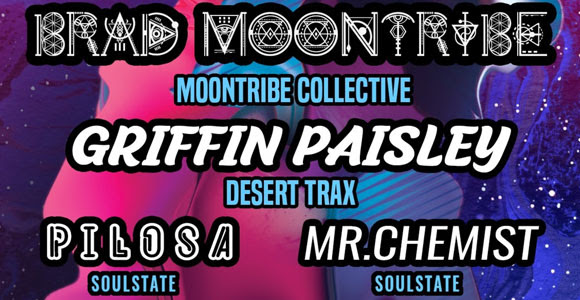 Soul State brings together a unique collection of talented DJs like no other in Vegas.