Space Yacht w/ Sage Armstrong at Commonwealth
Wed, May 29 - 10:00pm
The Dirtybird DJ takes over the rooftop at Commonwealth.
Real Estate at The Bunkhouse
Mon, Jun 3 - 9:00pm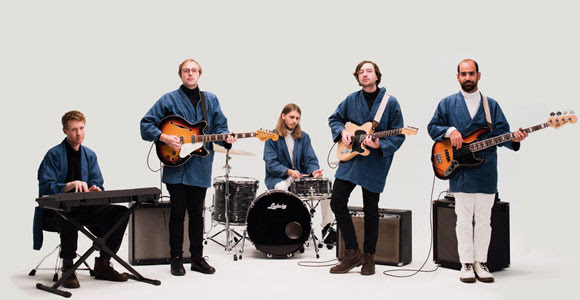 See the indie rock band live on The Bunkhouse stage.
Chateau Friday
Fri, May 31 - 10:30pm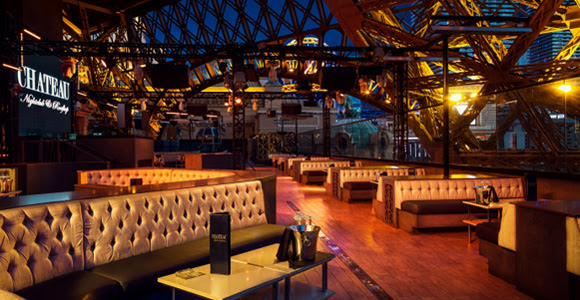 Located beneath the iconic replica of the Eiffel Tower, the Chateau rooftop is a gem on The Strip.
Cosmo's Midnight at The Bunkhouse
Thurs, Jun 6 - 9:00pm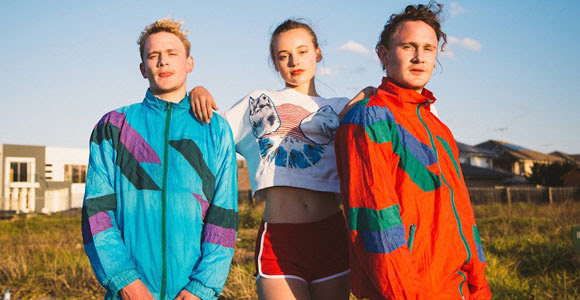 Catch the Aussie electronic act comes to The Bunkhouse.