Collective Zoo Presents SoundYard
Sat, Jun 22 - 1:00pm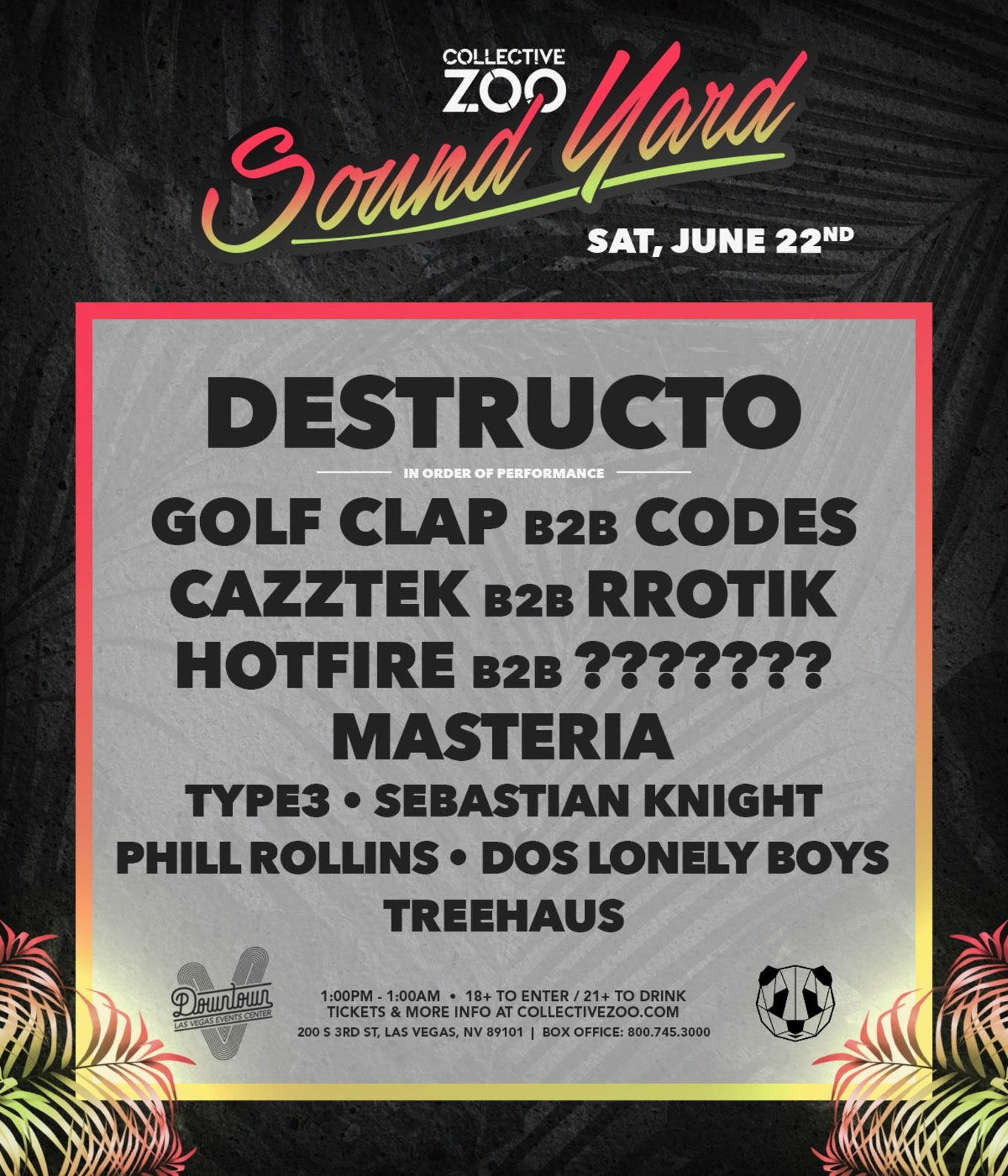 SoundYard is making a comeback at DTLV Events Center with a line-up guaranteed to make your booty bounce.
Club Soda w/ Marco Faraone
Wed, May 22 - 10:00pm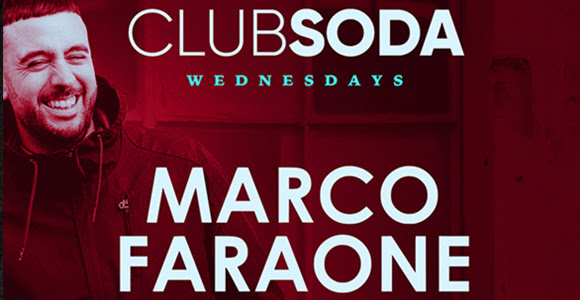 Marco Faraone will have the Commonwealth rooftop bumping.
Florence + The Machine at T-Mobile Arena
Fri, May 17 - 7:30pm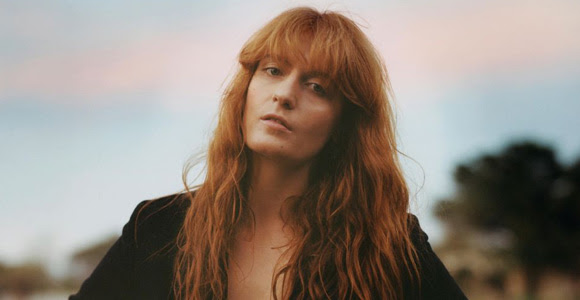 The talented singer puts on a powerful live performance.
Electric Brunch
Sat, May 18 - 9:00am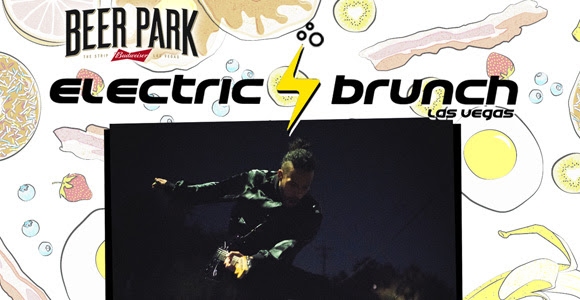 Get your brunch squad ready for a live twist on your morning.