Ariana Grande at T-Mobile Arena
Sat, May 4 - 12:00pm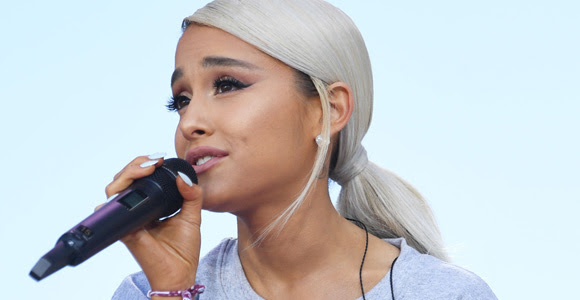 Don't miss super star brings her world tour
The NBA Playoffs Viewing Party
Thurs, May 9 - 5:00pm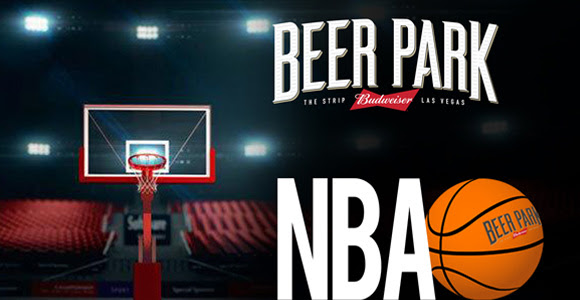 The NBA Playoffs are starting to heat up! Catch all the action at Beer Park.
JackLNDN at Commonwealth
Weds, May 15 - 10:00pm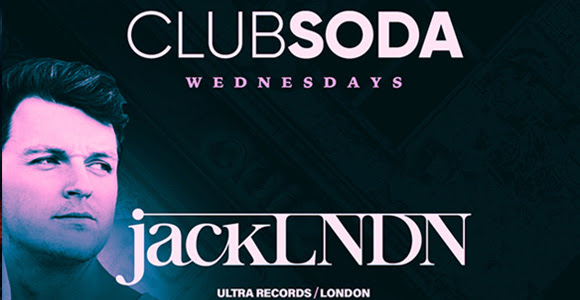 The house producer brings the bounce to the Commonwealth rooftop.
Mario at Chateau Nightclub
Sun, May 26 - 10:30pm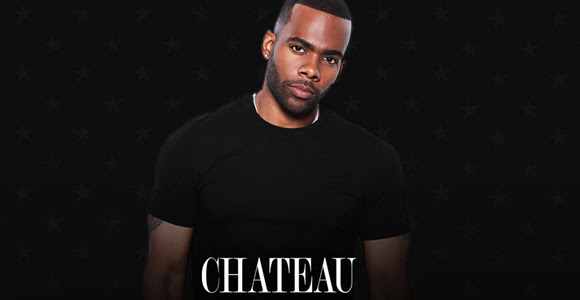 The R&B singer performs live during Memorial Dat Weekend!