Derby Day at Beer Park
Sat, May 4 - 12:00pm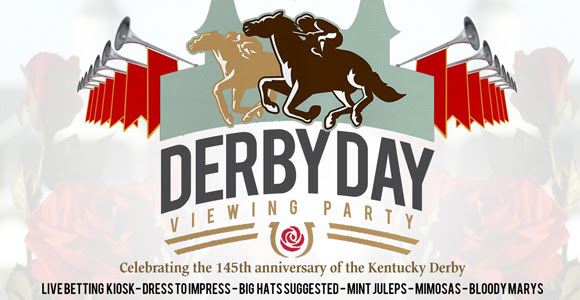 Don't just watch the Kentucky Derby. Get rowdy and live bet at Beer Park.
Beach Fossils at The Hard Rock Pool
Thurs, May 2 - 8:00pm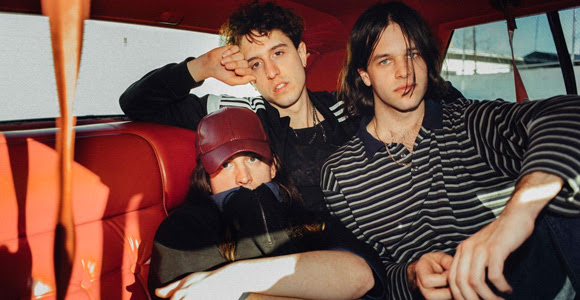 Catch the surf rock band rip through the pool at The Hard Rock.
Junior Sanchez at Commonwealth
Weds, May 8 - 10:00pm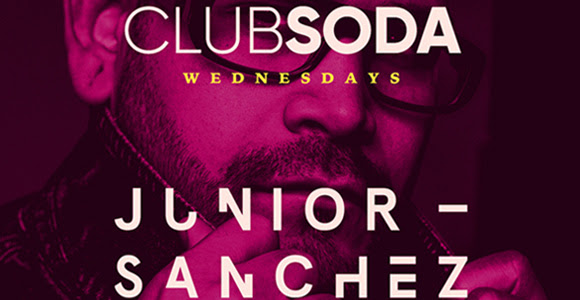 Club Soda at Commonwealth has changed Wednesdays for the better.
Chateau Saturdays
Sat, May 4 - 10:30pm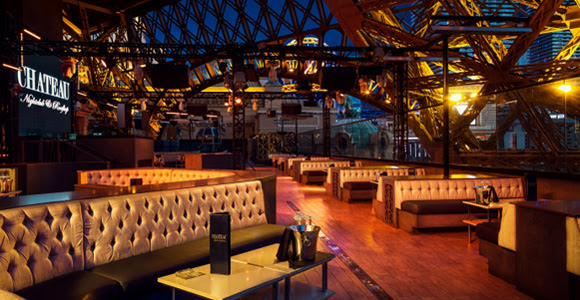 This beautiful spot is a gem of The Las Vegas Strip.
Cinco de Mayo Party
Sun, May 5 - 9:00am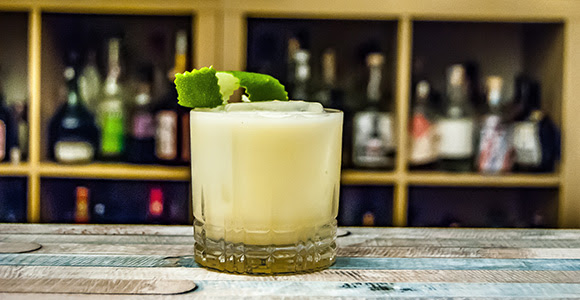 Don't forget to enjoy a margarita this weekend for Cinco de Mayo!