We The Beat presents: Still Woozy
Tues, Apr 16 - 9:00pm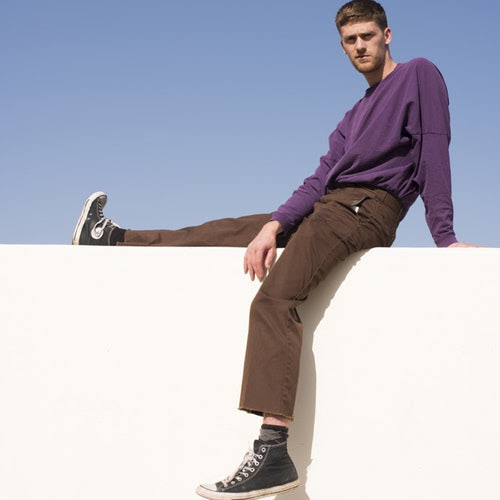 Catch the groovy guitarist live at The Bunkhouse!
Elation & NATA presents Jordan Suckley
Sat, Apr 13 - 10:00pm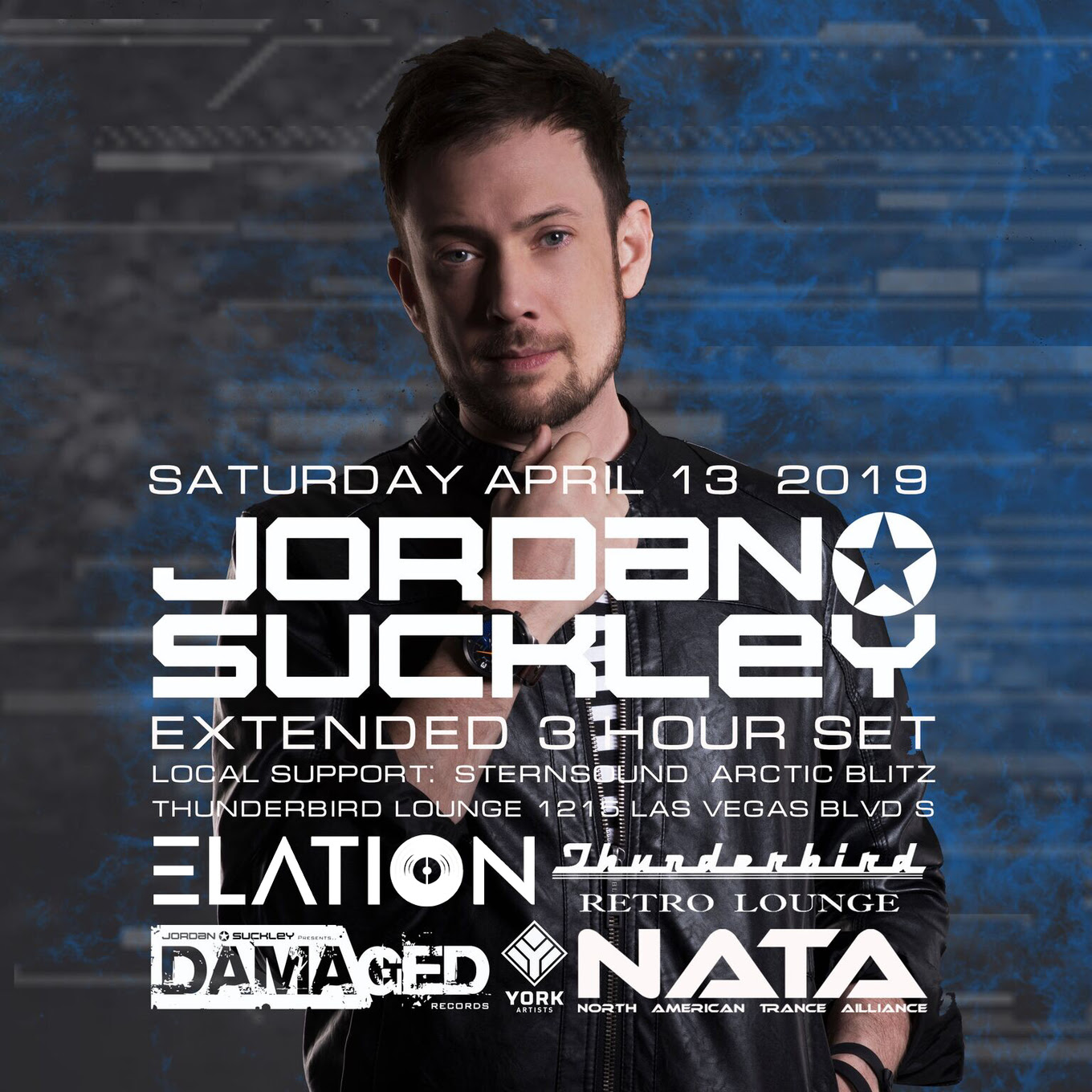 With support from legends Armin van Buuren, Paul van Dyk, and Paul Oakenfold, Jordan Suckley is one to watch.
Chateau Friday
Fri, Apr 12 - 10:30pm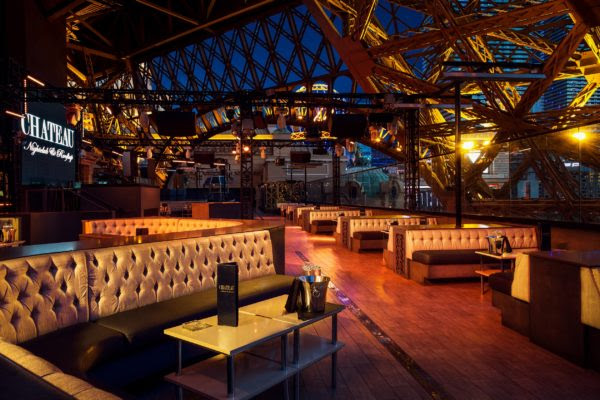 If you haven't checked out this beautiful got spot on The Strip, this weekend is the perfect time.
Club Soda x Space Yacht
Wed, Apr 24 - 10:00pm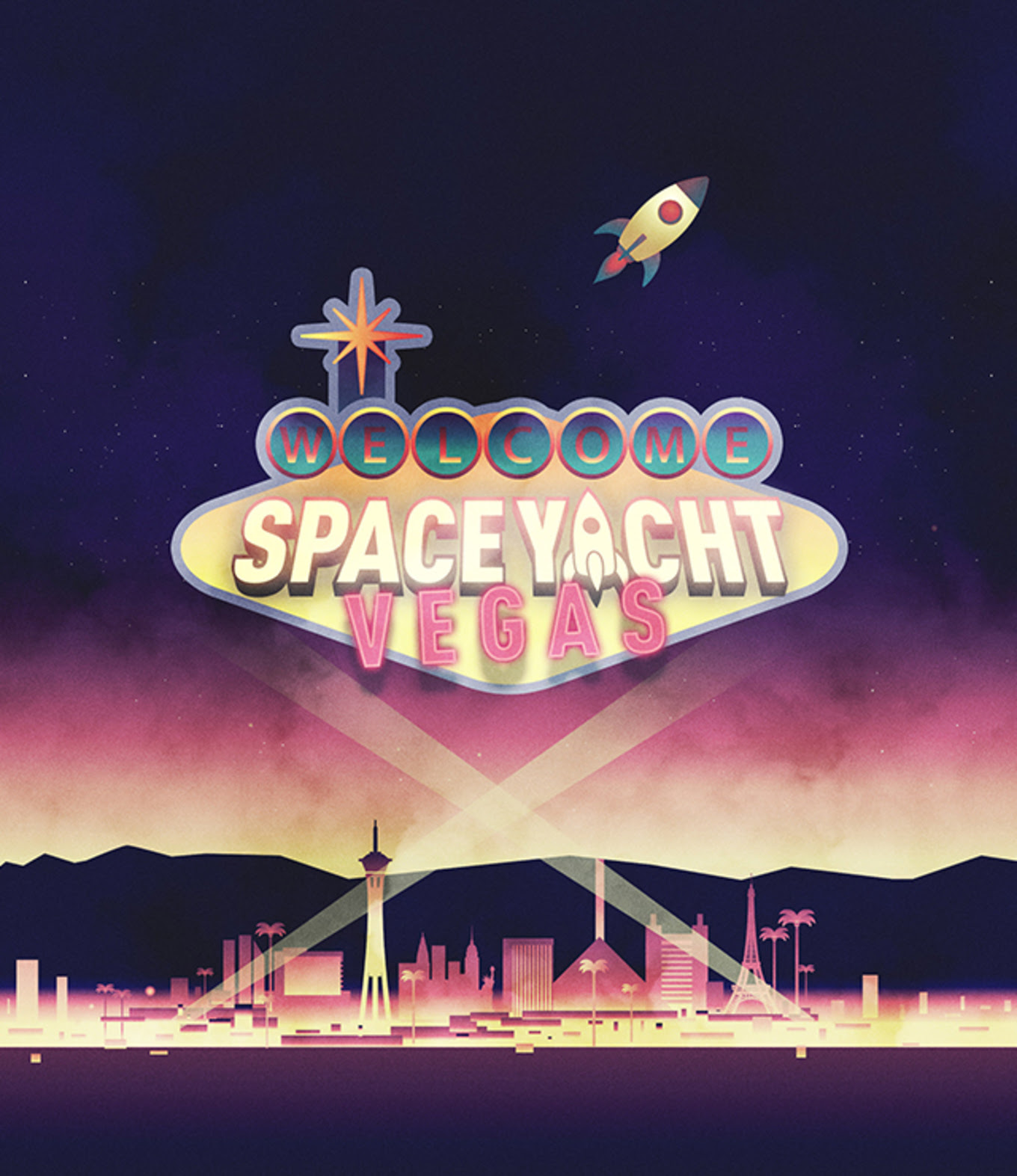 Get buck wild with the LA party crew Space Yacht at Commonwealth.