Mighty Mouse at Commonwealth
Thurs, Mar 28 - 10:00pm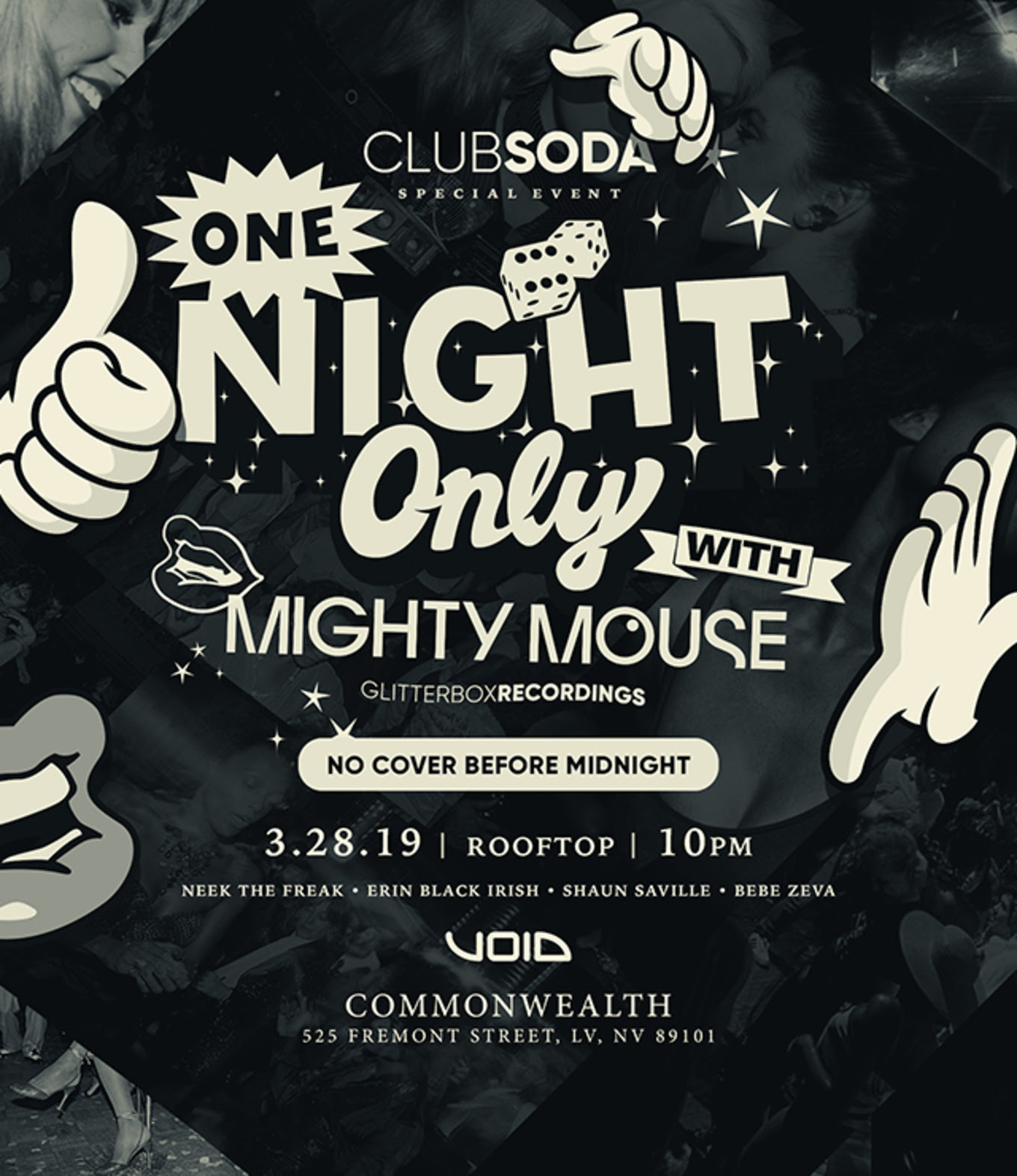 Nu disco producer an DJ Mighty Mouse takes over the Commonwealth rooftop!
Citizen Cope at Brooklyn Bowl
Fri, Mar 29 - 7:30pm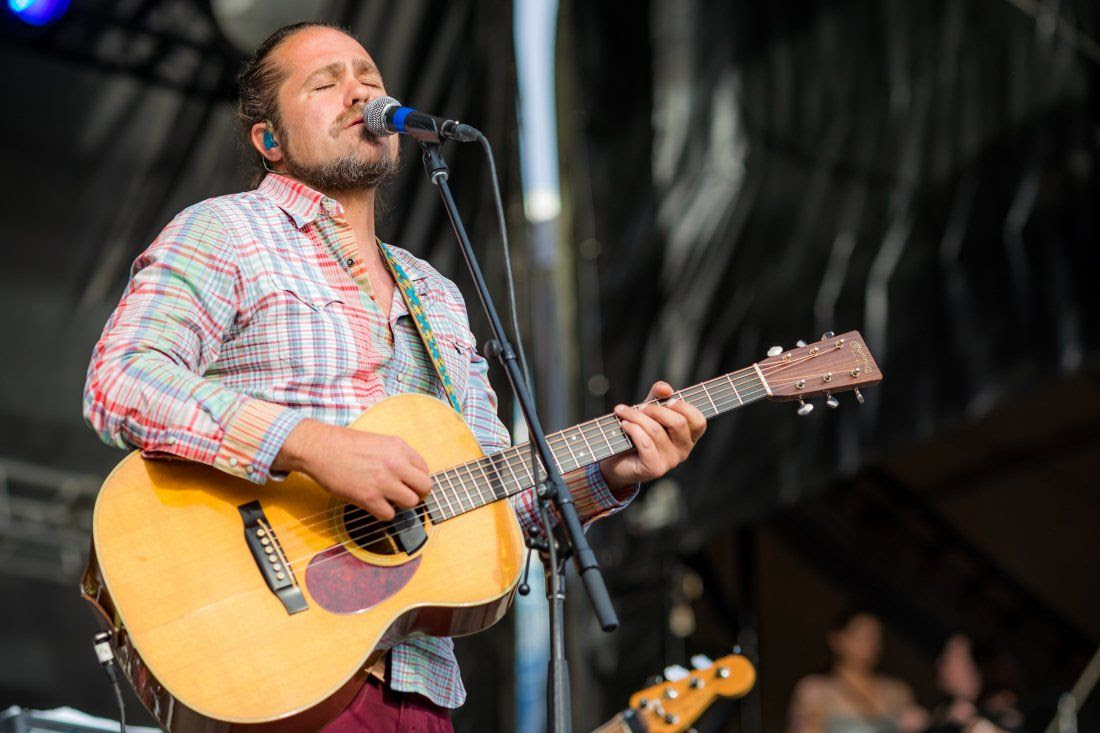 Pairing deep grooves with lyrical simplicity, Citizen Cope is a must see live show.
Sweet 16 Viewing Party
Thurs, Mar 28 - 4:00pm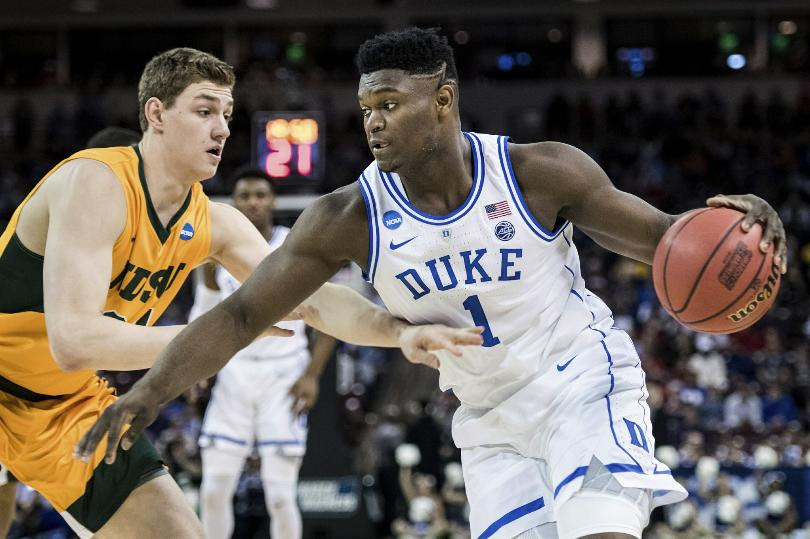 The NCAA Tournament is heating up! Catch the 16 remaining teams battle it out at Smoked Burgers & BBQ.
Earth Wind & Fire
Sat, Mar 30 - 8:00pm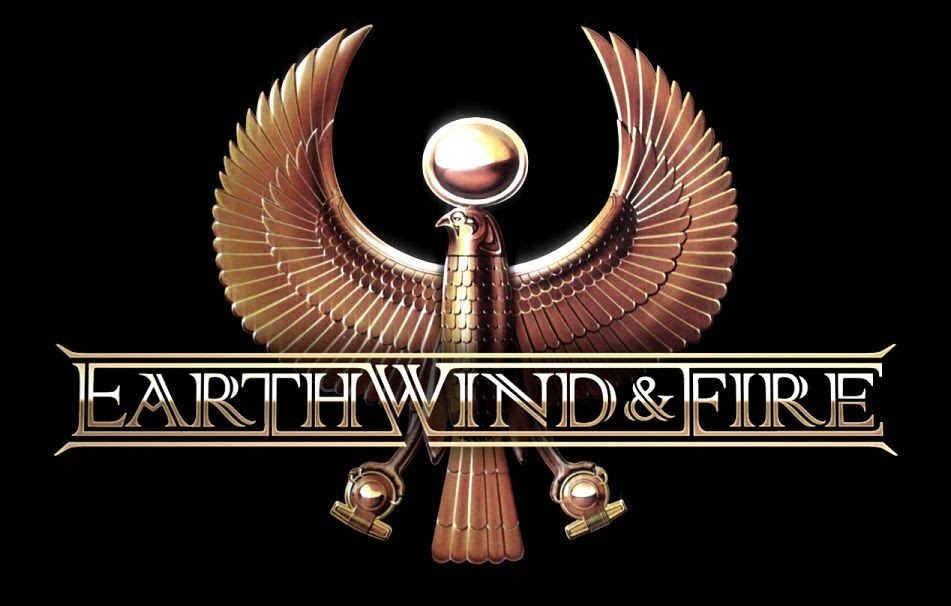 One of the biggest groups of all-time finishes their Las Vegas residency this weekend.