Super Bowl Viewing Party at Beer Park
Sun, Feb 3 - 2:00pm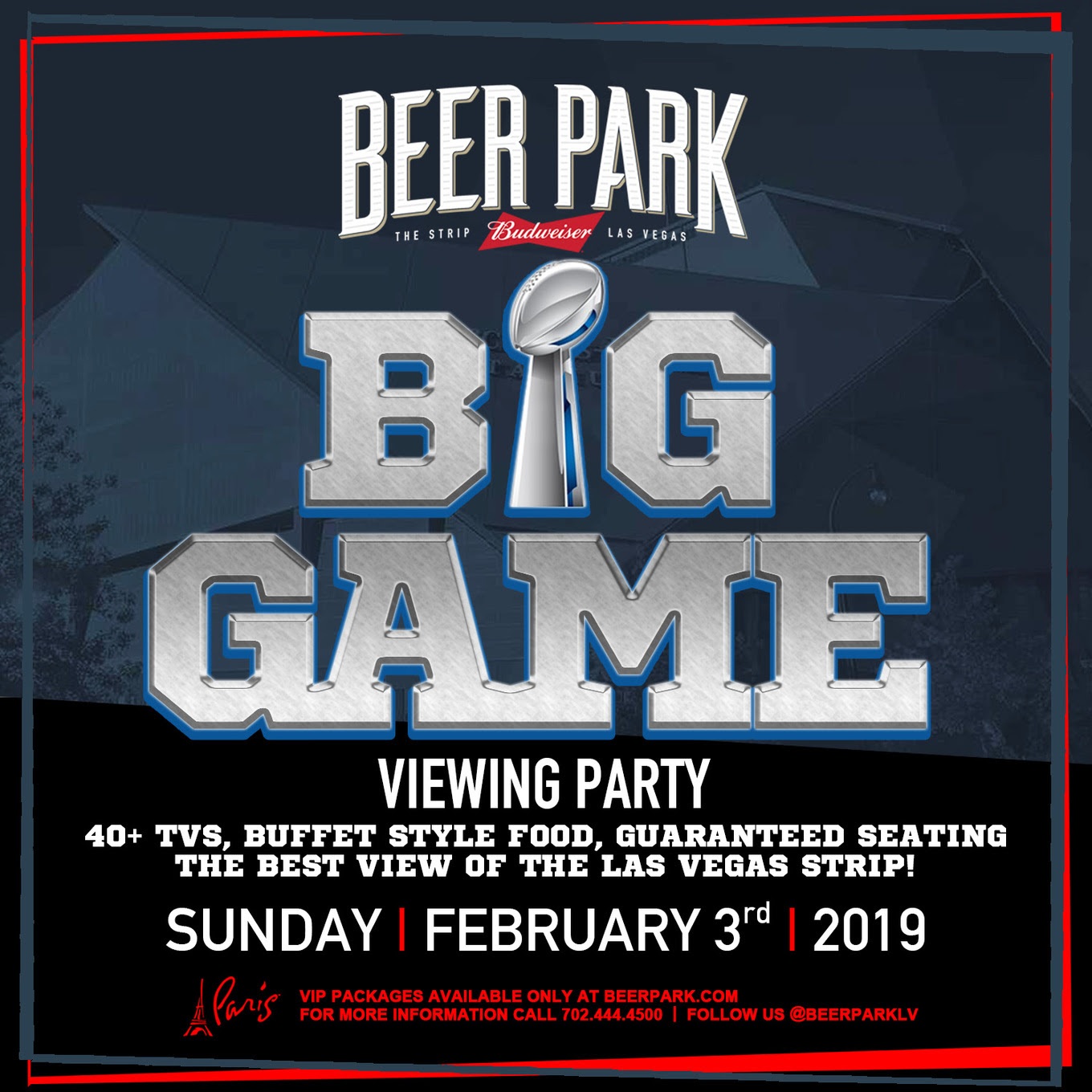 Watch the Super Bowl with everything you need at Beer Park.
Smoked Burgers & BBQ Big Game Viewing Party
Sun, Feb 3 - 12:00pm
Guarantee your seat and enjoy the all you can eat "Big Game" menu.
Super Bowl Viewing Party at Alexxa's Bar
Sun, Feb 3 - 3:00pm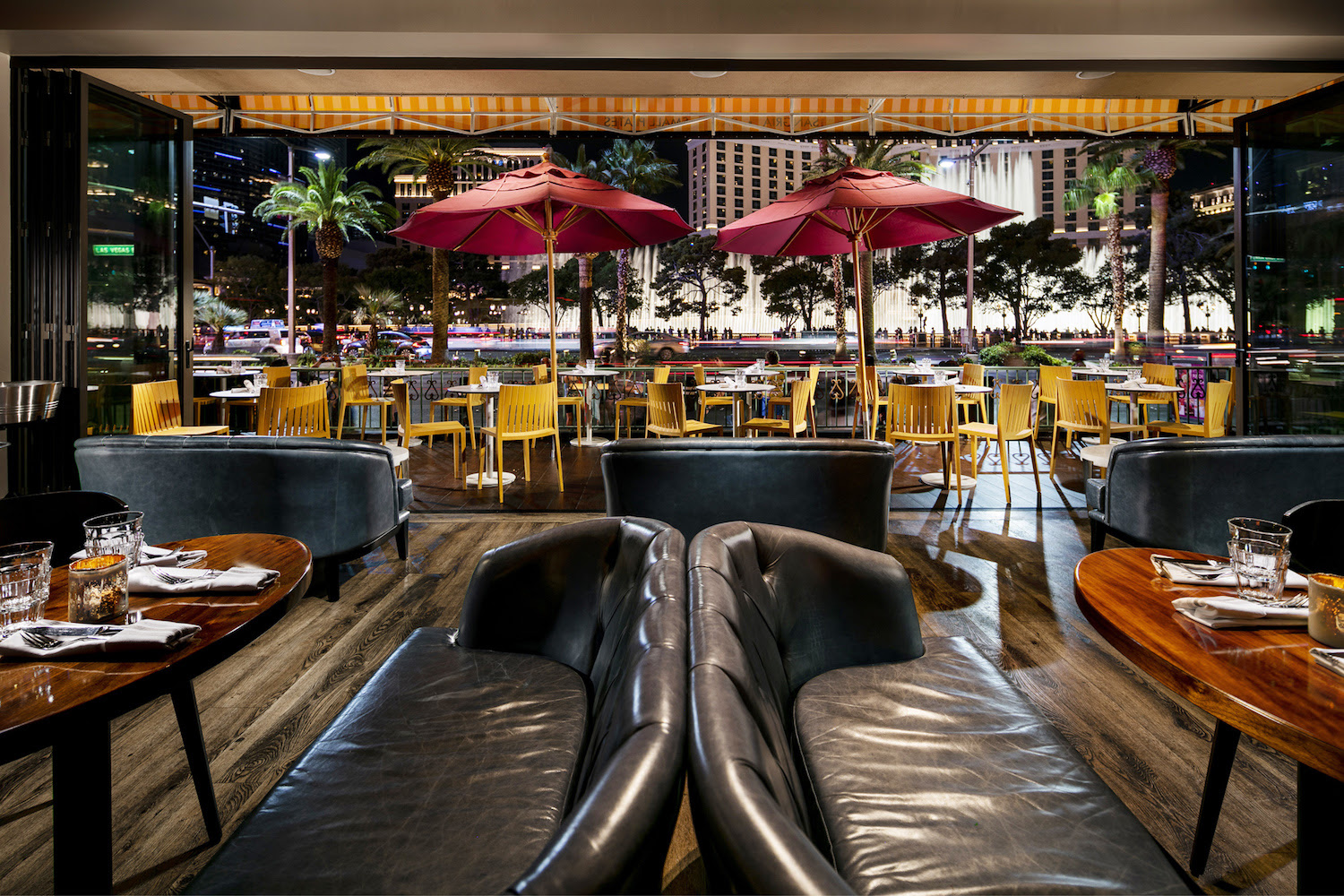 Watch the Super Bowl on the Big Screen at Alexxa's Bar and nosh on an the All You Can Eat Menu curated by Chef Carlos Buscaglia.
Elation presents Desire ft. Reorder
Sat, Feb 2 - 10:00pm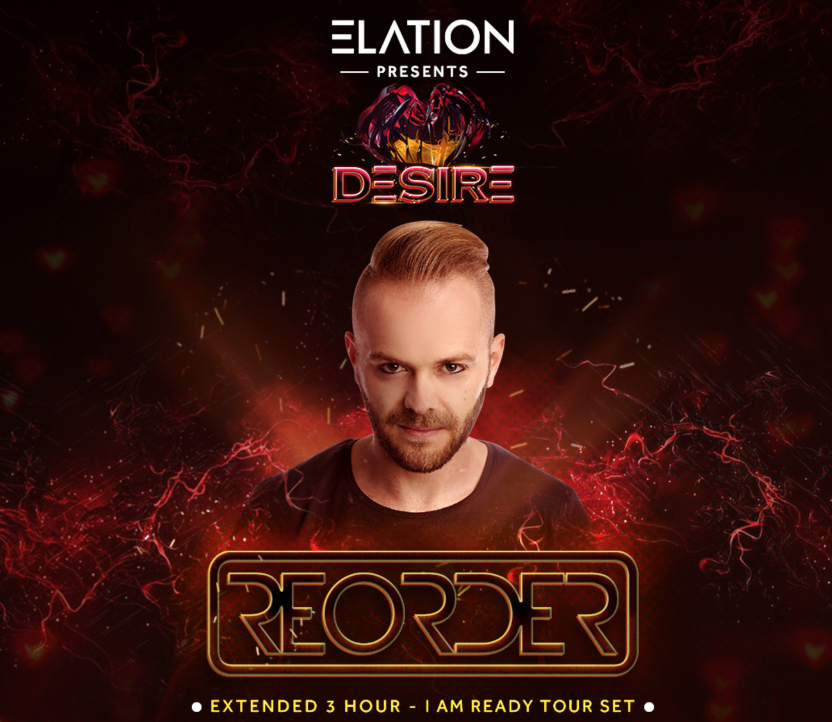 One of the hottest names in Trance plays an extended set at Thunderbird Lounge.