UFC 232 Viewing Party
Sat, Dec 29 - 9:00pm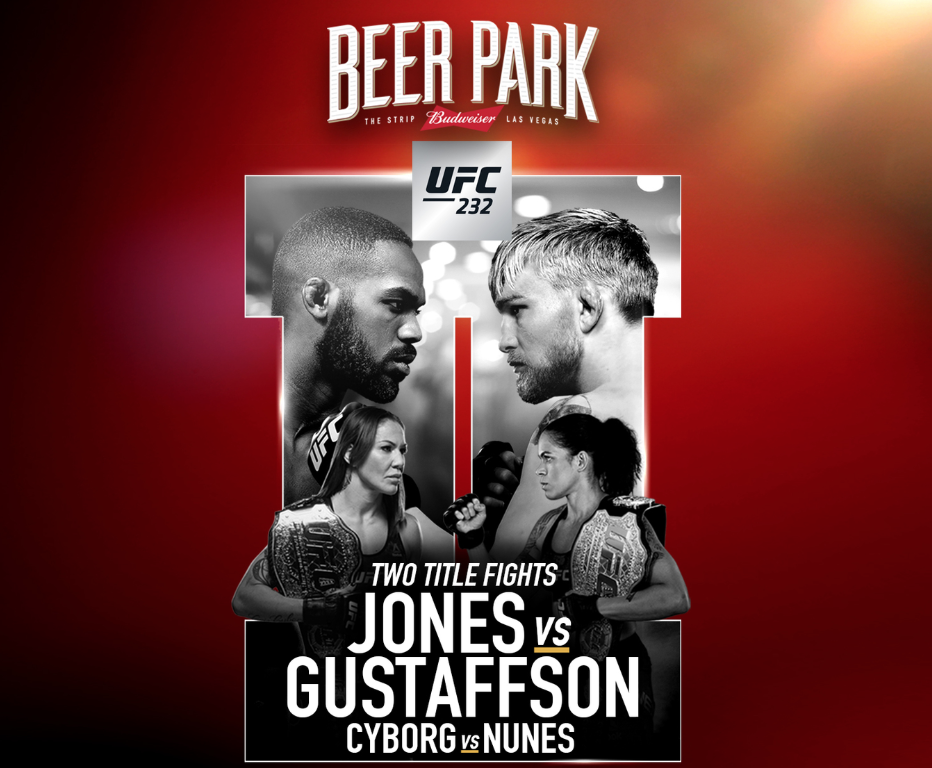 Watch the big fight at Beer Park with all the TVs and beverages you'll ever need to enjoy the melee.
Club Soda w/ YAKZ
Wed, Dec 26 - 10:00pm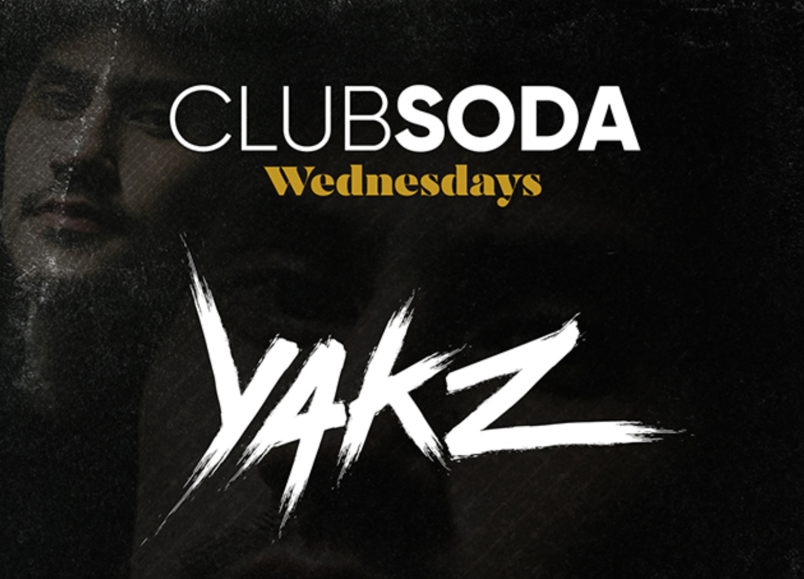 Come through the Commonwealth rooftop for heavy bass.
NYE 2019 at Chateau Nightclub
Mon, Dec 31 - 8:00pm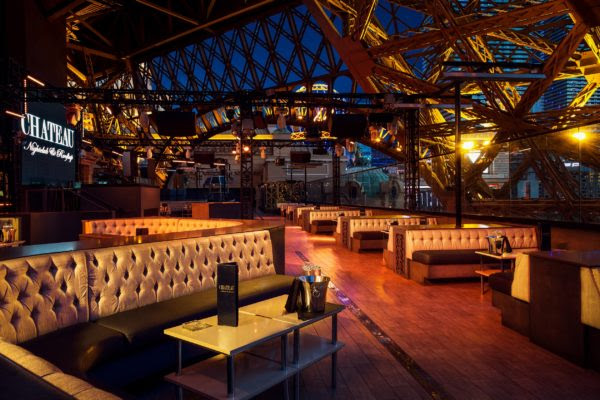 Ring in the New Year under the iconic Eiffel Tower replica in Vegas and sip some bubbly with a full view of the Las Vegas Strip and famous Bellagio fountains.
Ariana Grande
Sat, Dec 29 - 9:00pm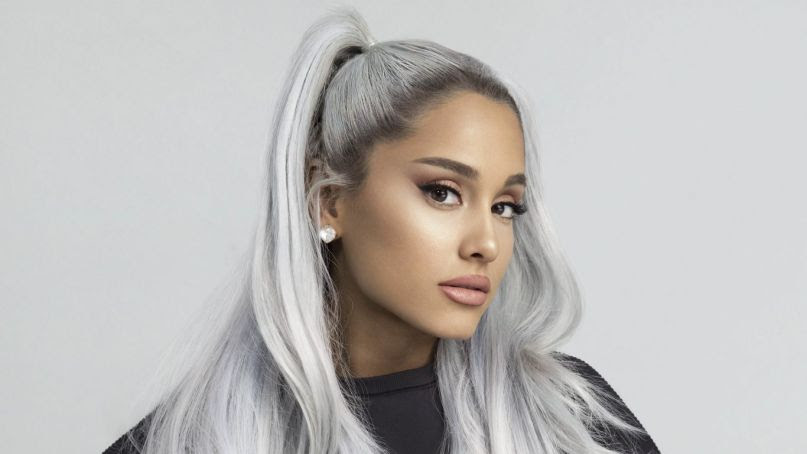 The pop star performs live at The Cosmopolitan.
New Year's Eve 2019 Collection