MNTRA & Funkhaus presents: Dennis Cruz
Sat Nov 17 - 10:00pm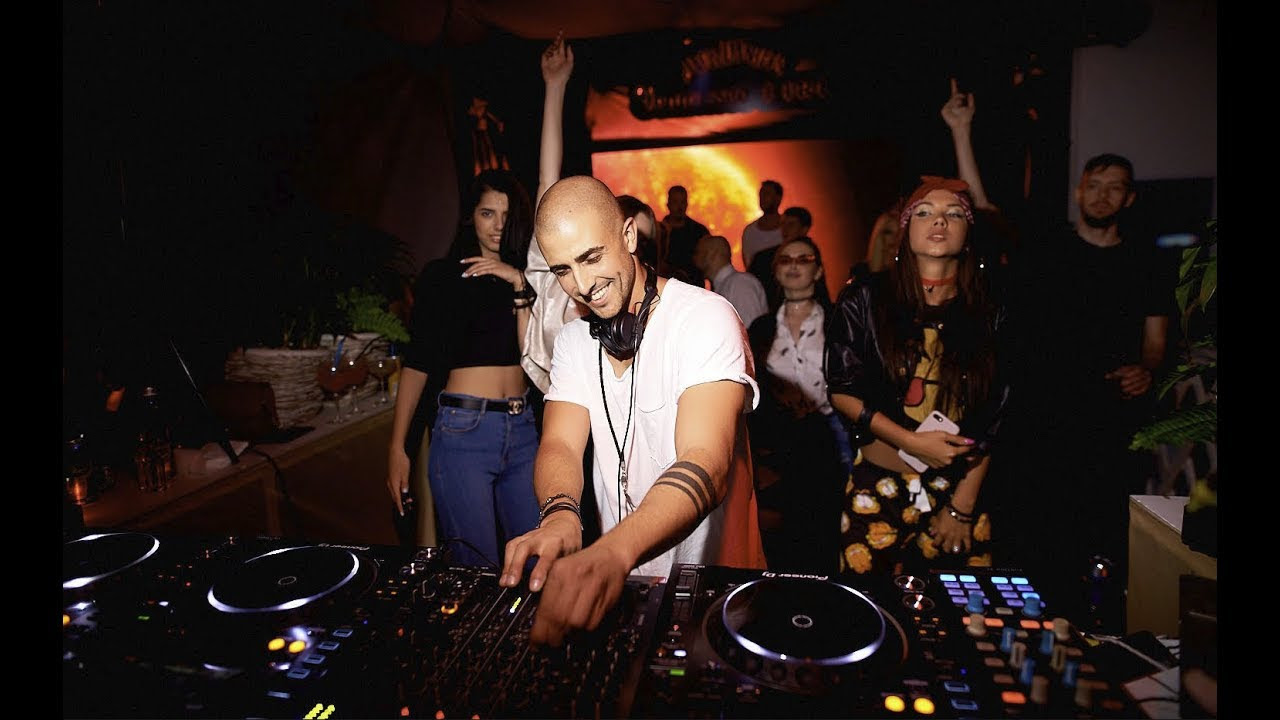 Dennis Cruz is one of the pillars of the underground house and tech community. Catch him spin at Juicy Beets.
Nick Carter and Howie D at Chateau Nightclub
Sat Nov 17 - 10:30pm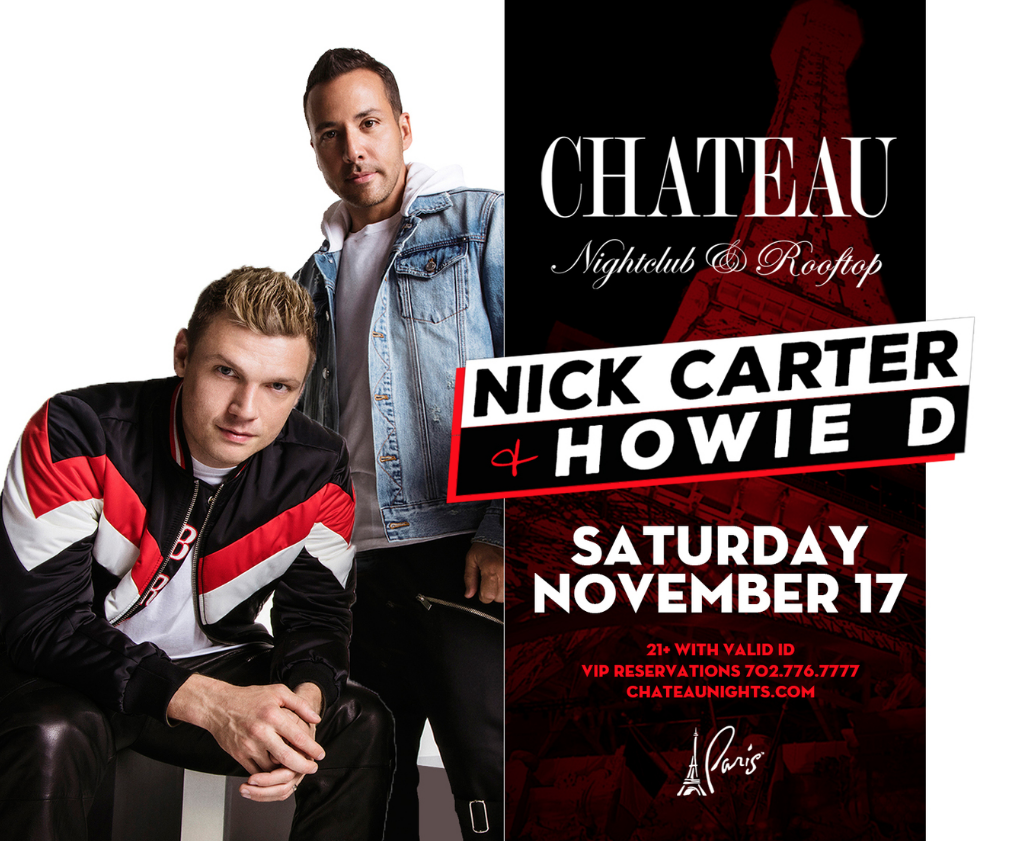 Nick Carter and Howie Dorough from the Backstreet Boys host their official concert after party at Chateau.
Dermot Kennedy at Vinyl
Sun Nov 18 - 9:00pm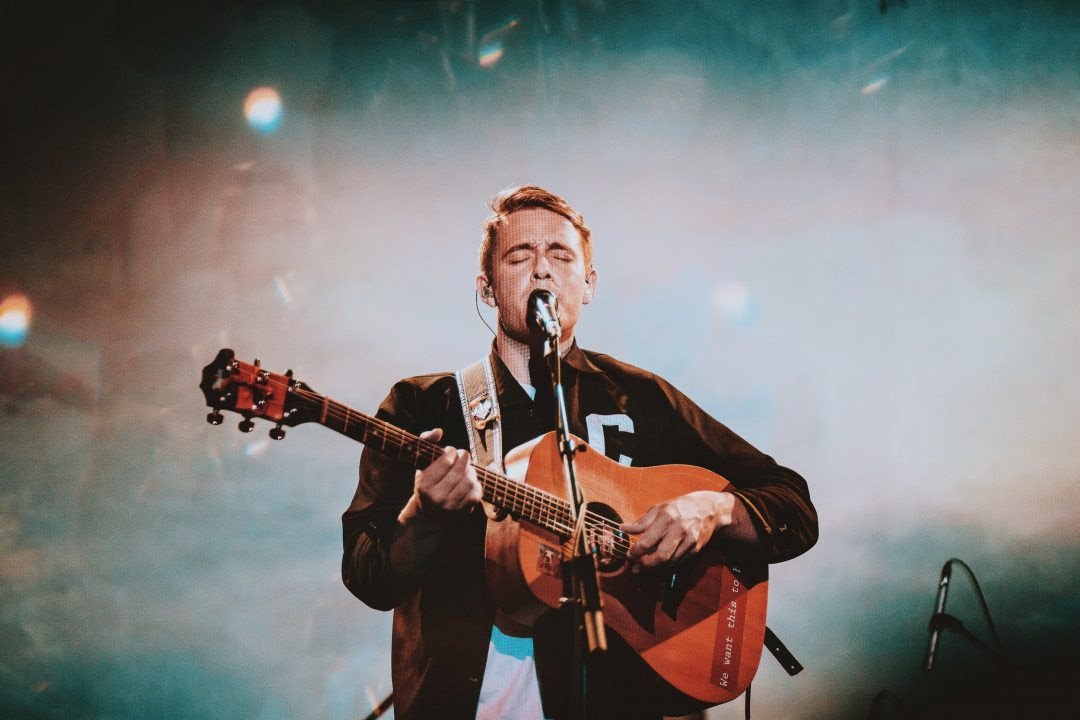 Dublin singer-songwriter brings his one of a kind voice to the Hard Rock.
Sunday Football at Beer Park
Sun Nov 18 - 8:00am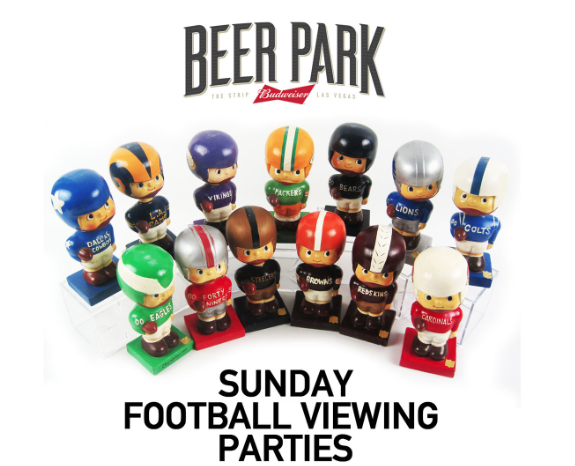 Watch the Sunday games at Beer Park with a unparalleled view of the Las Vegas Strip, Live Betting Kiosk, Face Painting and a selection of 100 beers.
ACO Vegas Major
Fri Dec 14, Sat Dec 15 - 11:00am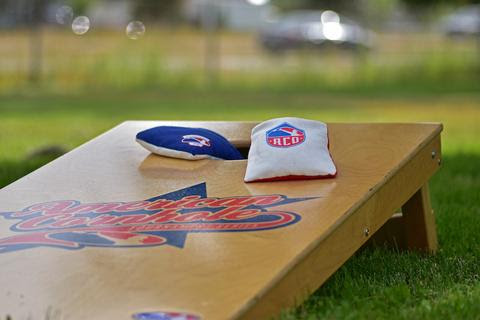 One of the biggest cornhole tournaments in the country will be hosted at Rio Hotel and Casino.
Migos Rap with James Corden on 'Carpool Karaoke'
The Atlanta rap group sing along to some of the band's own hits, as well as Whitney Houston's "I Wanna Dance with Somebody."