UFC 230 Viewing Party
Sat Nov 3 - 5:00pm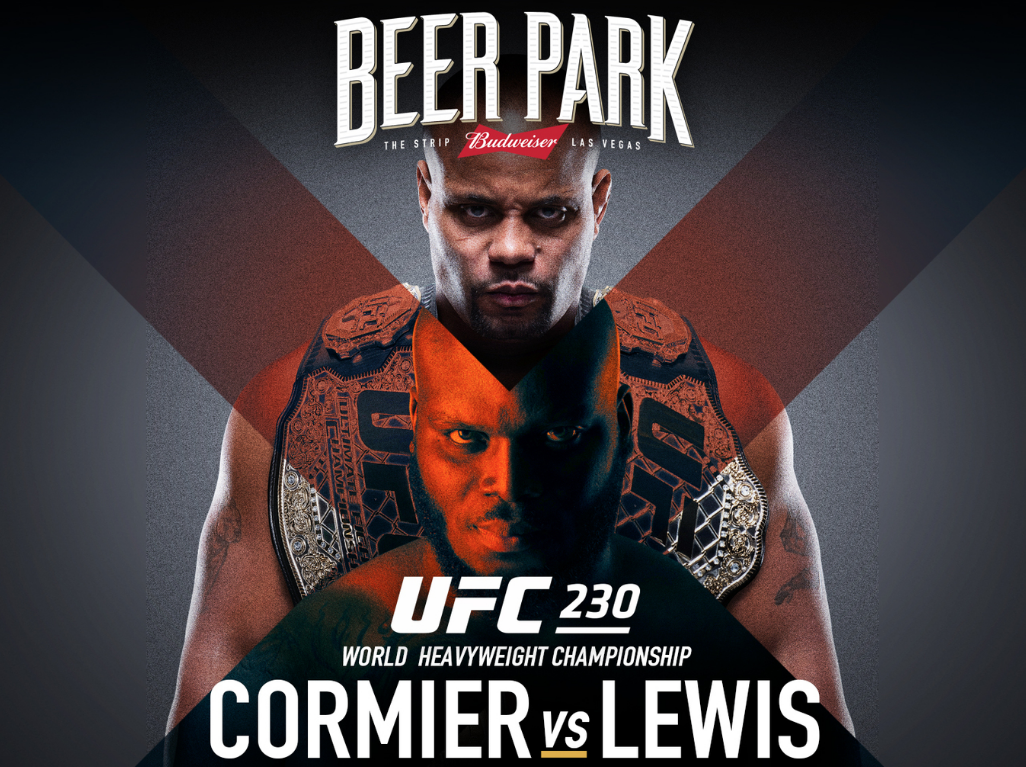 Daniel Cormier will defend his heavyweight belt against Derrick Lewis. Catch the fight live at Beer Park
NFBN presents No Boundaries Tour w/ Tombz, Wood Holly, Grensta, 219 Boys, and Kendoll
Tues Nov 6 - 10:00pm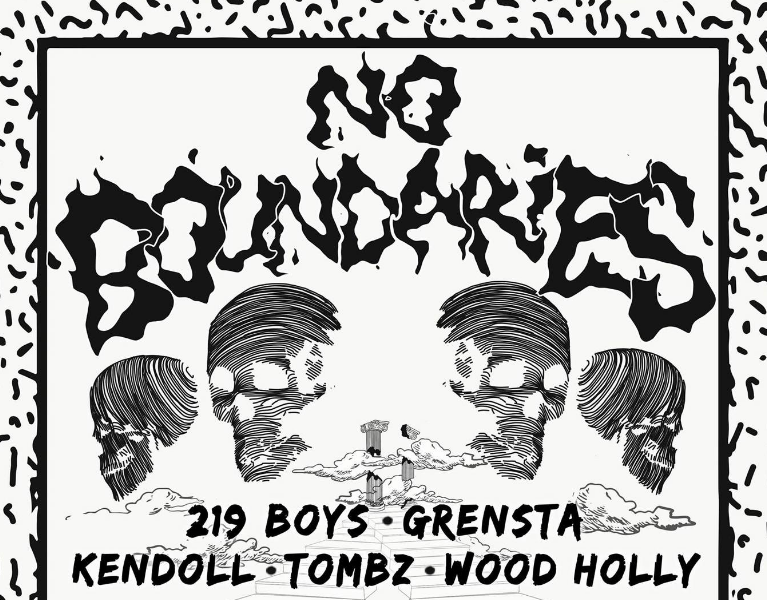 A five-headed monster of a house music lineup comes to NFBN! Night Bass, Perfect Driver, Recall, and more will be represented as we bring you No Boundaries with nickel beers until the kegs run dry!
Club Soda with Sandy Rivera
Wed Nov 7, 2018 - 9:00pm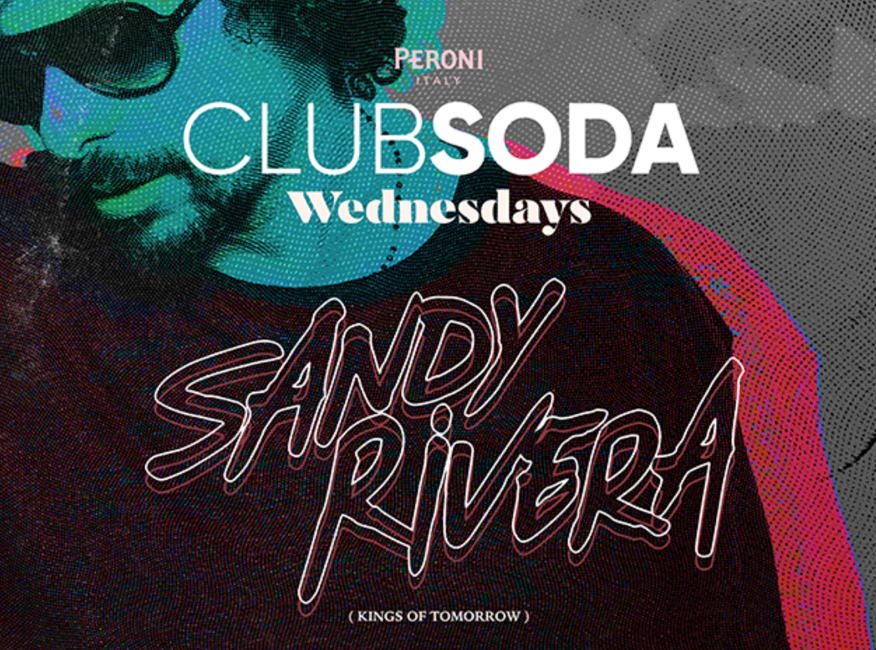 House music legend Sandy Rivera takes over the decks at Commonwealth.
Khruangbin at Vinyl
Wed Nov 7, 2018 - 8:00pm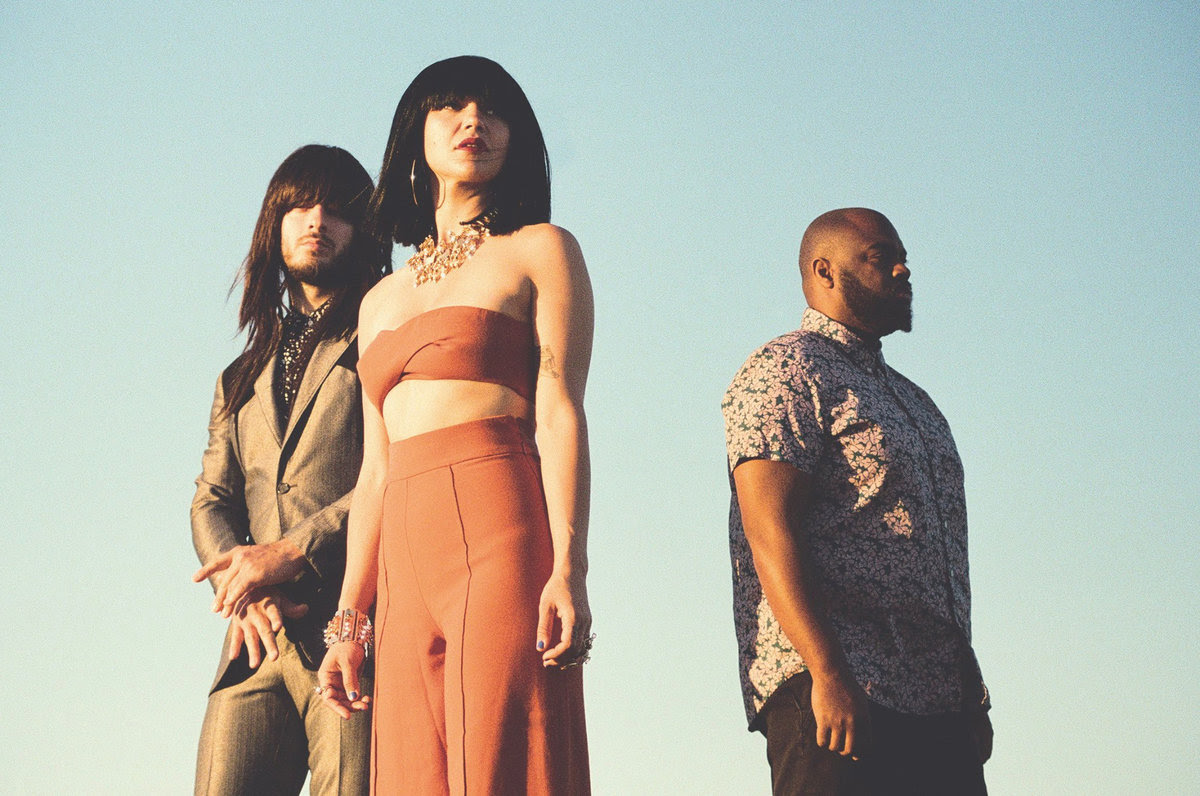 The globetrotting Texan trio's sound is rooted in classic soul & RnB and informed by psychedelia, dub and music from around the world.
Classic Horror Movies You Can Stream Right Now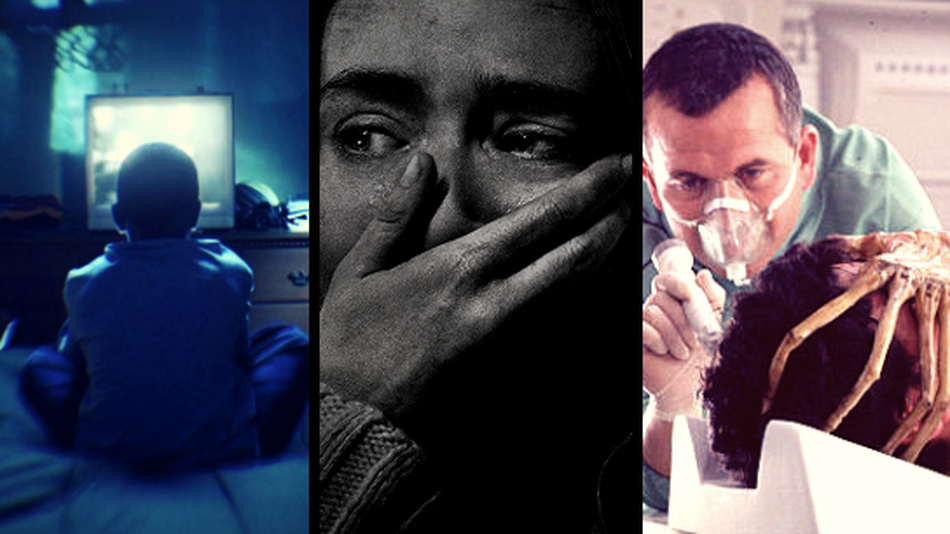 Catch up on classic horror flicks for free.