All Day I Dream with Bob Moses and Lee Burridge
Fri Oct 5, 2018 - 11:00am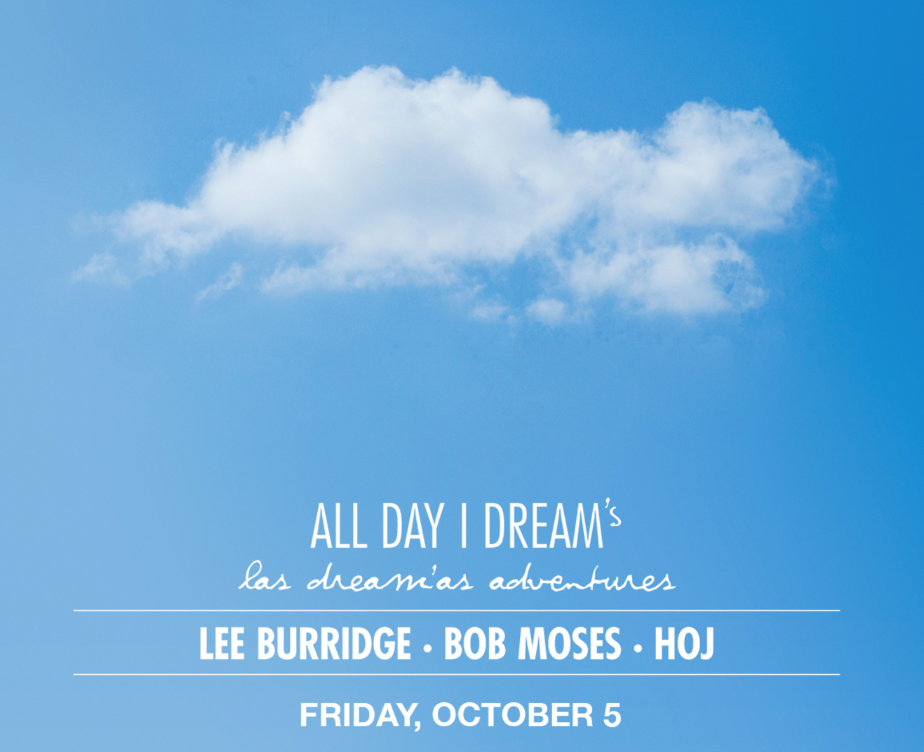 Lee Burridge bring his world famous party All Day I Dream to The Wynn.
UFC 229: Khabib vs McGregor Viewing Party
Sat Oct 6, 2018 - 7:00pm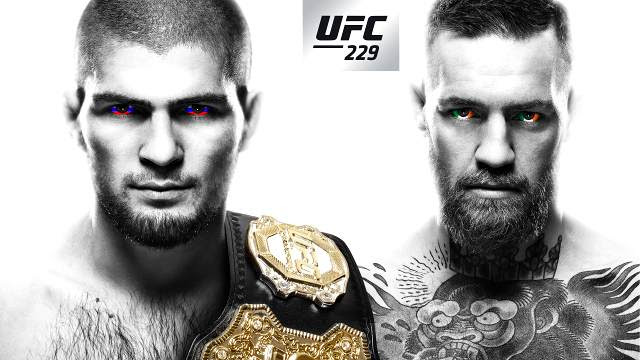 The wait is over. Watch the biggest UFC fight of the year at Beer Park.
Sunday Football Viewing
Sun Oct 7, 2018 - 9:00am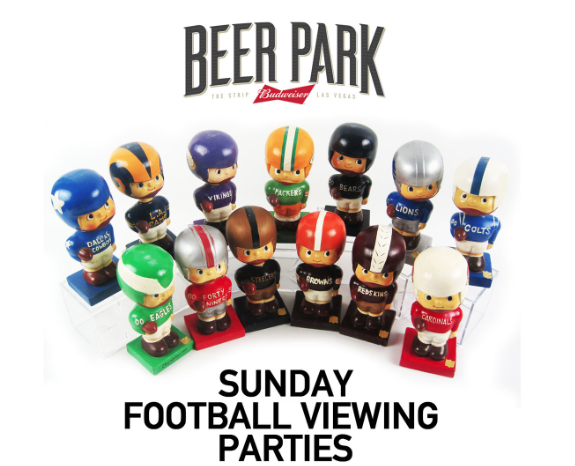 Watch the Sunday games at Beer Park with a unparalleled view of the Las Vegas Strip, Live Betting Kiosk, Face Painting and a selection of 100 beers.
SG Lewis (Live) at Vinyl
Tues Oct 16 - 9:00pm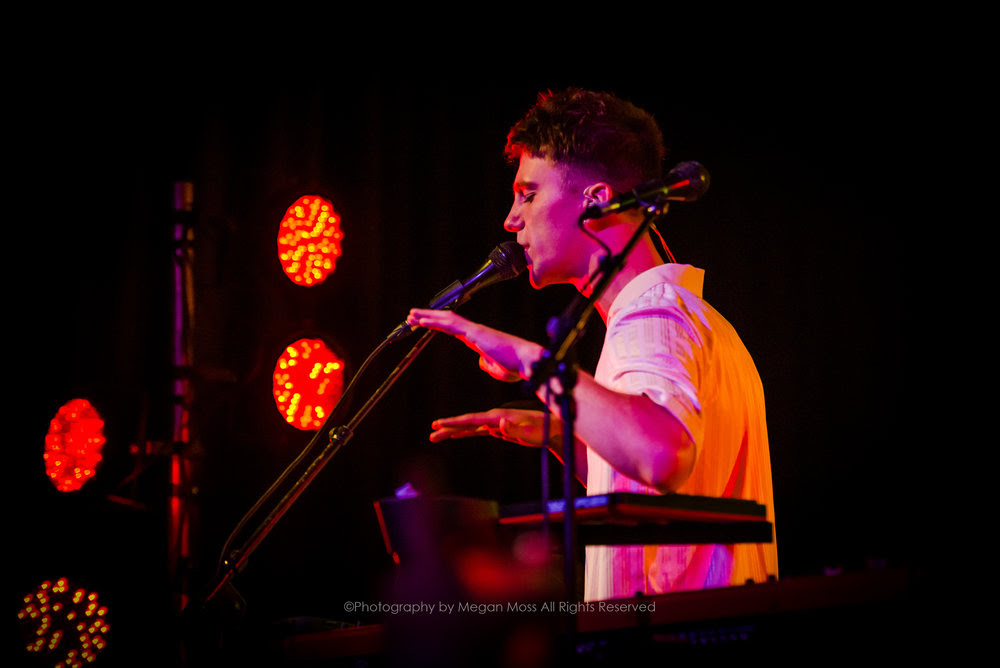 Britain's SG Lewis is producer and songwriter with a sexy and atmospheric approach to electronic music.
Apple Introduces 70+ New Emoji to iPhone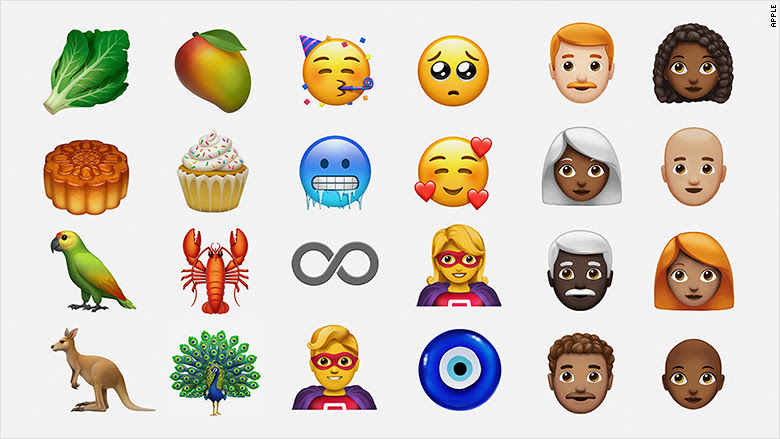 Among the notable new additions: a swan, a llama, a bagel, a cupcake, and more variations on people including red hair, gray hair and curly hair.