Tritonal - Marquee Dayclub
Sat Sept 29, 2018 - 11:00am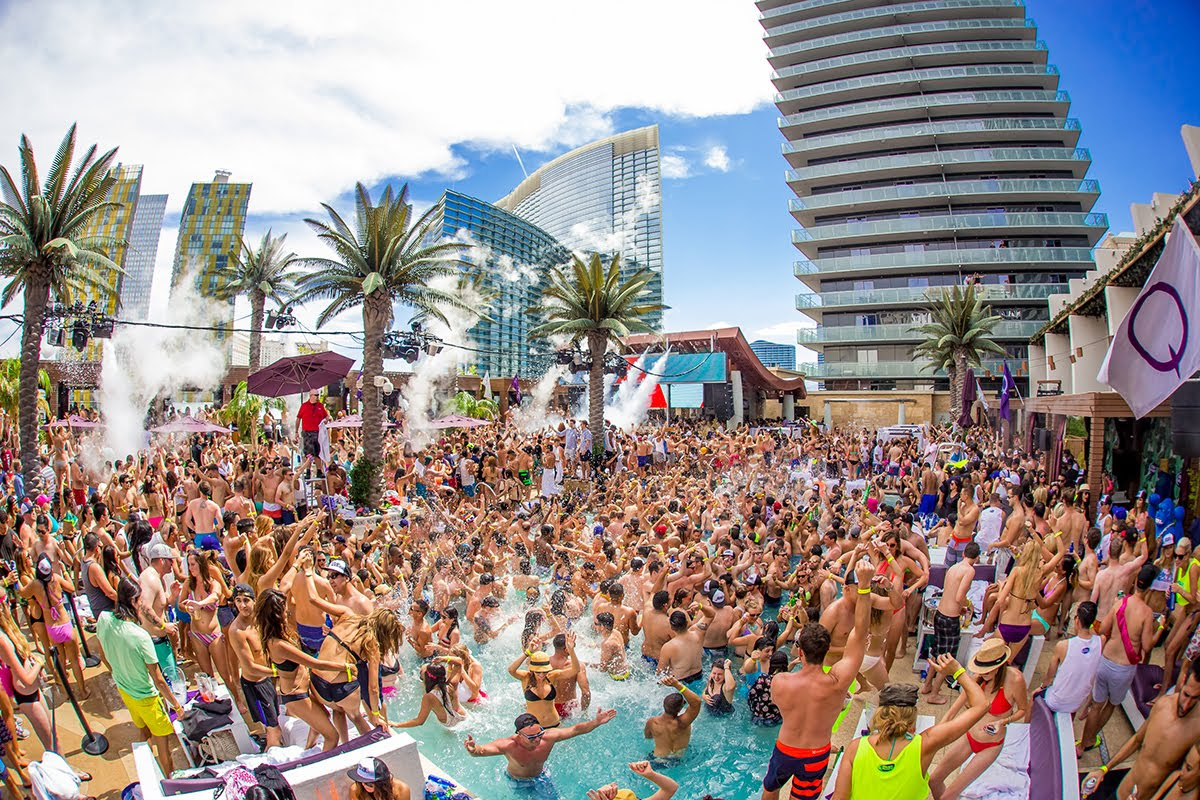 Progressive trance duo Tritonal take over Marquee Dayclub.
Sunday Football Viewing
Sun Sept 30, 2018 - 9:00am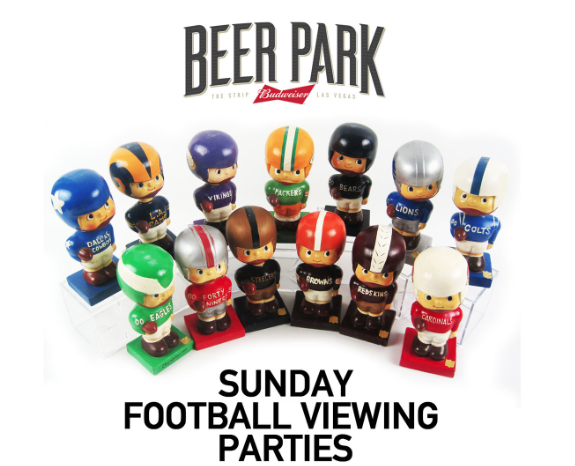 Watch the Sunday games at Beer Park with a unparalleled view of the Las Vegas Strip, Live Betting Kiosk, Face Painting and a selection of 100 beers.
UFC 229 Viewing Party
Sat Oct 6, 2018 - 7:00pm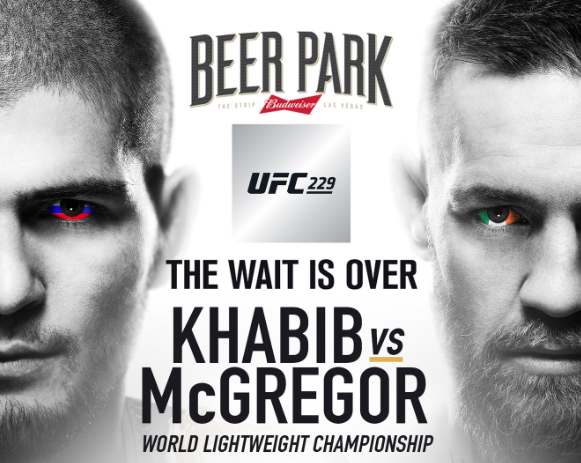 The mega fight between Conor McGrgor and Khabib Nurmagomedov is finally here. Beer Park is best place to watch.
Velvet Tsunami: Las Vegas Pride Closing parties
Sun Oct 21, 2018 - 11:00am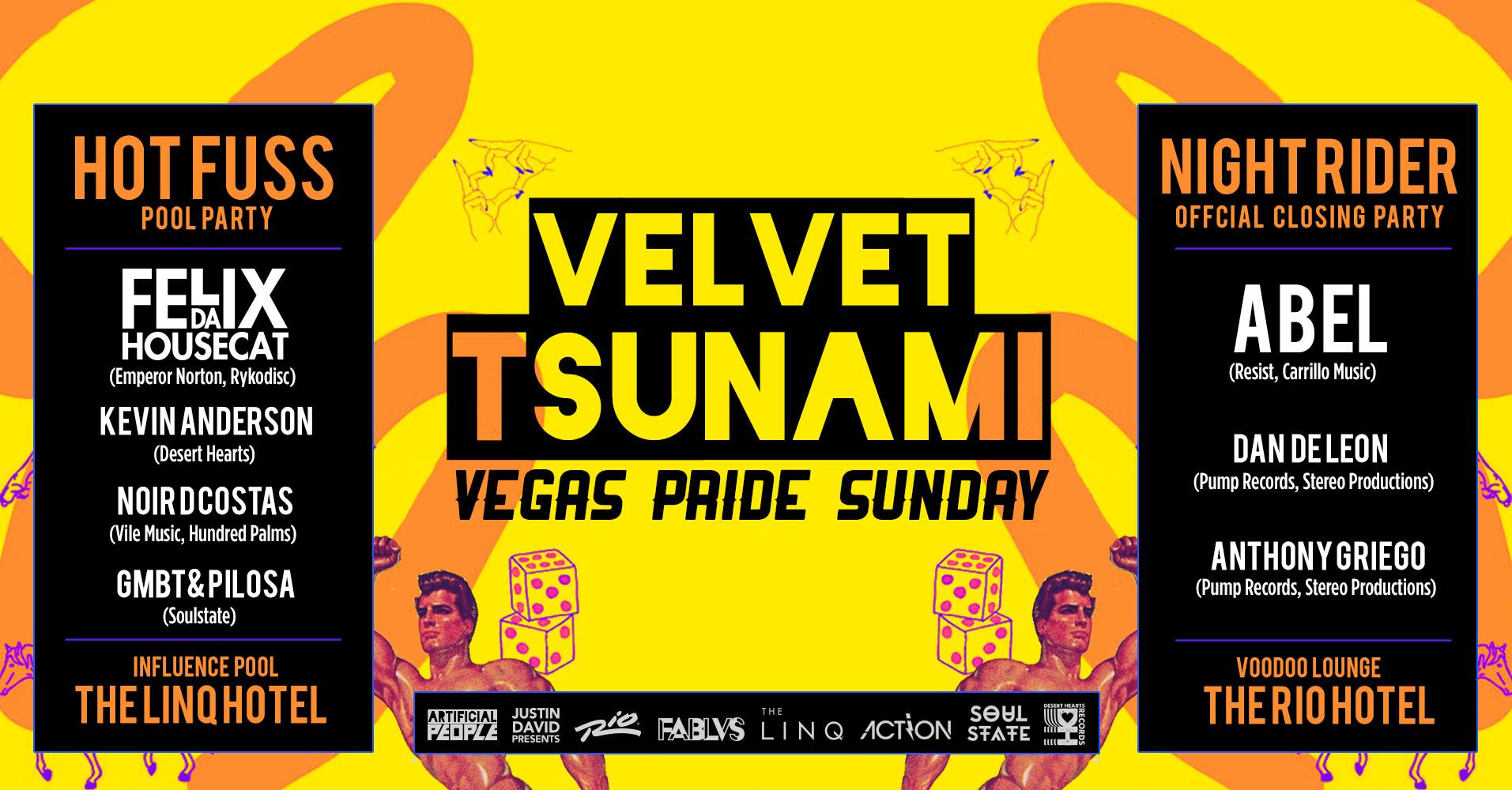 Come bask at the Linq Pool with Felix Da Housecat then be mesmerized by the closing party at Rio with DJ ABEL of Rosabel. No Attitudes, No judgments. Just great music!
Oculus' Most Powerful, Wireless VR headset is Here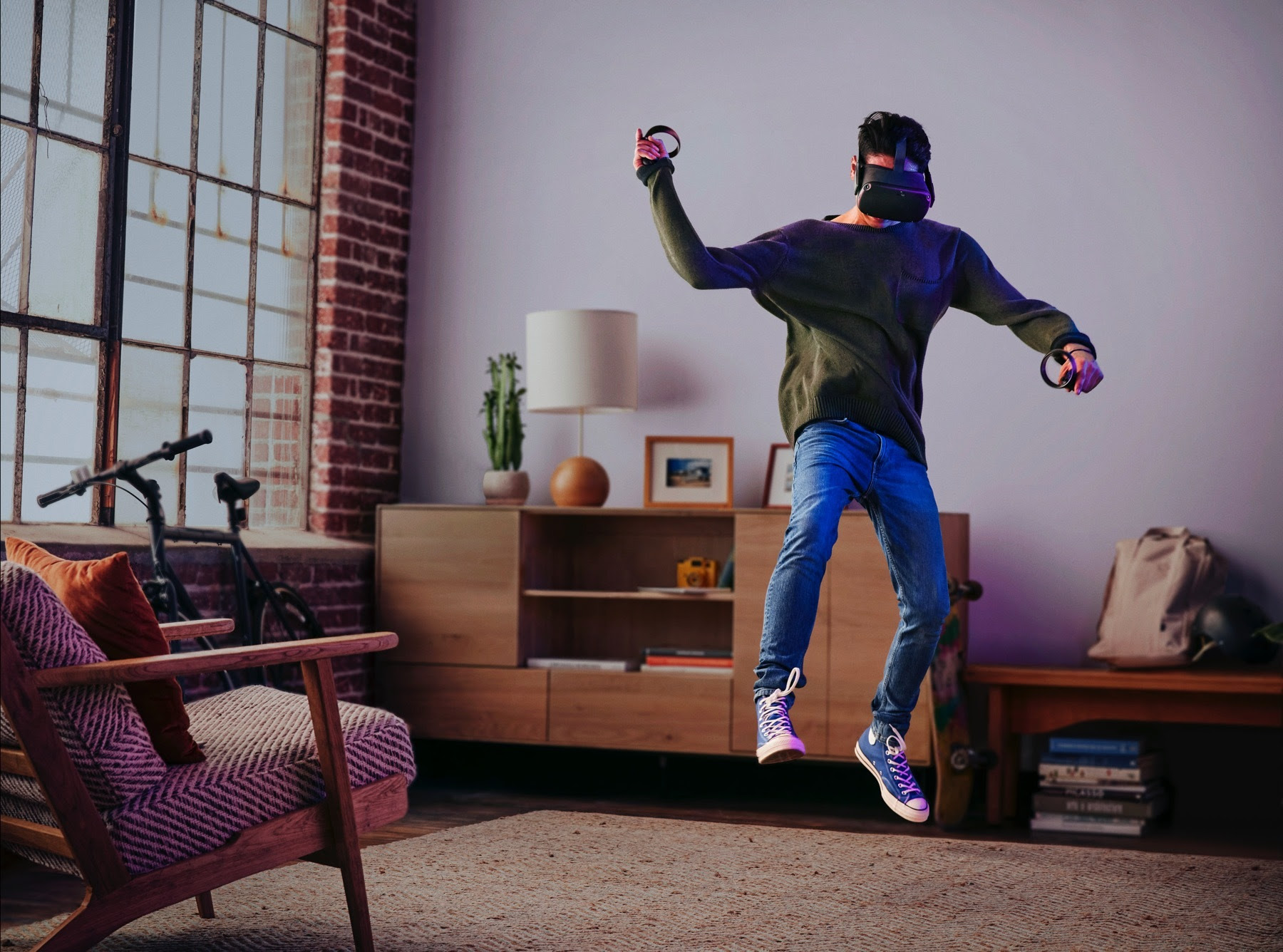 After testing for 2 years, The Oculus Quest, a VR headset that uses touch controllers, will go on sale next spring for $399.