Tritonal - Marquee Nightclub
Fri Sept 21, 2018 - 10:30pm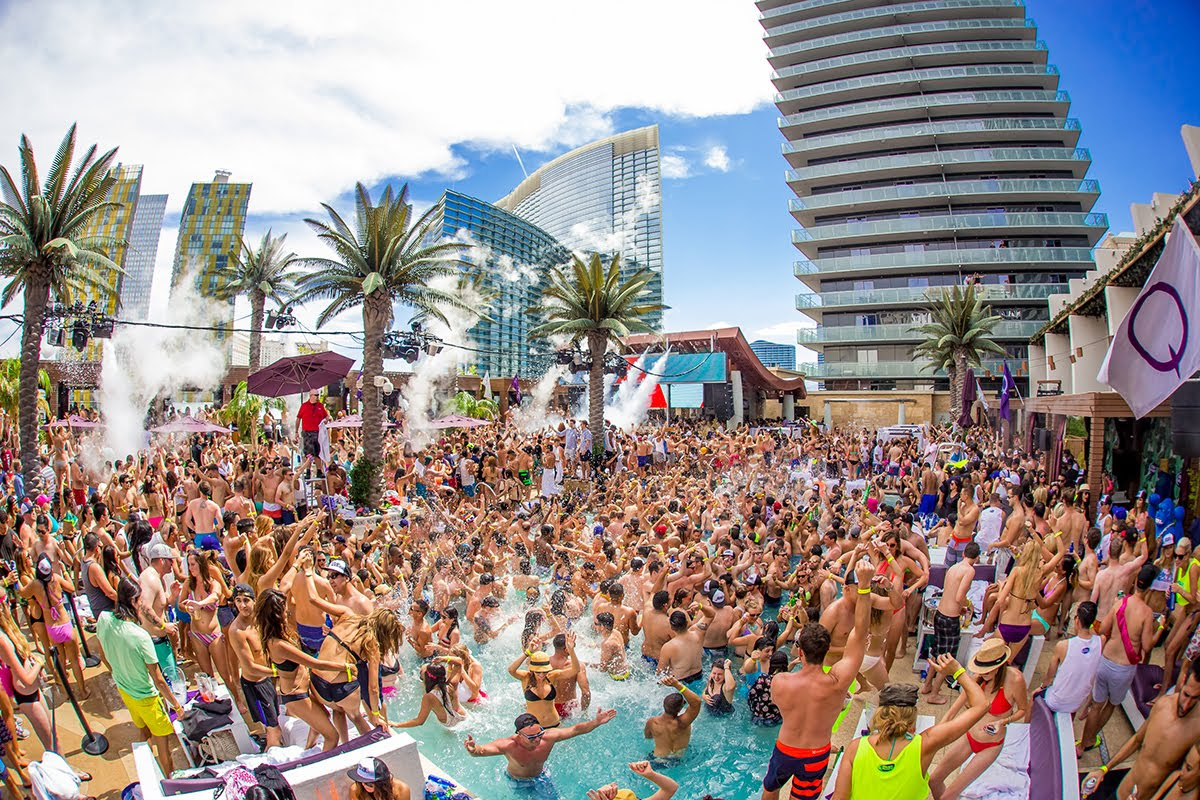 Progressive trance duo Tritonal has gone from unknown newcomers to one of the top names in the international electronic dance music scene.
Life Is Beautiful - We The Beat Art Car
Sun Sept 23, 2018 - 3:00pm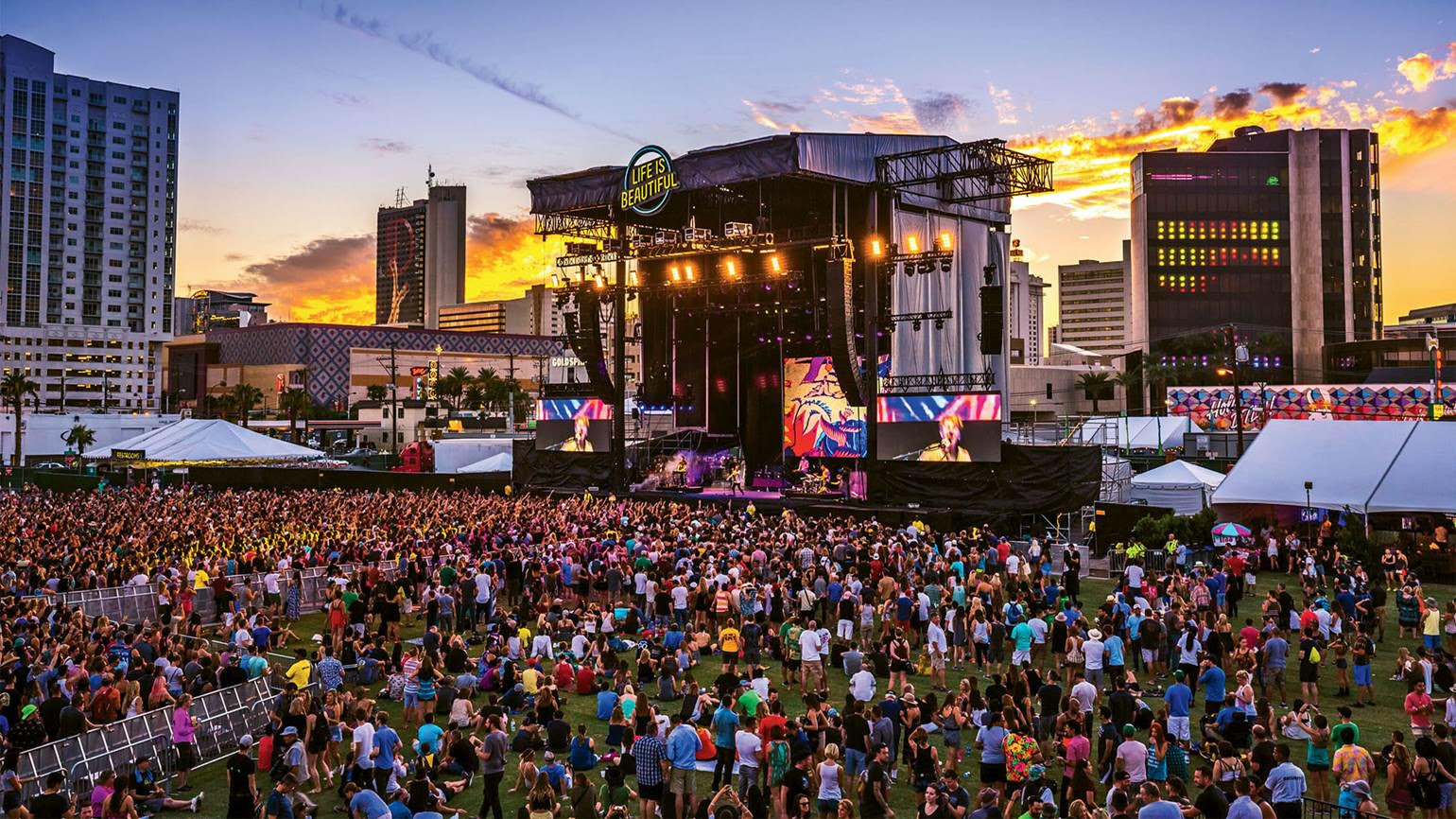 Music and art collective We The Beat will be taking over the music at the Forest House Art Car on Sunday at Life is Beautiful.
Alain Jaume & Fils Wine Tasting
Wed Sept 26, 2018 - 4:30pm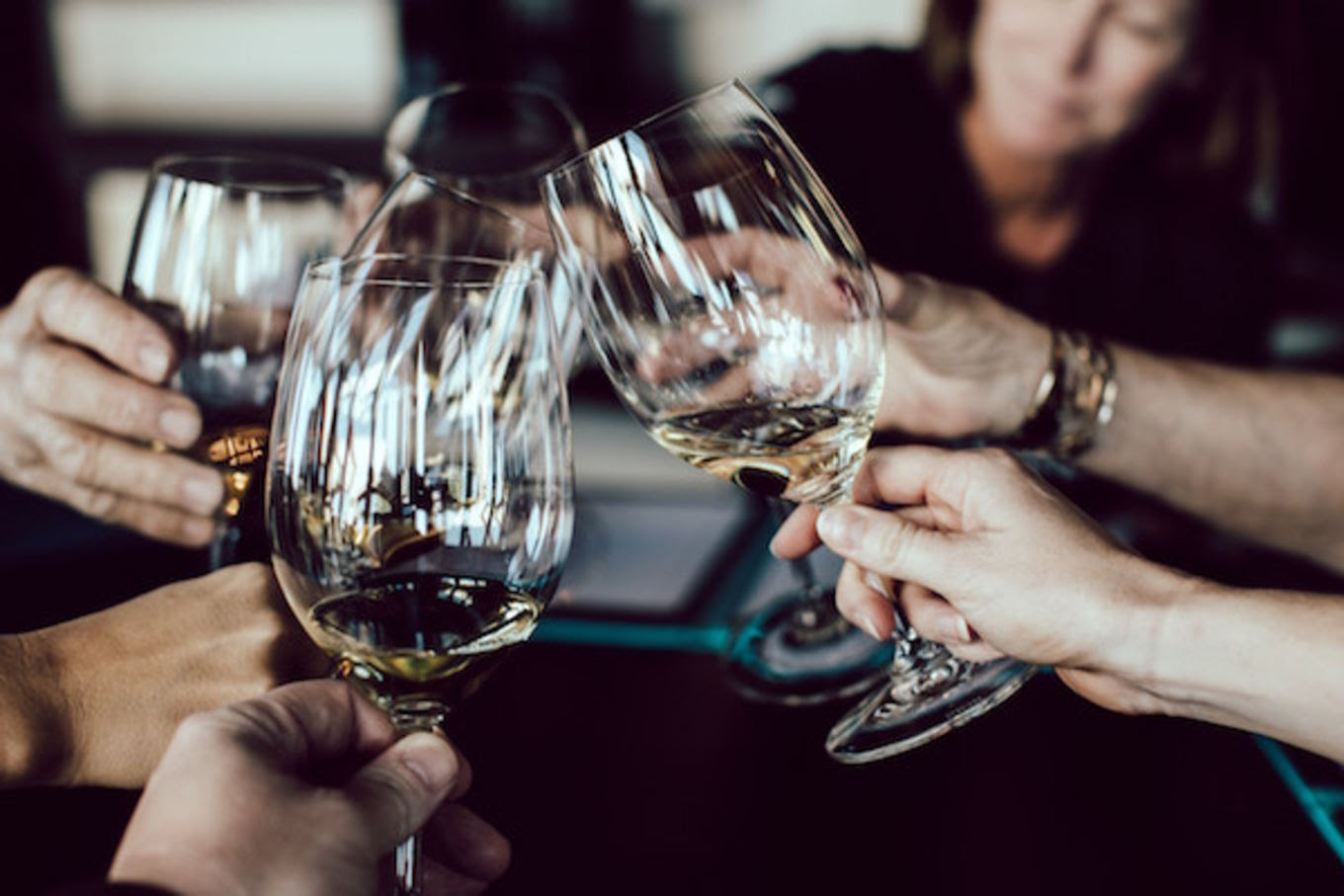 Eiffel Tower Restaurant hosts an afternoon of wine tasting, featuring selections from Alain Jaume & Fils, a historic vineyard based in northern part of Châteauneuf du Pape, France since 1826.
Club Soda with PROMNITE
Wed Sept 26, 2018 - 9:00pm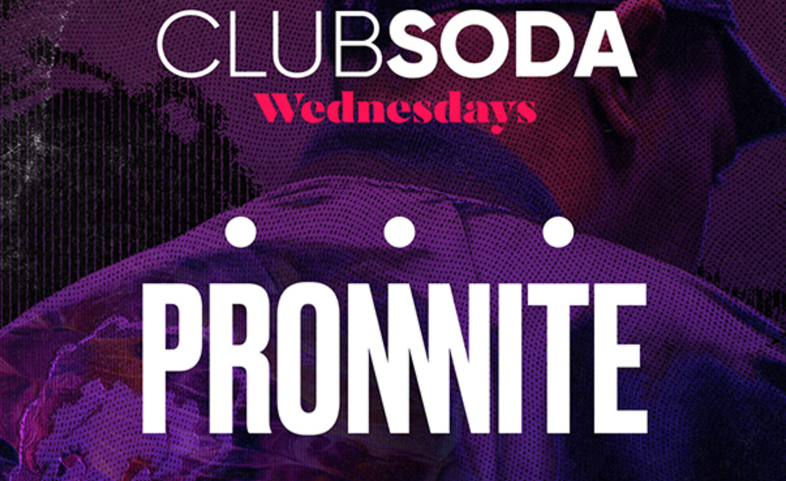 Check out the best new party downtown - Club Soda at Commonwealth.
Top post we enjoyed this week
Space Jam 2 with Lebron James Announced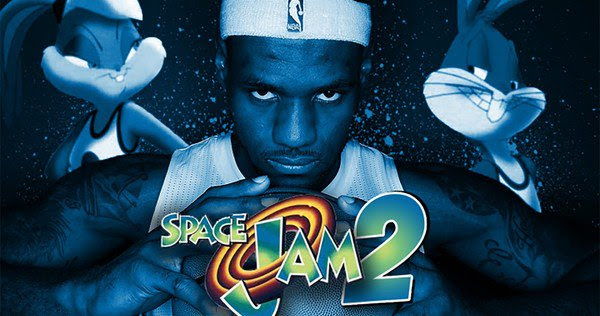 It's official. LeBron James is teaming up with Black Panther director Ryan Coogler to create Space Jam 2.