Sunday Football Viewing
Sat Sept 8, 2018 - 10:00pm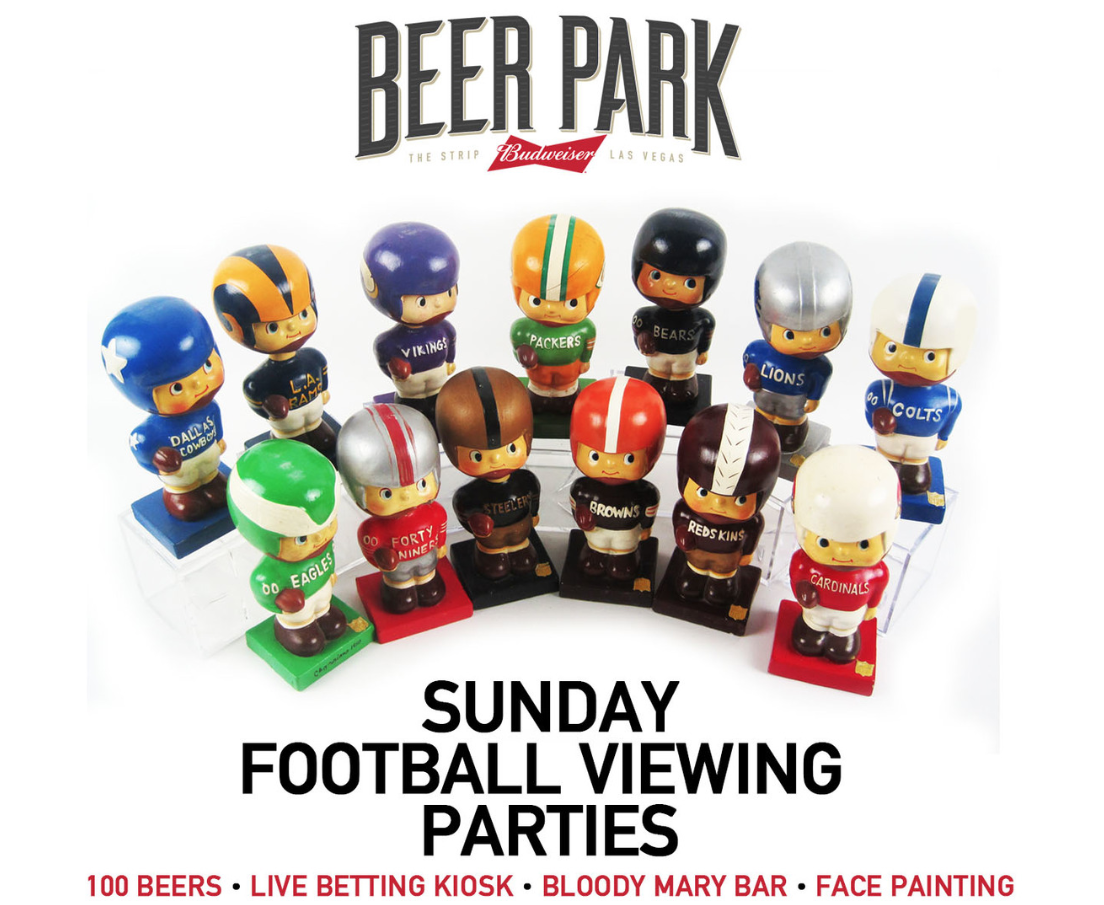 Watch the Sunday games at Beer Park with a view of the Las Vegas Strip, Live Betting Kiosk, and a selection of 100 beers.
Travis Scott
Sat Sept 15, 2018 - 10:30pm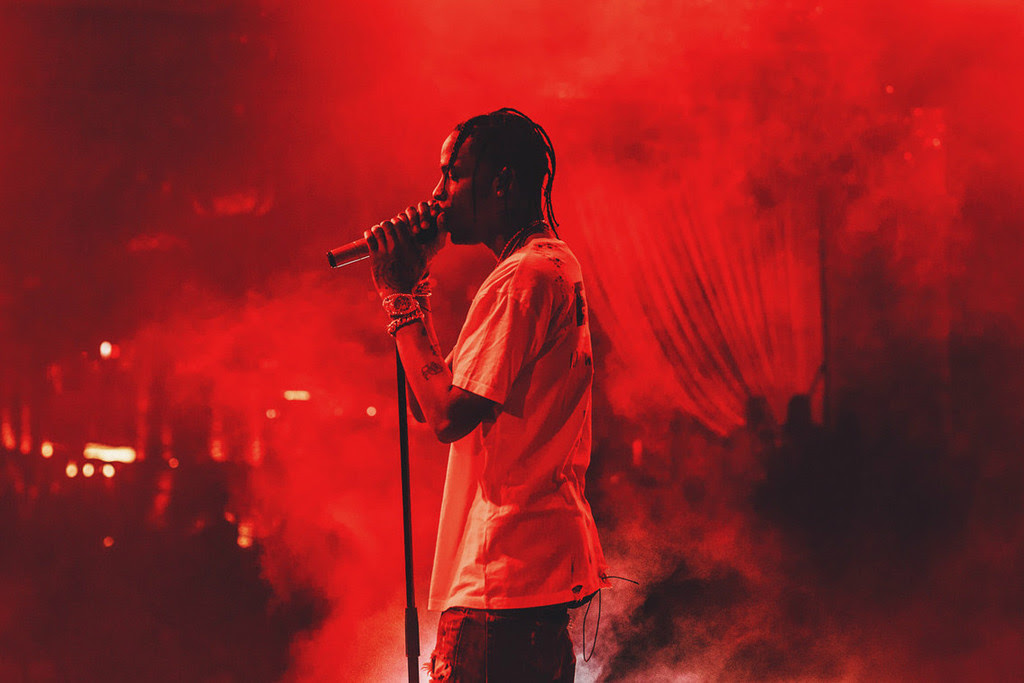 The hottest act in hip-hop performs live at Marquee Nightclub.
Thomas Jack
Sun Sept 16, 2018 - 11:00am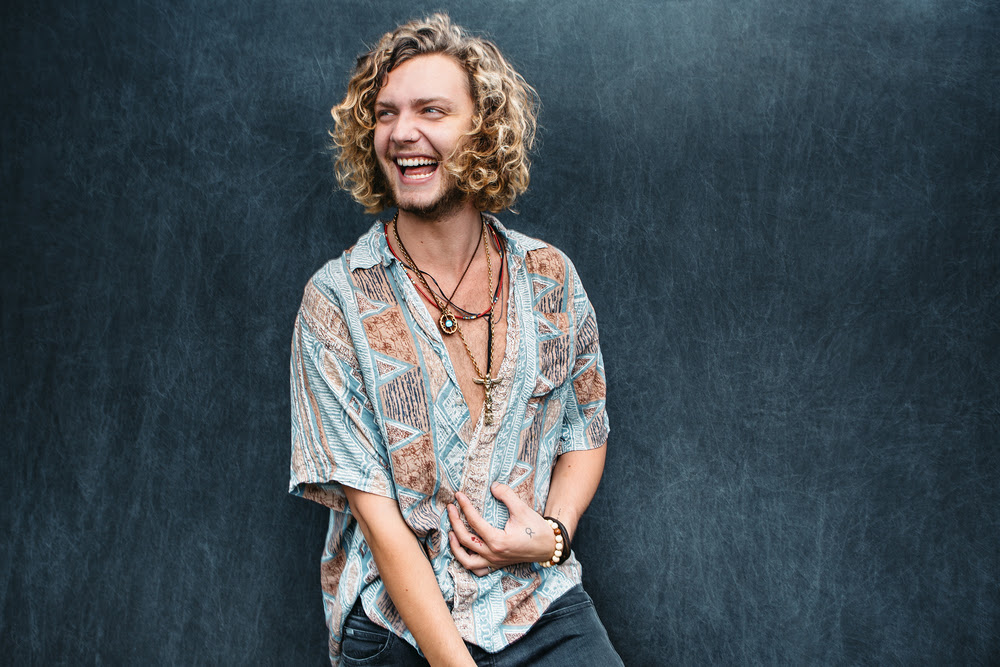 Hailing from Bemboka, Australia, Thomas Jack is an emerging star with a sound and style like a perfect summer's day: warm & full of good vibes.
Club Soda with LEMAY + BASKO
Wed Sept 19, 2018 - 9:00pm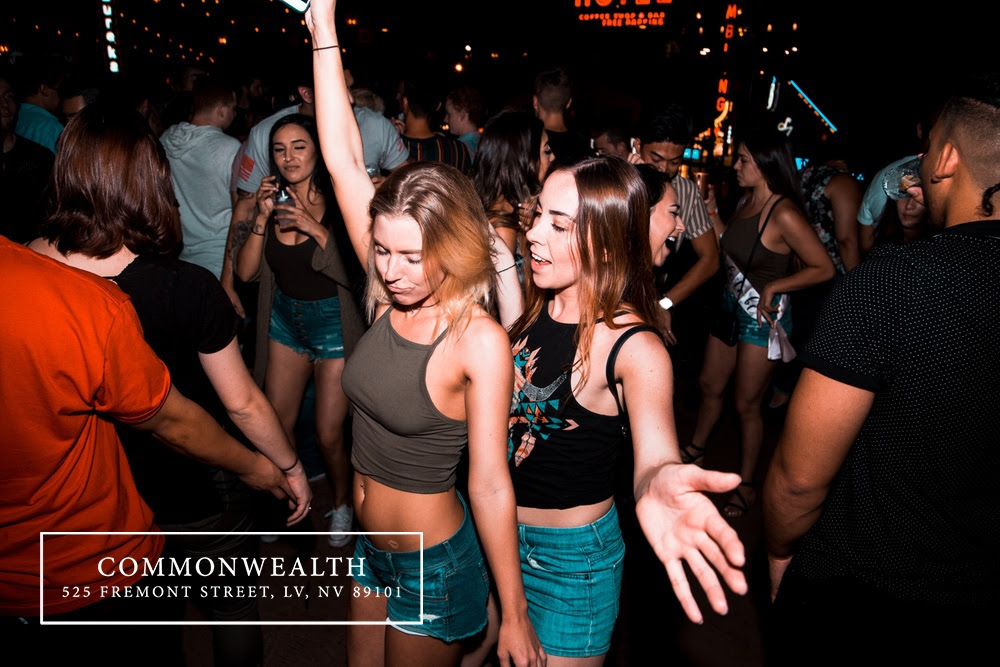 Check out the best new party downtown - Club Soda at Commonwealth.
Top post we enjoyed this week
Everything Apple Announced at its 2018 Event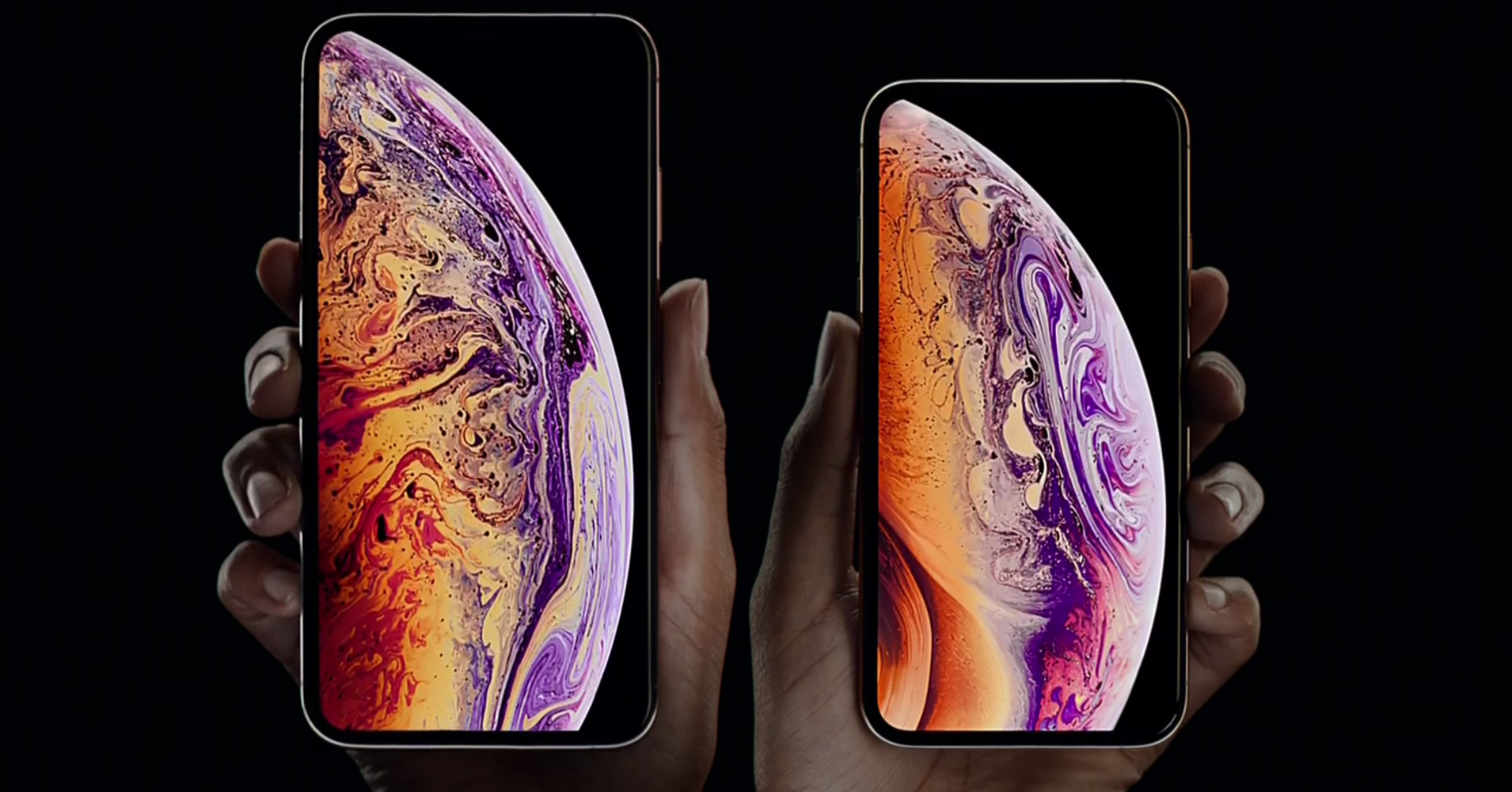 Apple's annual September press conference kicked off this week announcing 3 new phones, a new watch, plus more updates.