Marquee Nightclub - DVBBS
Sat Aug 25, 2018 - 10:00pm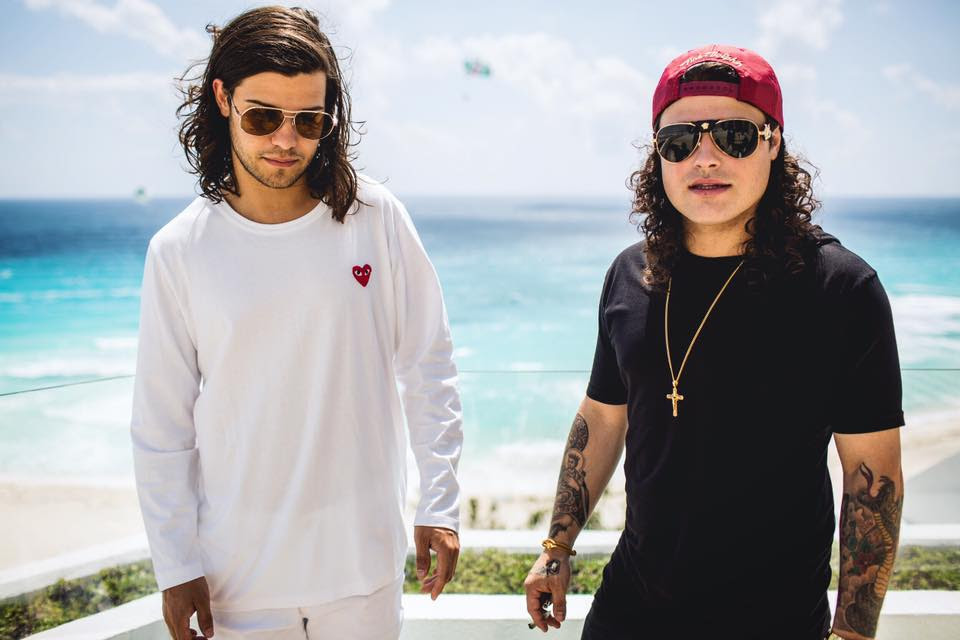 Don't miss Canadian duo DVBBS take over Marquee Nightclub.
VIP Vegas Pool Party Crawl
Sat Aug 25, 2018 - 12:00pm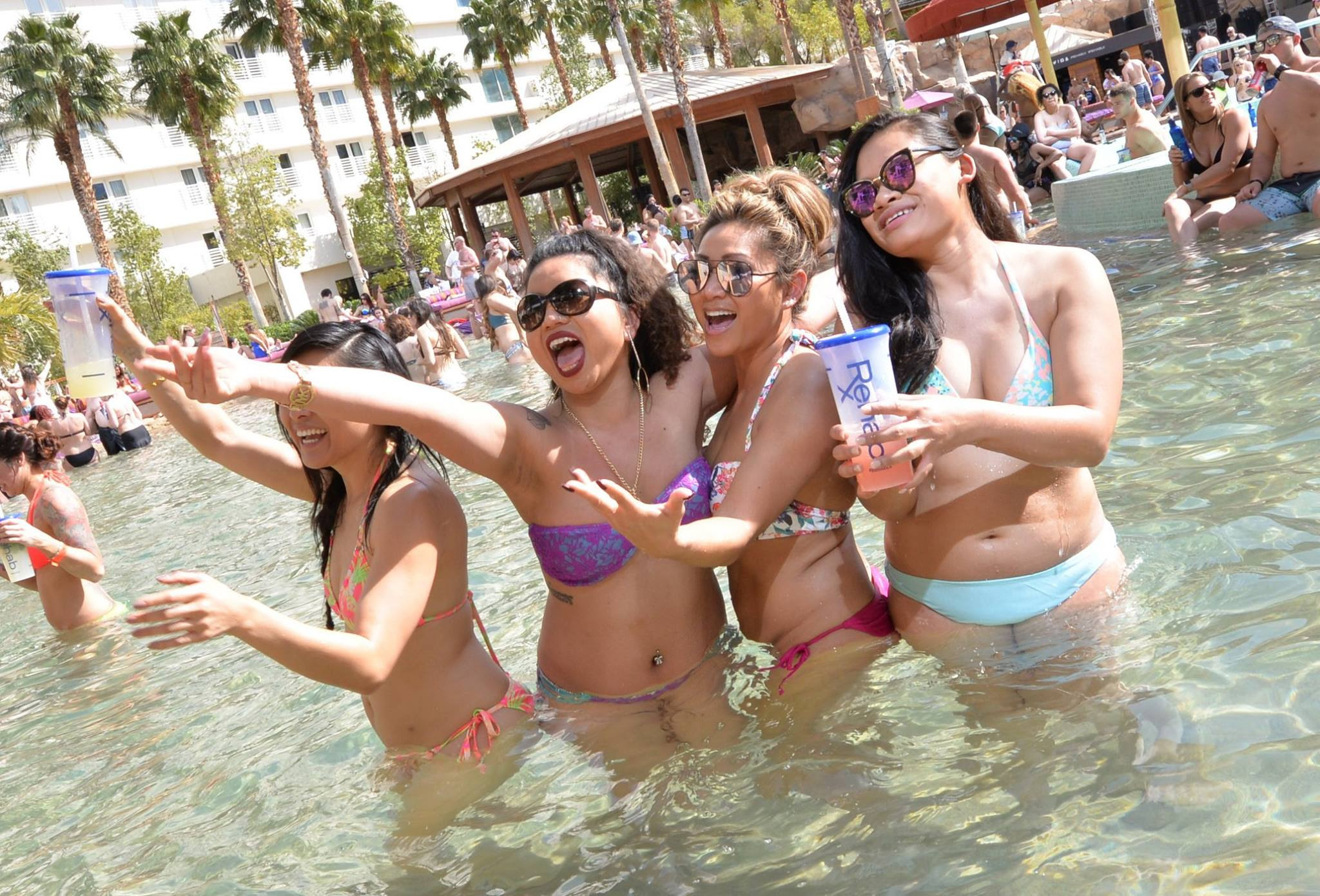 Get all access to 3 different pool parties so throw on that swimsuit and get ready to pool hop.
Club Soda with Tasty Treat
Wed Aug 29, 2018 - 9:00pm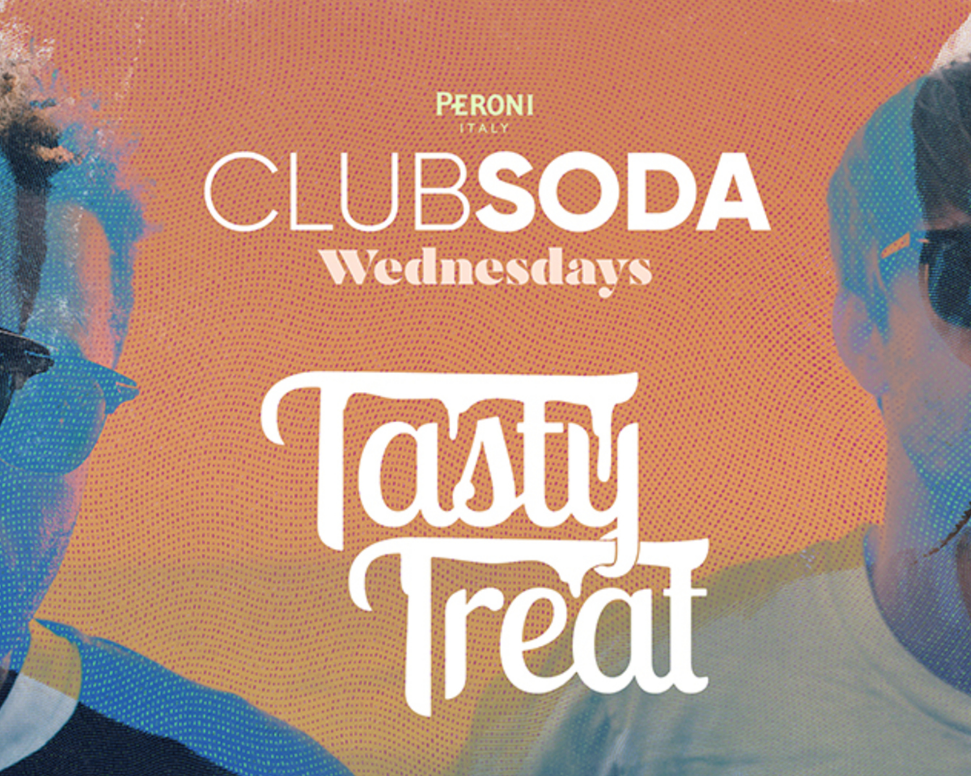 TastyTreat has created a genre-bending style, full of emotion and musicality. Catch them live at Commonwealth.
UFC 229 Viewing Party
Sat Oct 6, 2018 - 7:00pm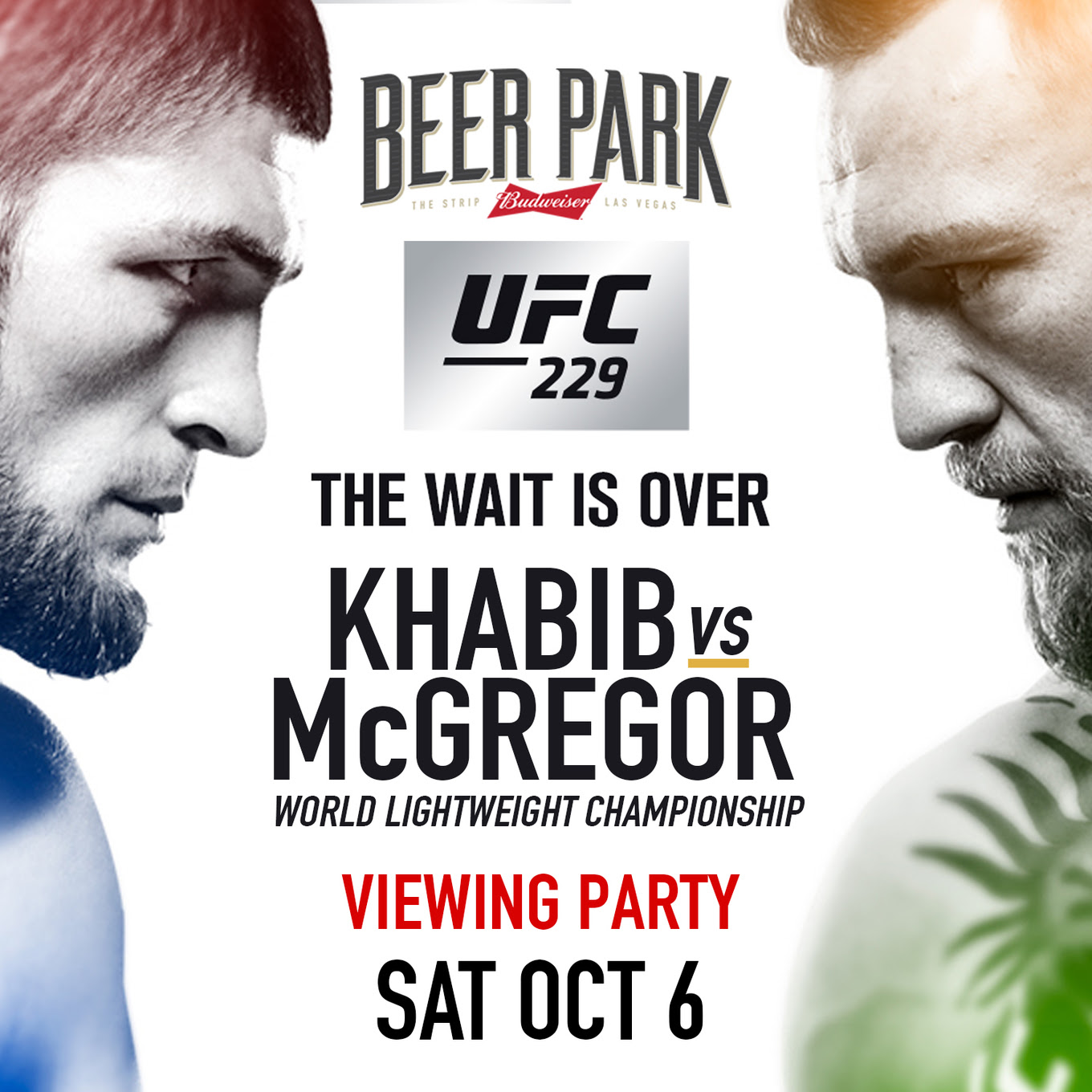 Watch one of the most anticipated fights on the year live.
Top post we enjoyed this week
MTV VMAs 2018: The 15 Best and Worst Moments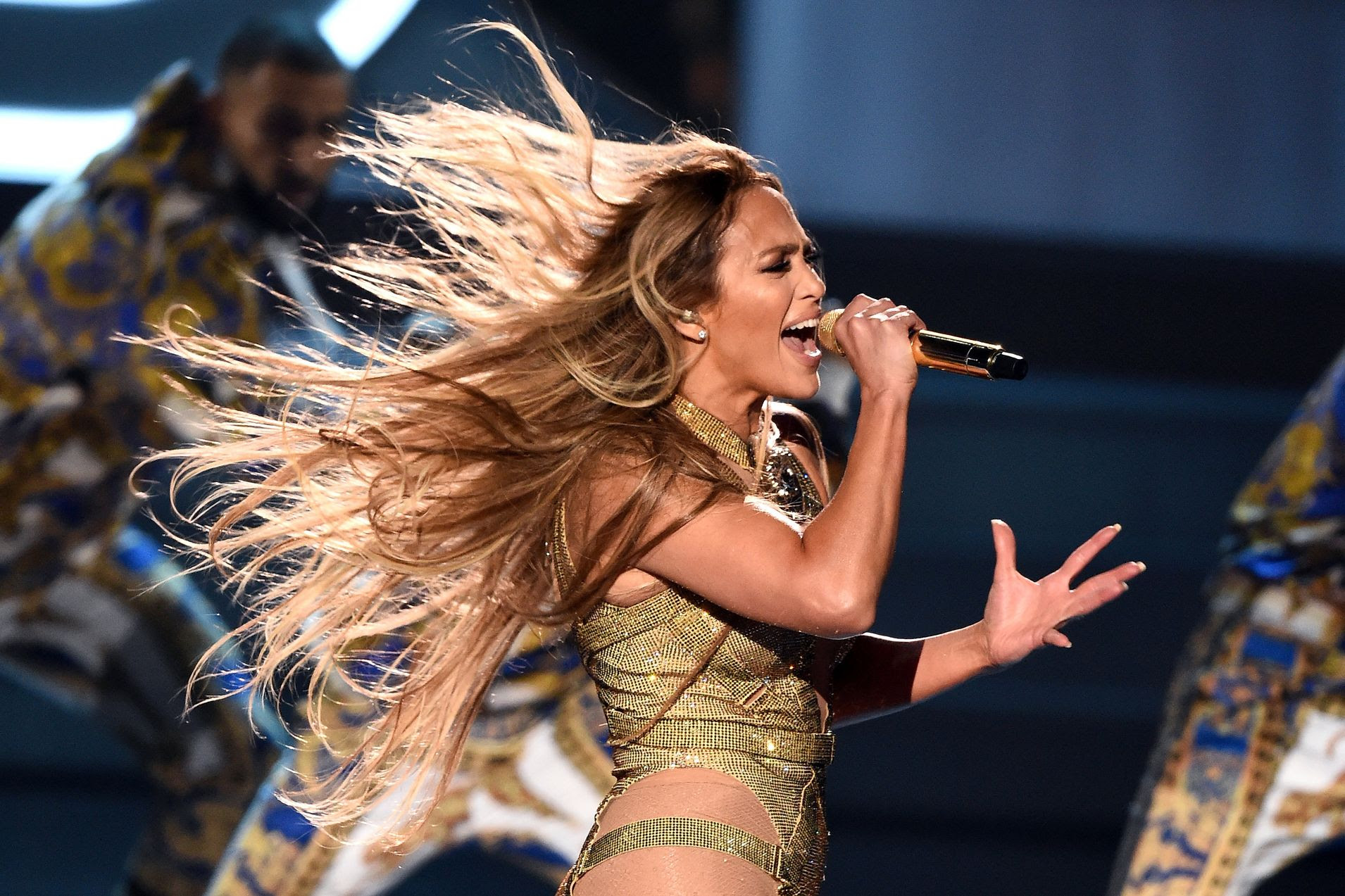 J.Lo's big medley, Madonna's rambling misfire and more from the show's 35th annual installment.