Moontower Thursdays
Thurs Aug 9, 2018 - 10:30pm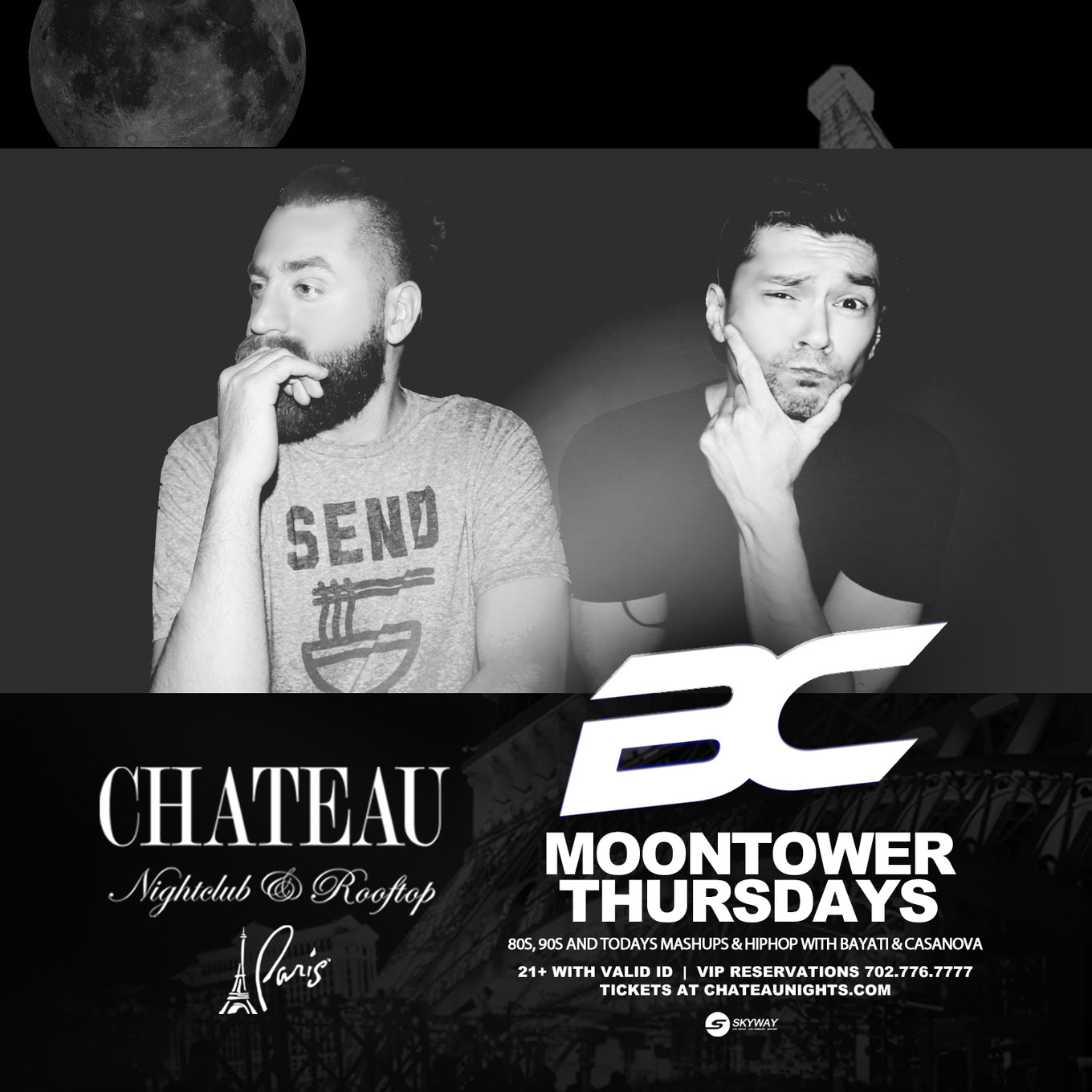 Located beneath the iconic replica of the Eiffel Tower at Paris Las Vegas, Chateau's Rooftop provides an unparalleled outdoor nightlife experience.
Travis Scott at Marquee Nightclub
Sat Aug 11, 2018 - 10:30pm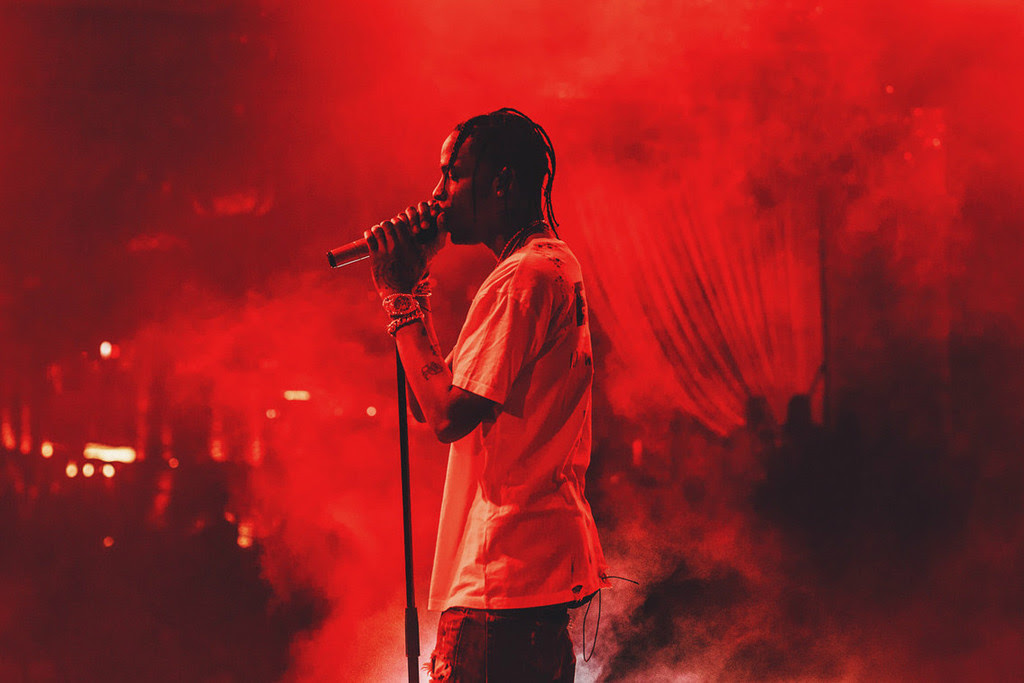 Visit Astroworld for the night with one of the hottest artists in rap.
DJ Mustard at Marquee Dayclub
Sat Aug 11, 2018 - 11:00am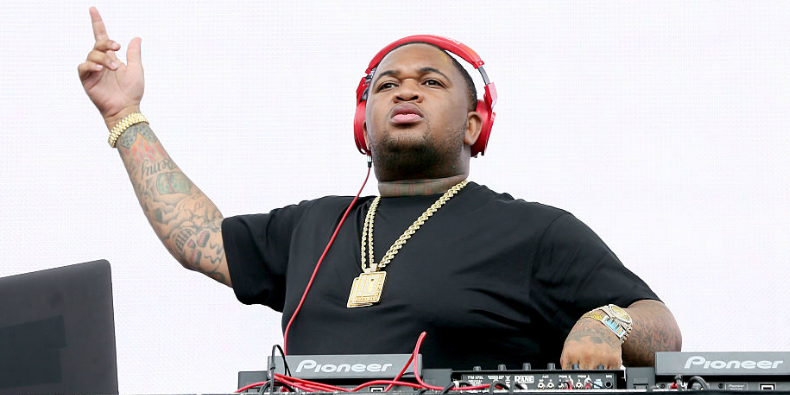 Hit making producer DJ Mustard will have the day club at Marquee turnt up.
Playhouse Presents: A Homage to Pharrell Party
Tues Aug 14, 2018 - 9:00pm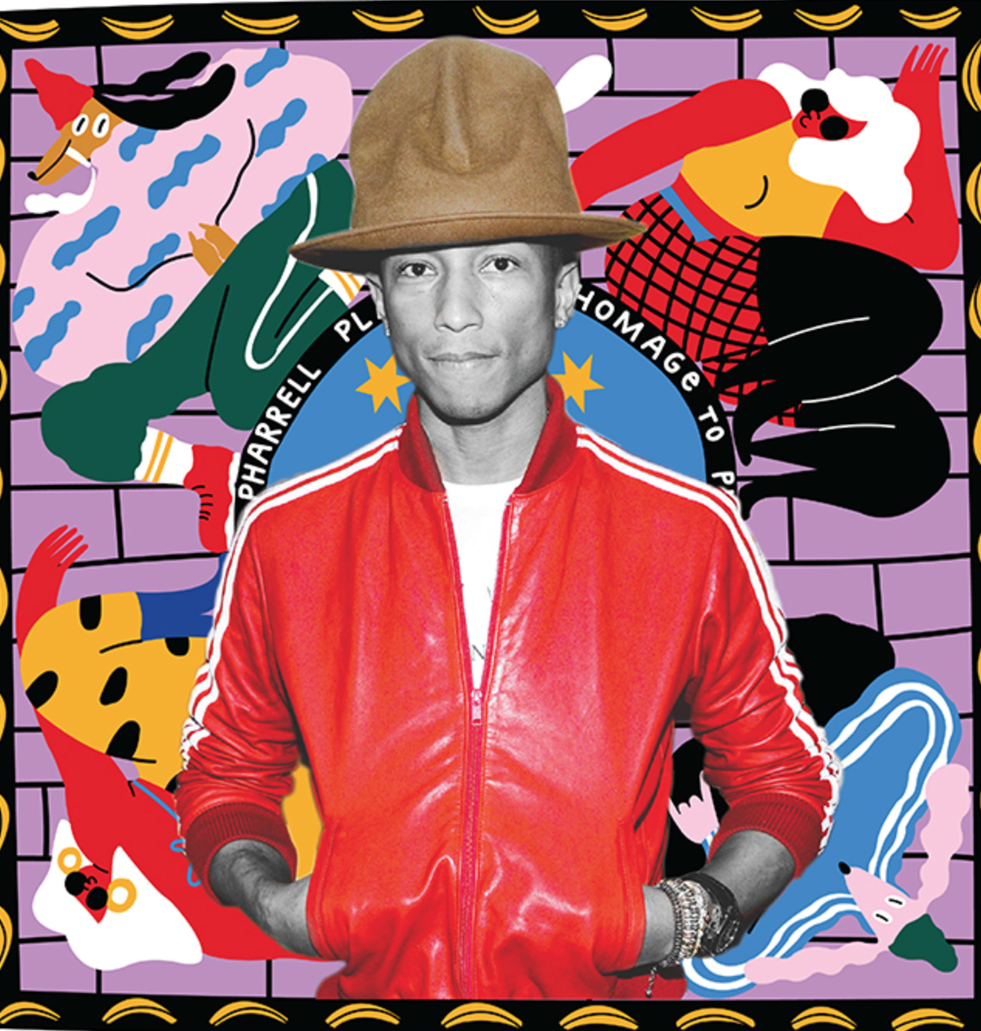 Celebrating the legacy of artist and fashion designer Pharrell Williams, this party at Commonwealth will spin hits, album cuts, b-sides, and remixes from Pharrell, The Neptunes, & N.E.R.D.
Top post we enjoyed this week
Musicians Get Only 12 Percent of the Money the Music Industry Makes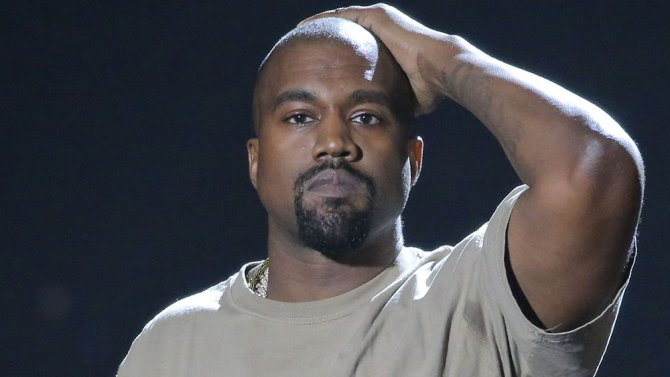 New report says the structure of the music industry hasn't adapted to the streaming era yet — but it will.