DJ Mustard - TAO Nightclub
Thurs July 26, 2018 - 10:30pm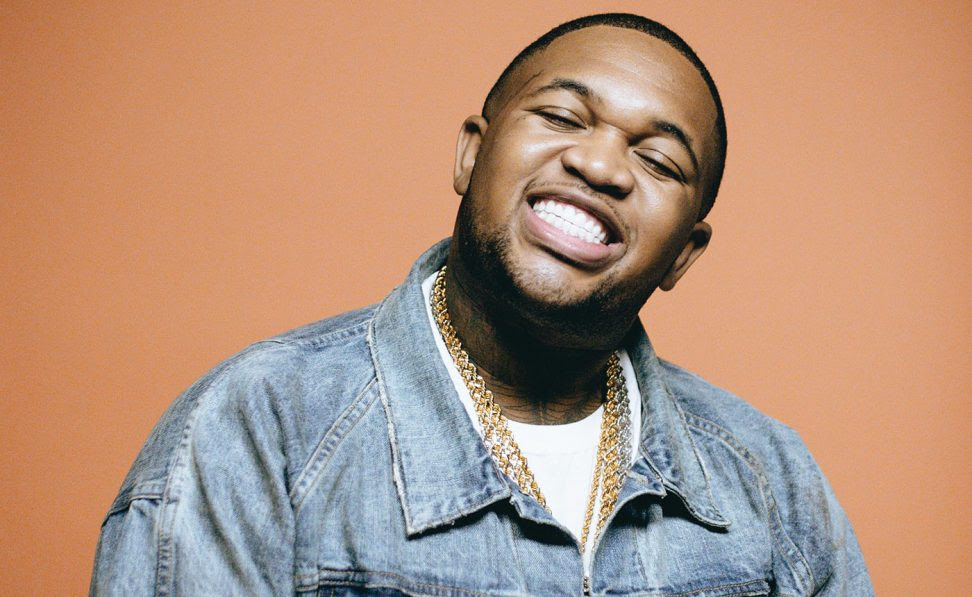 The producer behind countless booty shaking hits throws a wild party.
Club Soda with Doc Martin
Wed Aug 1, 2018 - 9:00pm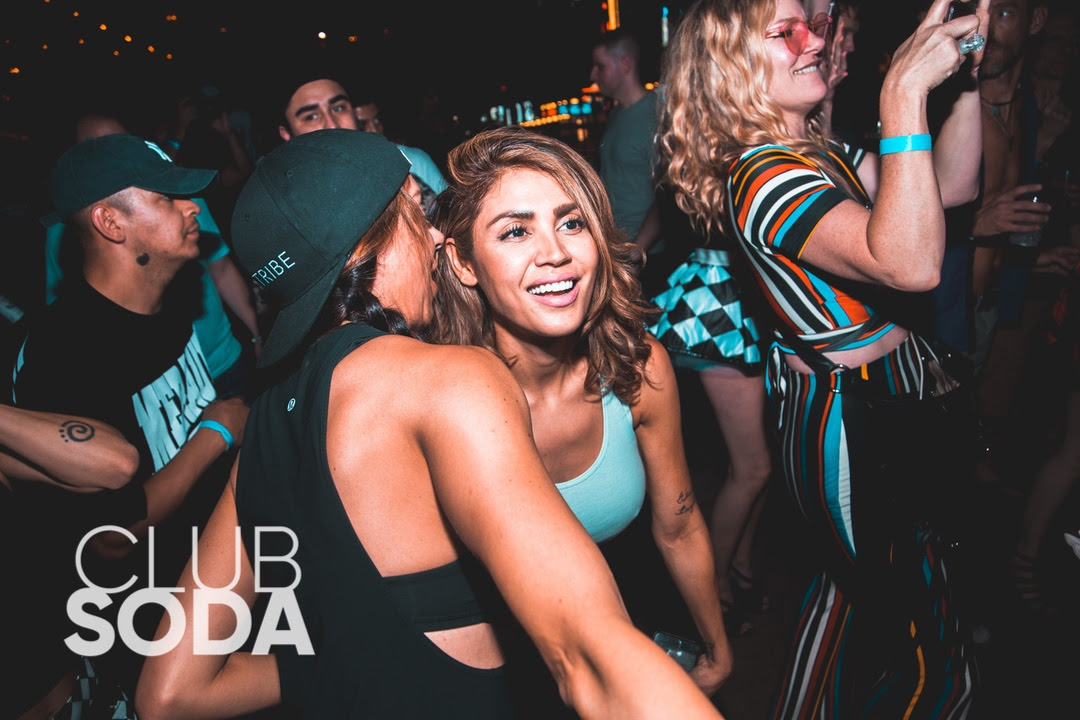 Deep house DJ Doc Martin brings his funky bass lines to Commonwealth.
Halsey - Marquee Nightclub
Sat July 28, 2018 - 10:30pm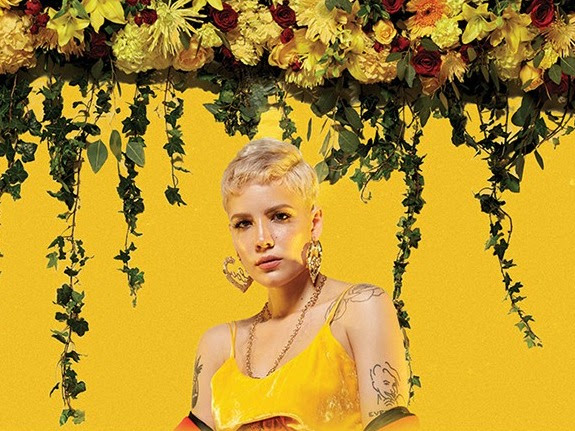 Critically acclaimed artist Halsey performs her top hits for the famed Playboy Mansion Midsummer Night's Dream Party
Snakehips - Night Swim at The Hard Rock Pool
Fri Aug 3, 2018 - 9:00pm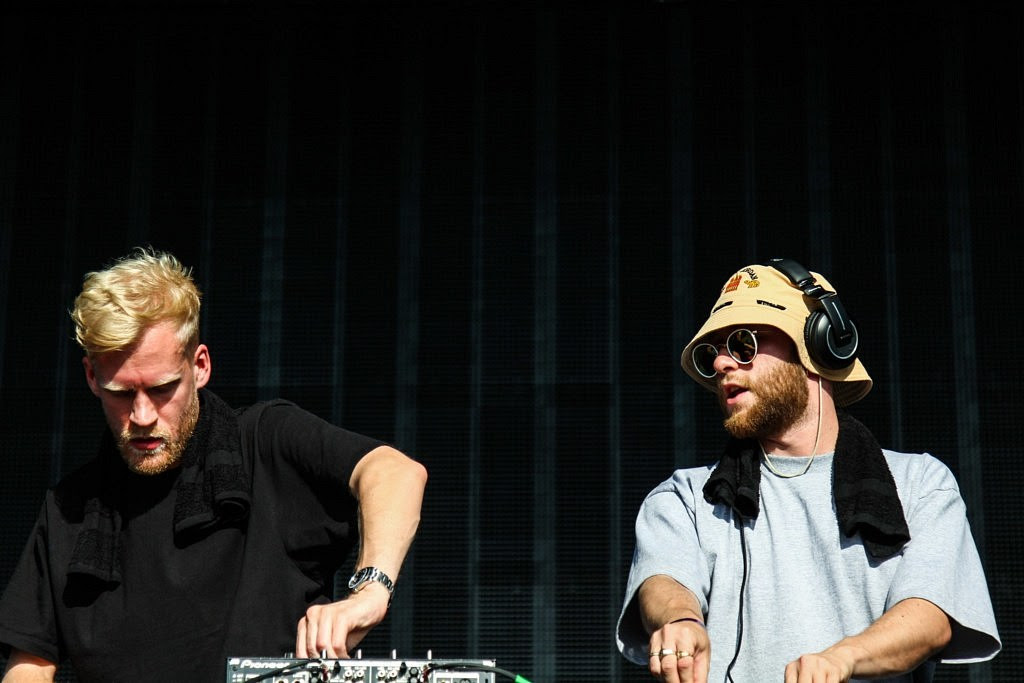 Mixing rap, electronic, and a little R&B, the duo Snakehips will be a perfect fit for a night time pool party.
Afrobeat Experience Las Vegas Day Party
Sat July 28, 2018 - 5:00pm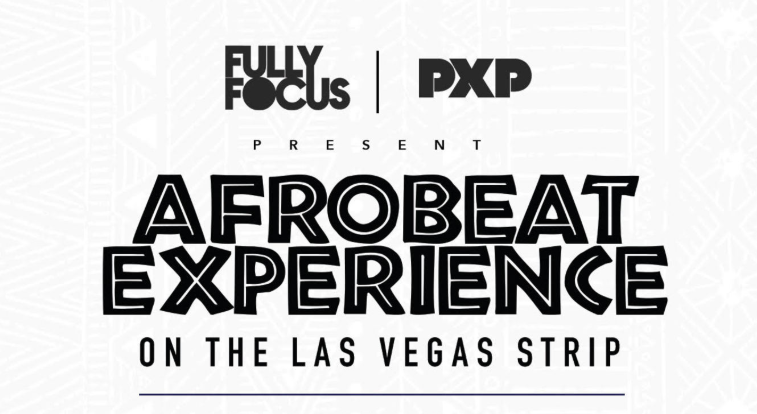 Check out a monthly musical adventure through global rhythms including Afrobeat, reggae, soca, reggaetón and dancehall.
Top post we enjoyed this week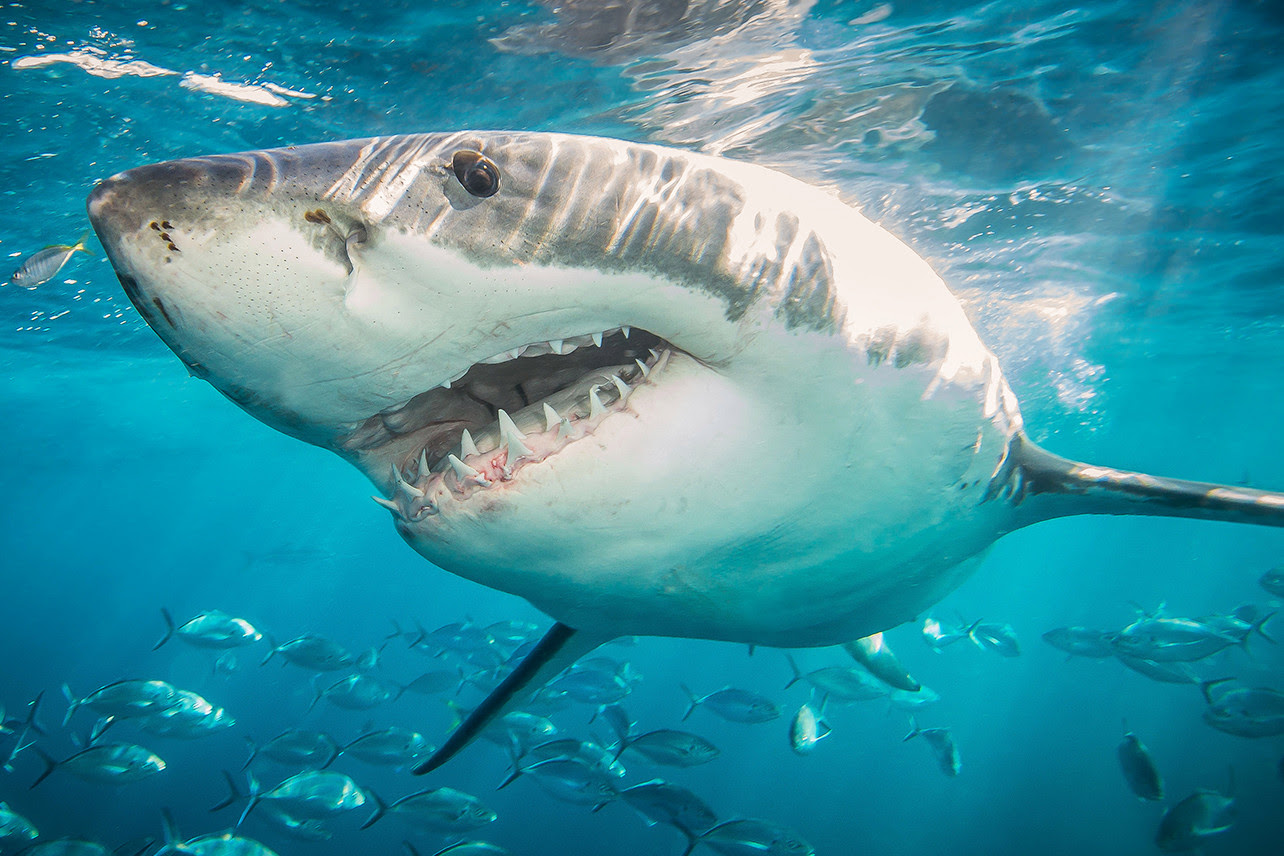 Shark Week is back this weekend. We have the best shows to catch and how to stream them.