Marquee Dayclub - DJ Chuckie
Sat June 23, 2018 - 11:00am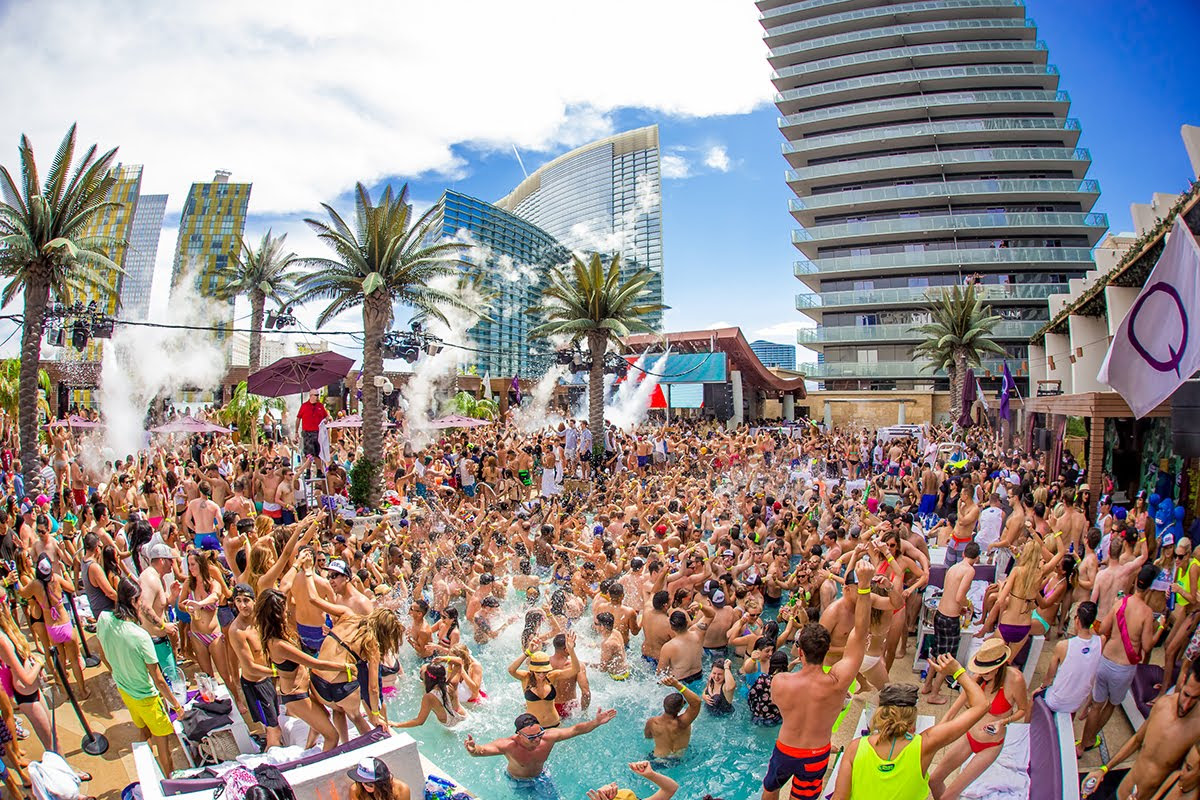 Chateau's Rooftop provides an unparalleled outdoor nightlife experience. Located beneath the iconic replica of the Eiffel Tower at Paris Las Vegas, the space offers a dancefloor with panoramic views of the Strip
Dads and Grads BBQ Lunch and Buffet Dinner
Sat, June 23, 2018 - 10:30pm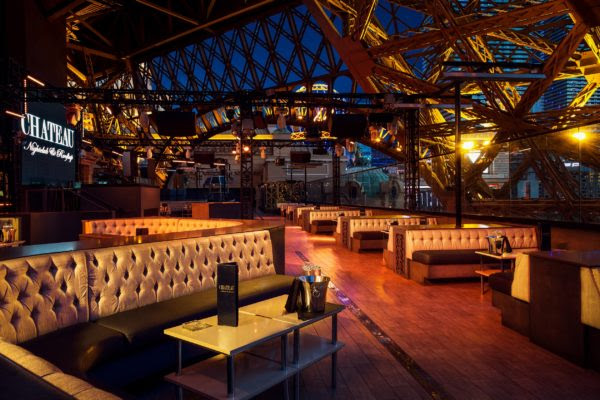 Chateau's Rooftop provides an unparalleled outdoor nightlife experience. Located beneath the iconic replica of the Eiffel Tower at Paris Las Vegas, the space offers a dancefloor with panoramic views of the Strip.
Passport Experience Las Vegas Day Party
Sat, June 30, 2018 - 4:00pm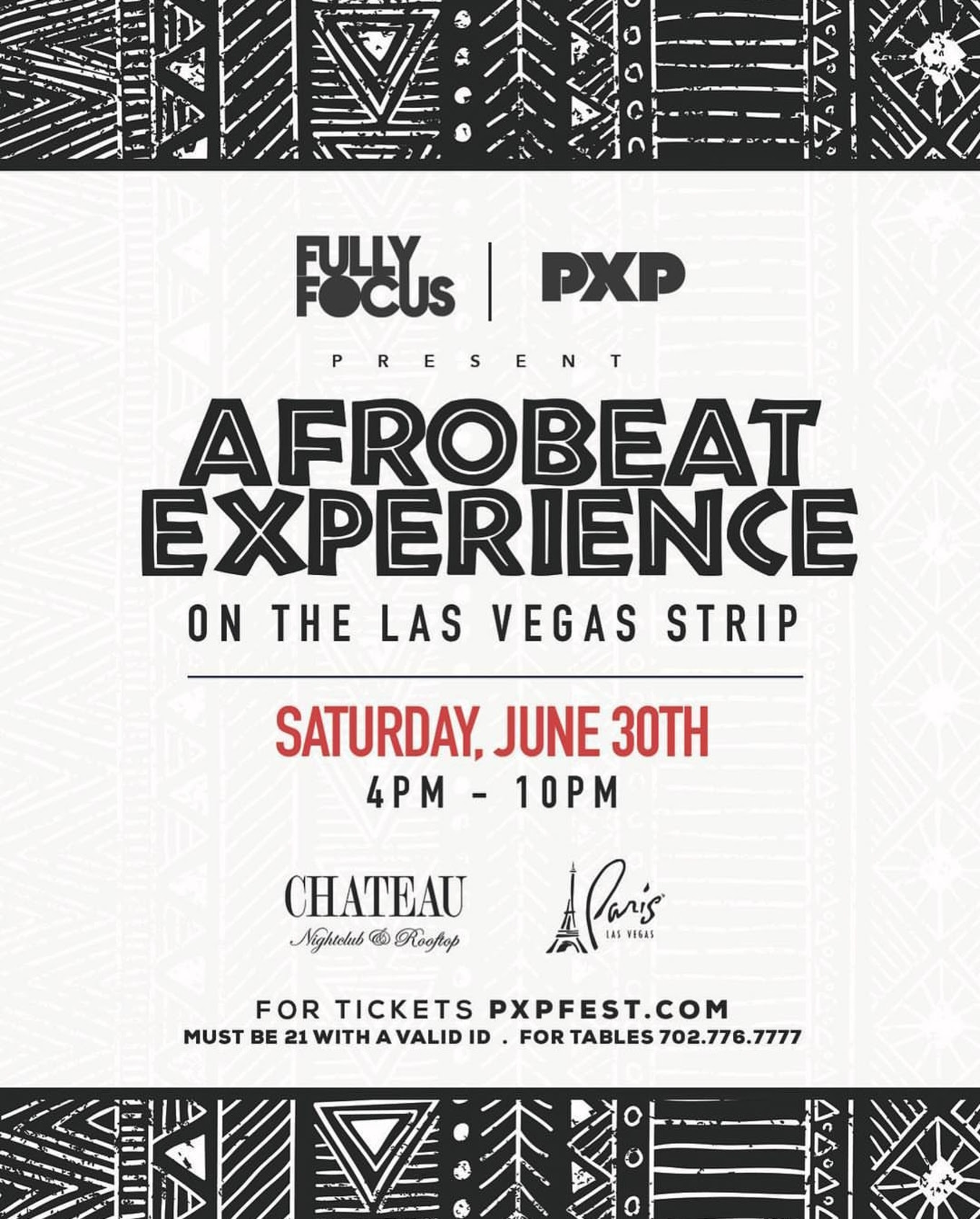 Feel the rhythm of the Passport Experience, an early evening musical adventure through global rhythms including Afrobeat, reggaetón and dancehall.
Eddie Griffin
Mon June 25 - 8:00pm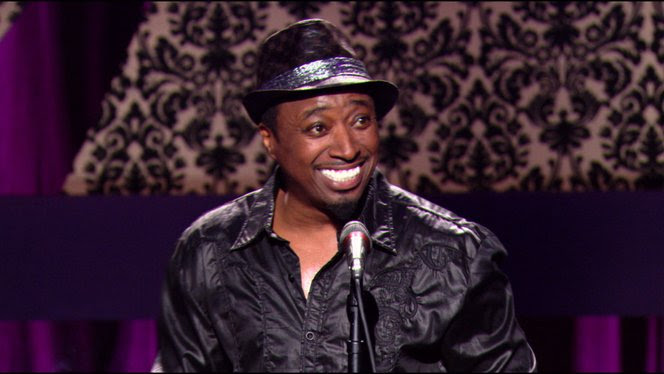 Comedian Eddie Griffin kicks off his residency at The Sayers Club.
Top post we enjoyed this week
The New Video from Beyonce and Jay-Z is A Must See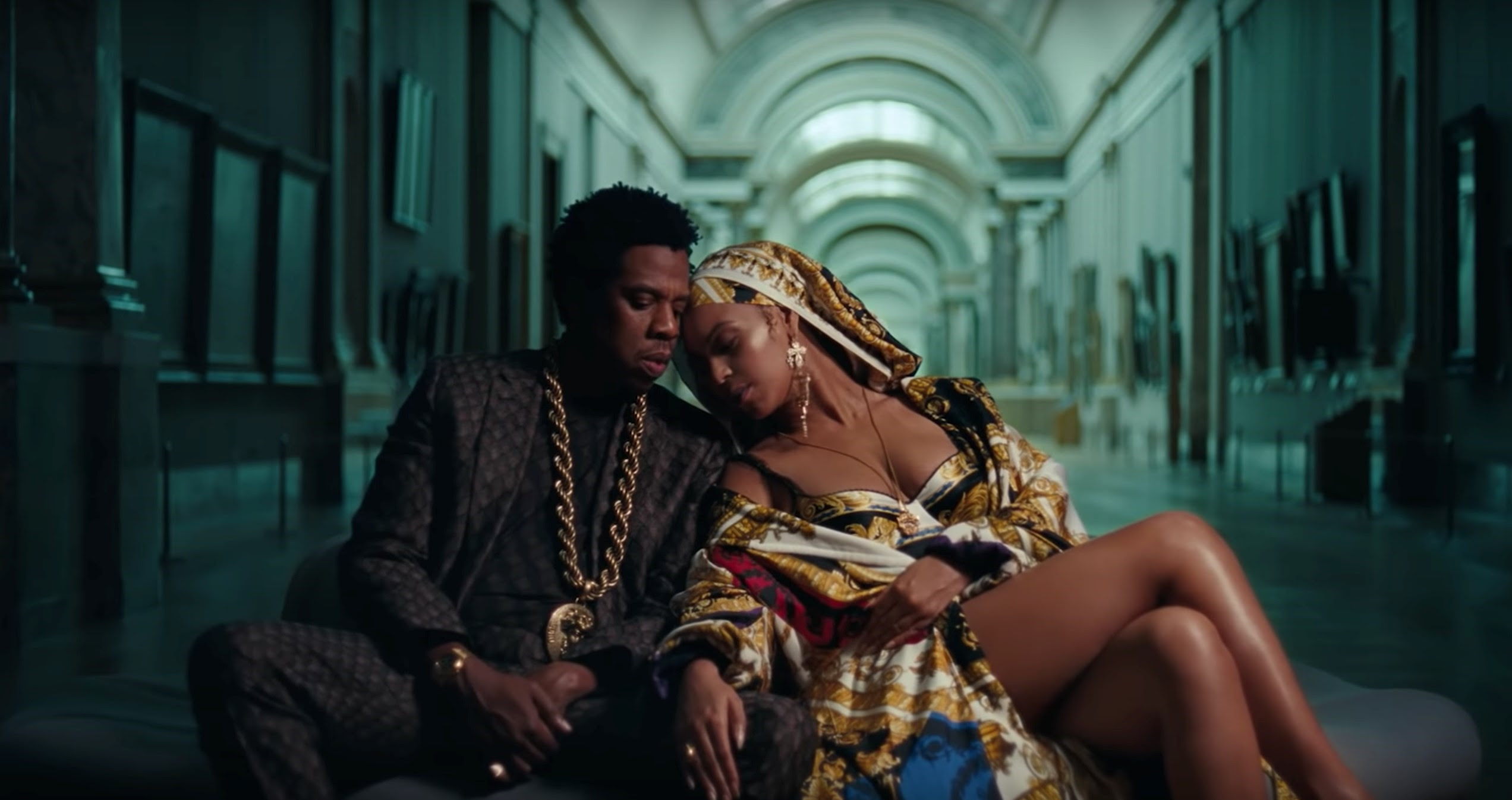 Filmed in the Louvre, the music video for Beyonce and Jay-Z for their new single APESH*T is awesome.
Best Photos from Opening Round of World Cup 2018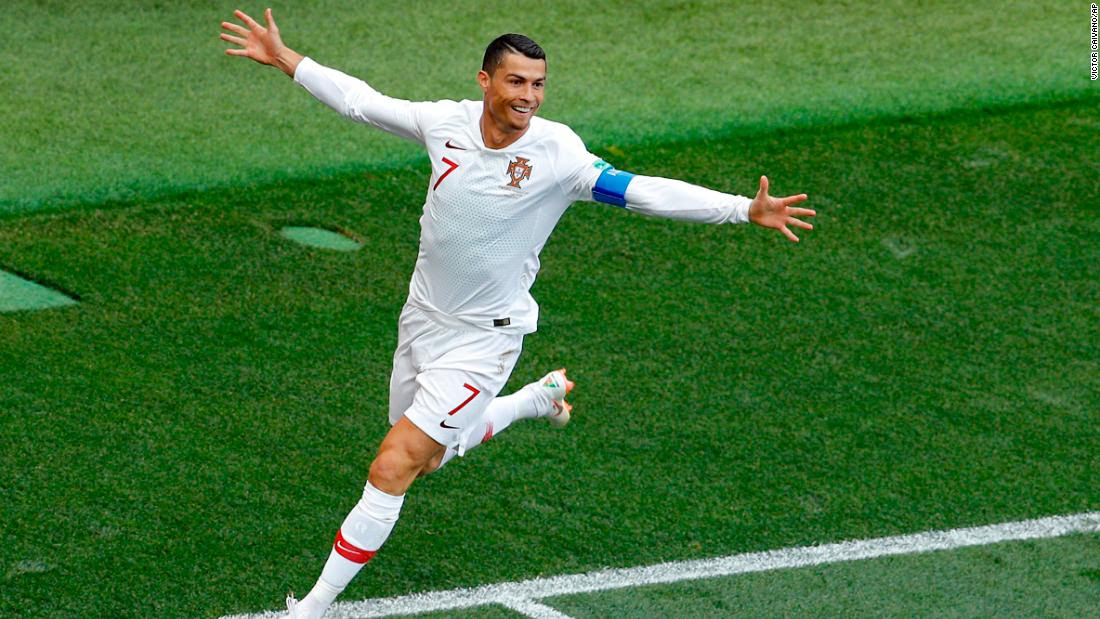 Emotions we're high in Russia to kick off the World Cup.