Andrew Bayer 'Parallels' Tour at The Church
Fri, Nov 22 - 9:00pm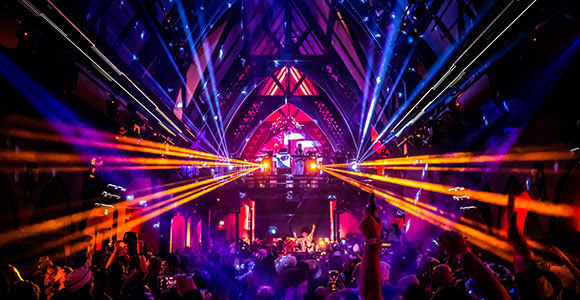 The Anjunabeats producer will have you grooving all night long.
Denver Beer Festivus at Major Studios
Sat, Dec 14 - 3:00pm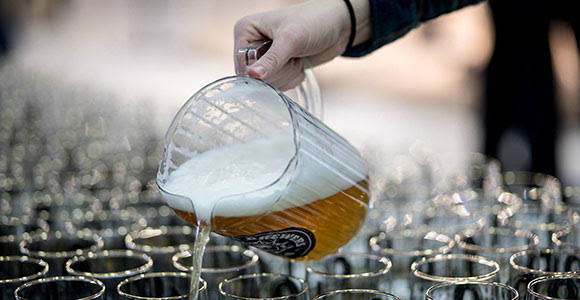 This beer fest is the pinnacle celebration of Denver's vast and ever growing craft beer scene. Every brewery in Denver's city limits has been invited to share their brews.
Denver Beer Co. Presents Thanksgiving Pie and Beer Pairing
Sat, Nov 23 - 11:00am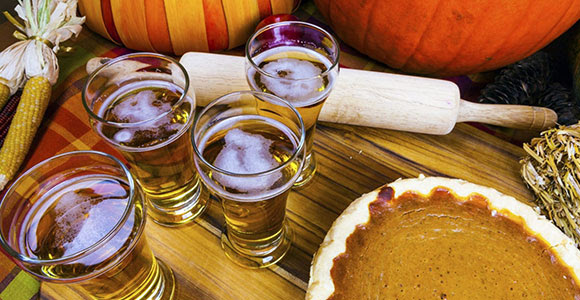 Impress your guests this Thanksgiving with a delicious pie made by The Long I Pie Shop paired with a delicious growler of beer brewed by Denver Beer Co.!
Red Bull Presents Detour's 5 Pointers
Fri, Nov 22 - 6:00pm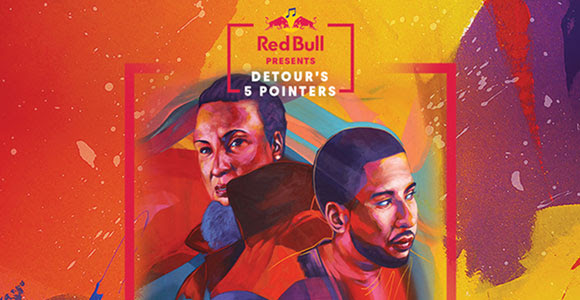 Interested in the future of music? Well, 5 Points has experimented with what music will sound like in the future and are here to perform it to you!