Ardalan at Club Vinyl
Sat, Nov 16 - 9:00pm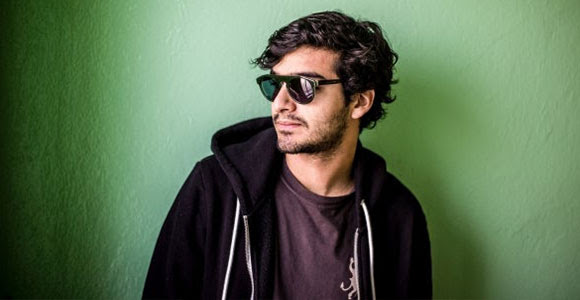 The Dirtybird producer will have the dance floor bouncing.
Roy Rosenfeld + Facundo Mohrr at Bar Standard
Fri, Nov 15 - 9:00pm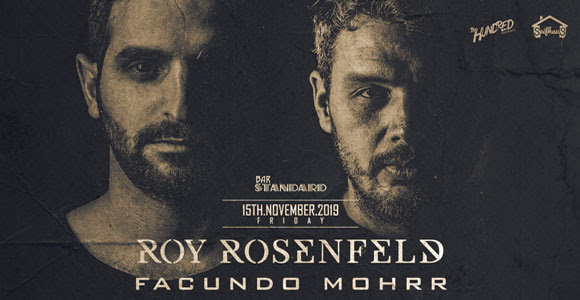 Experience a night of hypnotizing minimal techno from around the world.
Fort Knox 5 at Neon Baby
Thurs, Nov 14 - 8:00pm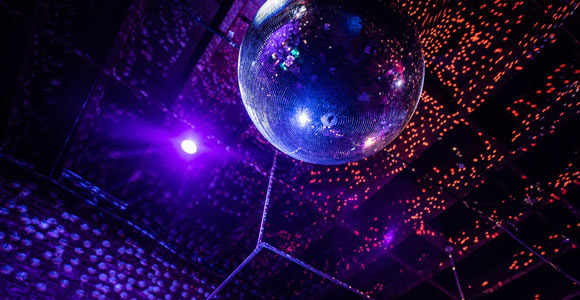 Mixing all sorts of genres, the globetrotting DJs bring the funk to Denver.
Chris Lake at Boulder Theatre
Thurs, Nov 14 - 9:00pm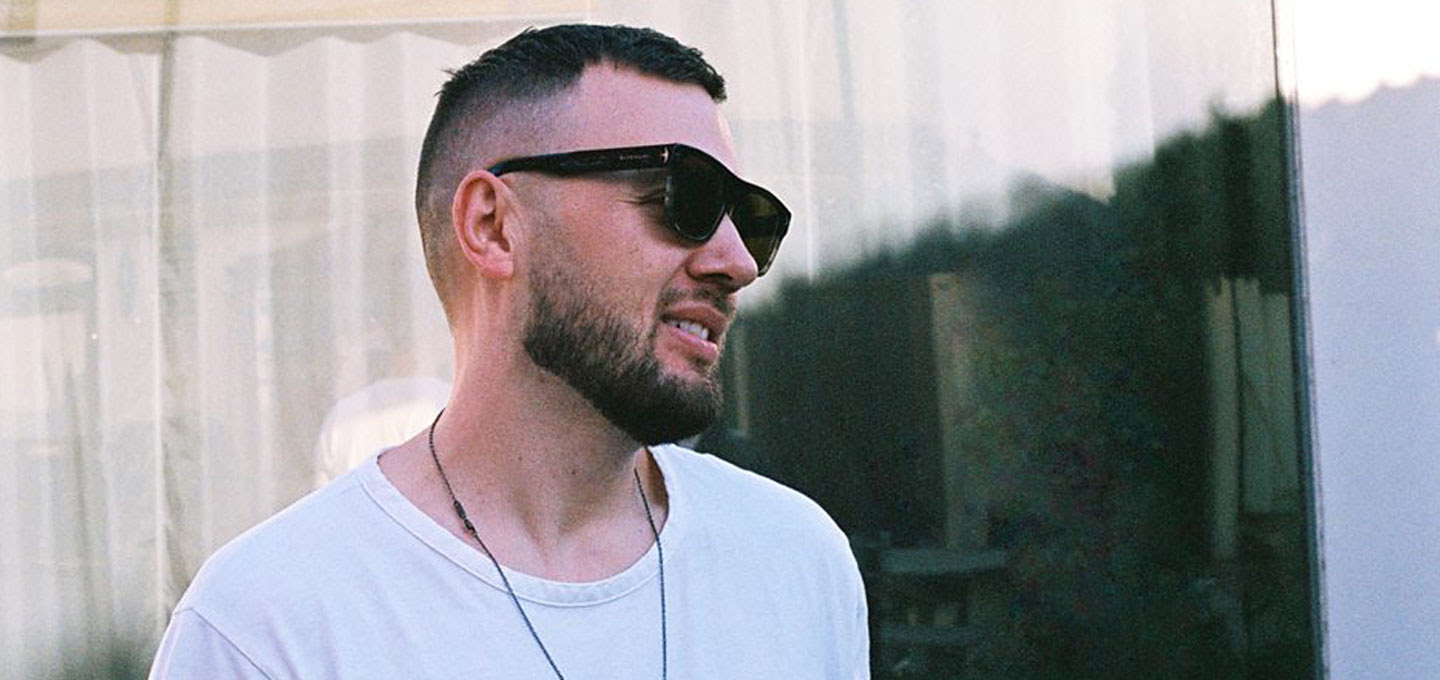 The tech house producer has become one of the hottest electronic acts in the world.