Cloak & Dagger Festival at The Church
Thurs, Oct 31 - Sat, Nov 2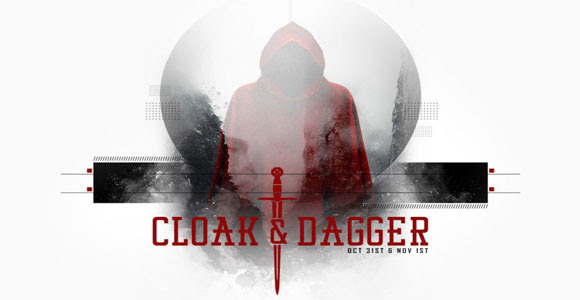 The mini underground festival returns for a 2 night 3 stage immersive experience with performances from Skream, Solardo and more.
hAAlloween // Giorgia Angiuli [Live]
Thurs, Oct 31 - 9:00pm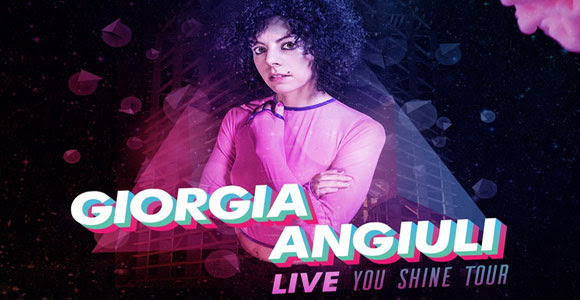 Giorgia has been slaying dance floors around the globe. Get ready to dance all night in your best costume.
Necro-Mattic: Halloween Soiree
Sat, Oct 31 - 6:00pm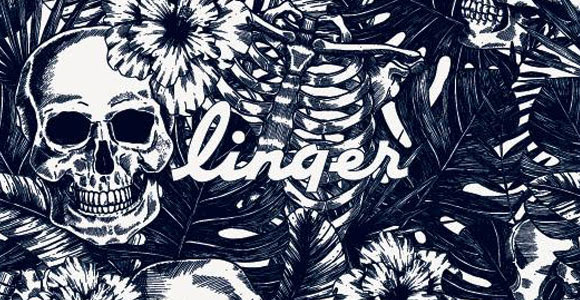 Come raise the dead on Halloween at Linger, which used to be the largest mortuary in Colorado.
Dia de los Muertos at a Mansion in Cherry Hills Village
Fri, Nov 8 - 8:00pm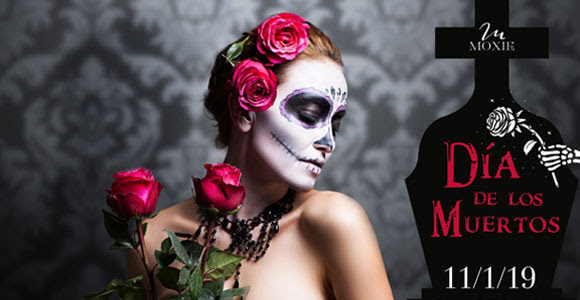 While paying your respects and celebrating your ancestor's legacy, enjoy spectacular performances around you.