TheHundred 8 Year Anniversary ft. Peggy Gou + KiNK (LIVE)
Sat, Oct 12 - 8:00pm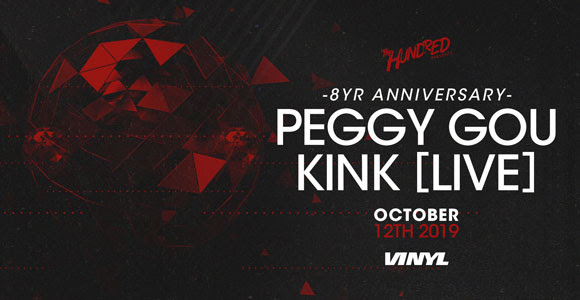 Celebrate 8 years of amazing shows brought you by TheHundred at Club Vinyl.
Far Out Factory
Fri Oct 11 - Sat Oct 12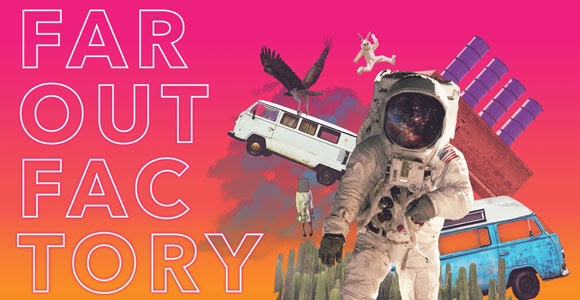 Inspired by cannabis, Far Out Factory transforms an old warehouse into a two day museum-meets-music-festival that promises to titillate your senses.
Apotheosis :: Denver deCOmpression 2019
Sat, Oct 12 - 2:00pm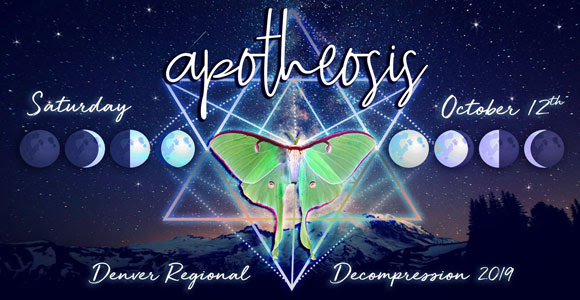 Join your extended playa family in the heart of the city surrounded by creativity, music, laughs, and costumes.
Copper and Chords: Speakeasy
Fri, Nov 1 - 7:00pm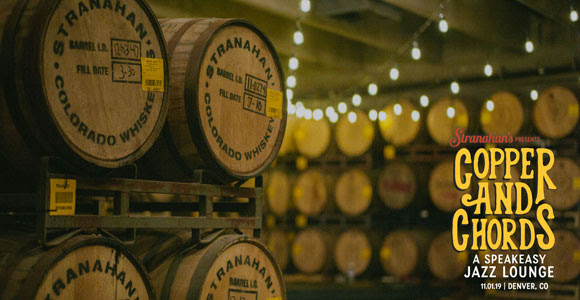 Stranahan's is turning the distillery into a roaring speakeasy to celebrate one of the most prolific duos of all time: whiskey and jazz.