Denver Food + Wine Festival
Sept 4 - Sept 8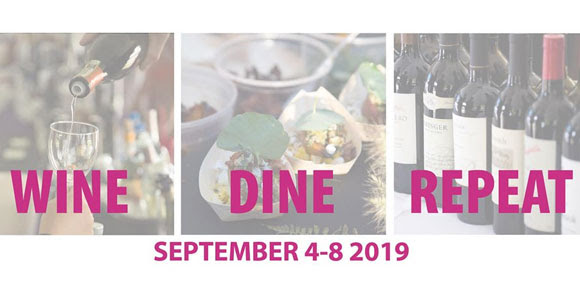 Celebrate Denver as a culinary destination by enjoying the best in Colorado's restaurants paired with the finest wine and spirits.
Black/Tuesday at Bar Standard
Fri, Aug 30 - 9:00 pm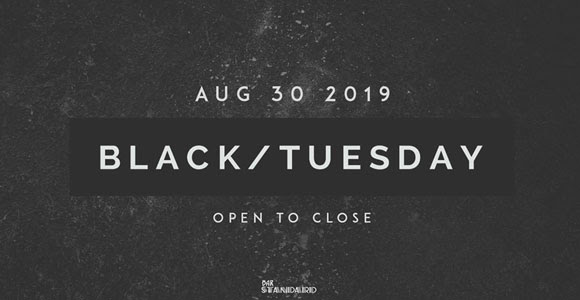 The production duo and record label based in Denver throws an amazing party at Bar Standard.
Dillon Nathaniel at Club Vinyl
Sun, Aug 31 - 9:00pm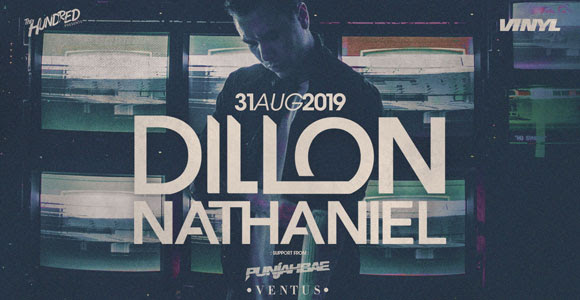 One of the hottest house producers bring his tunes to Denver.
The Grawlix Return with Skinner, Sandford, Kristal, Urist, Gill
Sat, Aug 31 - 10:00pm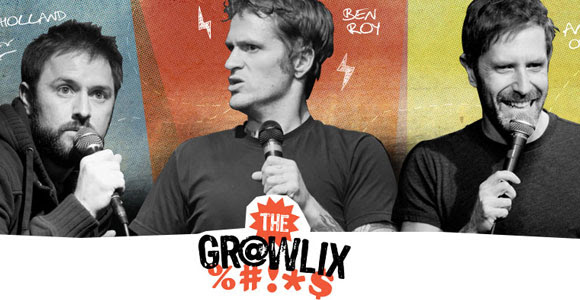 This comedy show at the Bug Theatre is always a hit.