Goldroom at Club Vinyl Rooftop
Sat, Aug 17 - 2:00 pm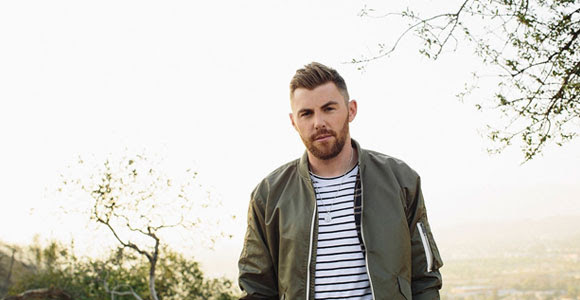 The nu disco DJ will set the perfect vibe for a daytime party on a rooftop.
Yacht Rock Bash at Mister Tuna
Wed, Aug 21 - 5:30 pm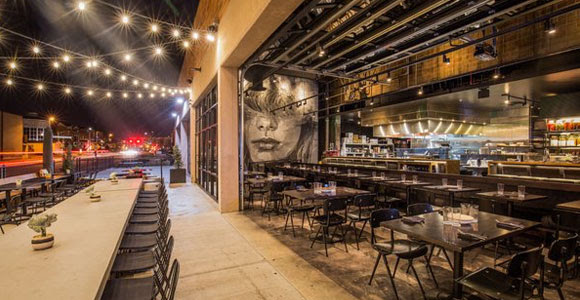 Slip on your most comfortable boat shoes and party the night away.
BASS Ops w/ Chmst at Club Vinyl
Sat, Aug 17 - 9:00pm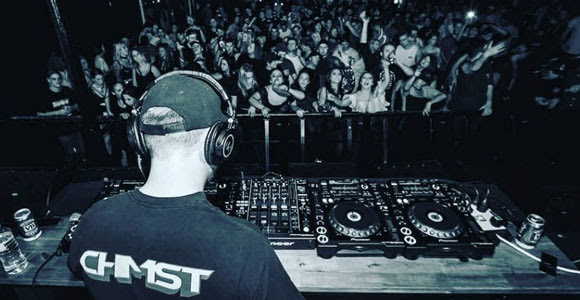 Bass night in the basement will be going off this weekend.
Denver Beer Co Summer Workout Series
Sat, Aug 17 - 9:30am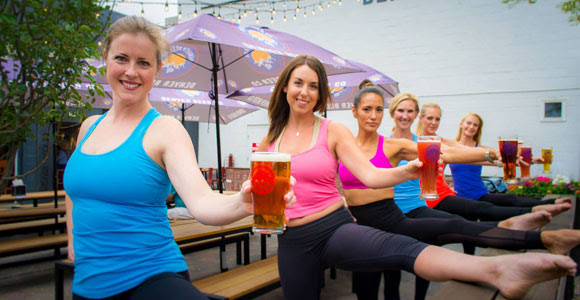 What is needed after a great workout? A beer or better yet a Colorado Craft Hard Seltzer.