Cash Cash at The Church
Fri, Aug 9 - 9:00 pm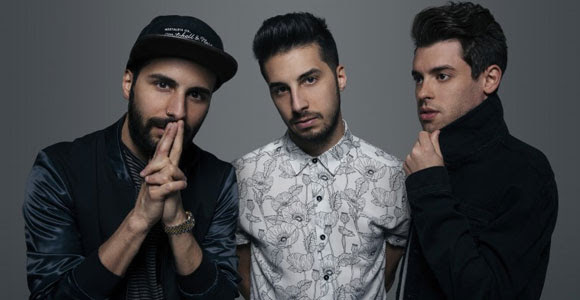 Known for their infectious dance-pop tracks, the DJ trio will be rocking The Church this weekend.
Save The Ales at Mile High Station
Thurs, Aug 8 - 6:00 pm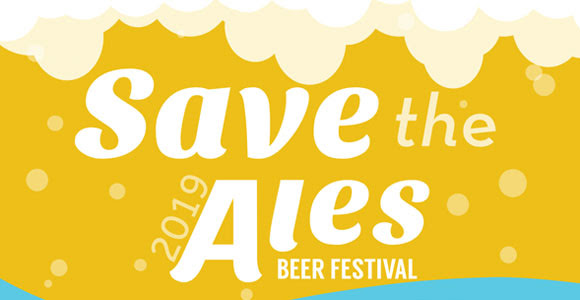 Taste some of Colorado's best craft beers and support Conservation Colorado's work to ensure our lakes, rivers, streams, and environment are protected for future generations.
Denver Food + Wine Festival
Sept 4 - Sept 8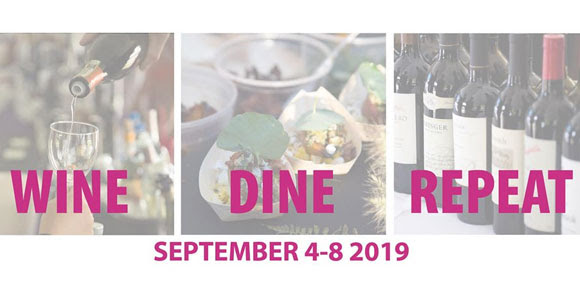 Celebrate Denver as a culinary destination by enjoying the best in Colorado's restaurants paired with the finest wine and spirits.
Mr. Carmack at Club Vinyl
Sat, Aug 10 - 9:00pm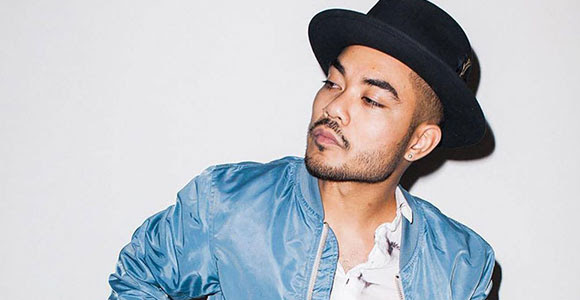 The influential trap producer is must see live.