Underground Music Showcase
July 26 - July 28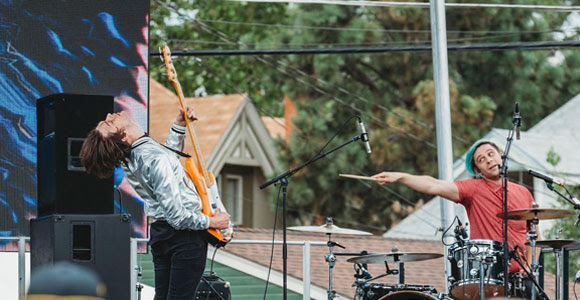 Over 200 bands including Honne and Chicano Batman will be performing at Denver's largest and most iconic music festival.
Öona Dahl + Kate Simko at Club Vinyl
Sat, Jul 27 - 2:00pm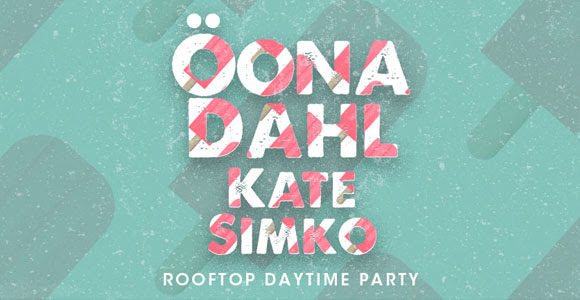 House and techno take over the rooftop for a wild daytime party.
Denver Beer Co's Beer and Ice Cream Pairing
Sat, Jul 27 - 11:00am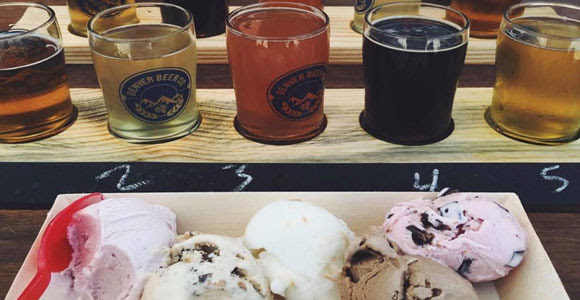 Enjoy five delicious summer brews paired with five unique ice cream flavors from Little Man.
2Deep2Sleep w/ Fur Coat
Fri, Jul 26 - 11:00pm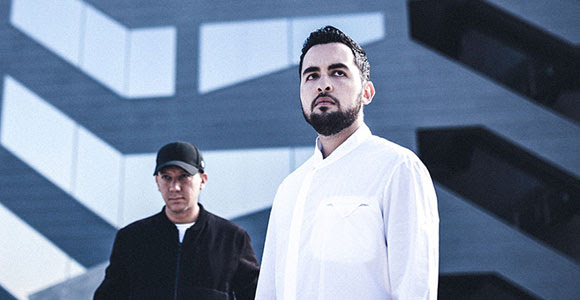 Celebrate 5 Years of SeifhauS with hypnotizing deep techno from theese Venezuelan masterminds.