The Grawlix at The Bug Theatre
Sat, Jun 29 - 10:00pm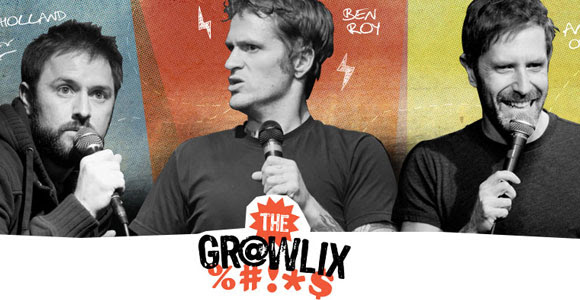 The comedians are back in The Mile High with national up-and-comers and established crushers.
MaRLo at The Church
Fri, Jun 28 - 9:00pm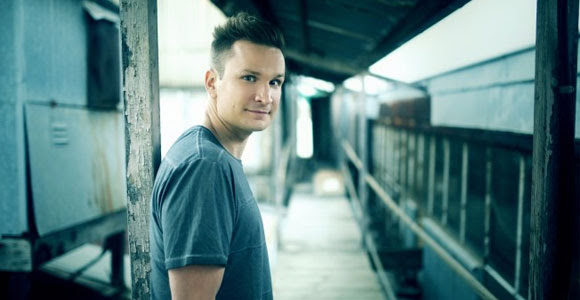 The Dutch born producer is one of top trance DJs in the world.
Luke the Knife at Neon Baby
Sat, Jun 29 - 9:00pm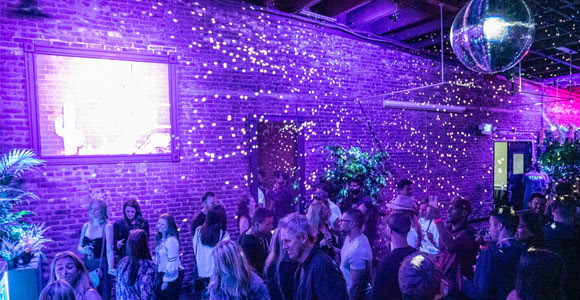 Get your disco on at Neon Baby!
BASS OPS: TenGraphs at Club Vinyl
Sat, Jun 29 - 9:00pm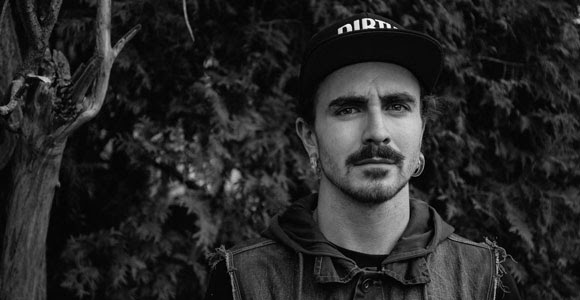 Bass night is the basement will be going off.