Denver Deluxe
Sat, Jun 22 - 1:30pm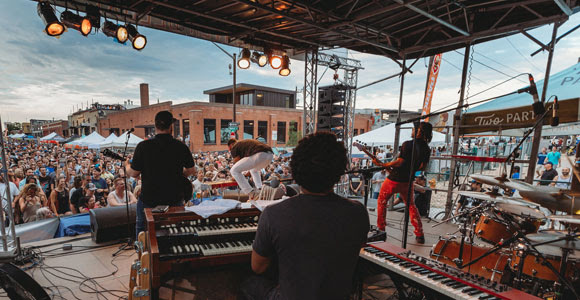 See G Love & Special Sauce, Magic City Hippies and many more perform live in Denver with plenty of local food, booze, and art!
Great Divide Brewing Co 25th Anniversary
Sat, Jun 22 - 1:30pm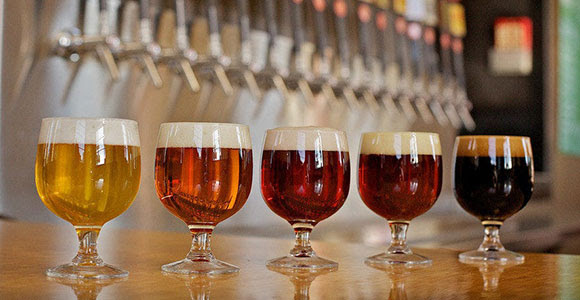 To celebrate 25 years, the brewery is shutting down the street and pouring rare beers that you won't see again.
Repopulate Mars: Lee Foss at Club Vinyl
Sat, Jun 22 - 2:00pm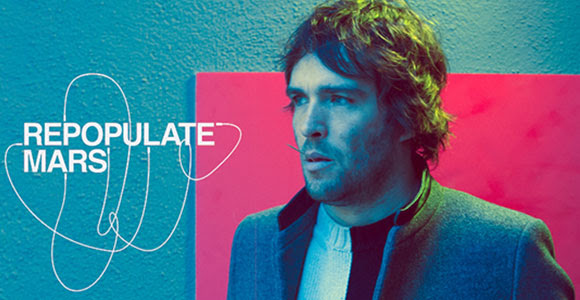 The underground legend brings his day party to Denver.
Rapids & Grass Beer Festival
Fri, Jun 29 - Sun, July 1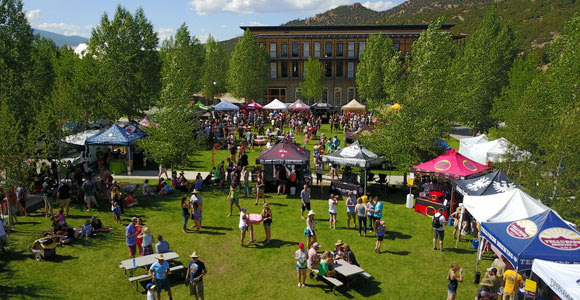 Spend your weekend along the Arkansas River, surrounded by 14,000ft mountain peaks, enjoying craft beer and bluegrass music!