Slow Food Nations
July 19 - July 21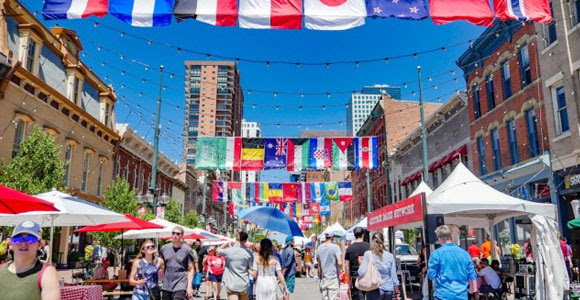 Connect with farmers, foodies and families over three days packed with events, pop-ups, food and fun !
Denver Deluxe
Sat, Jun 22 - 1:30pm
Jam to live music all afternoon with cold beers tapped, and burgers being flipped.
Luke the Knife w/ Falcon Punch B2B Fun Factory at Neon Baby
Sat, Jun 29 - 9:00pm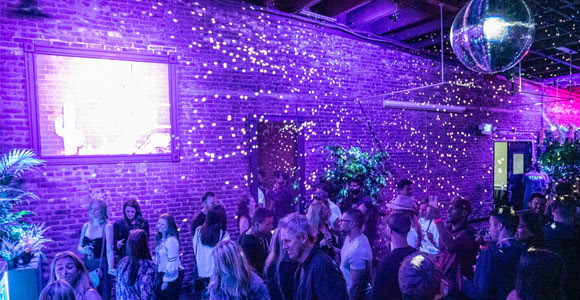 Check out Denver's newest pop up disco while you can!
Cruiser Rocks
Sat, Jun 15 - 1:00pm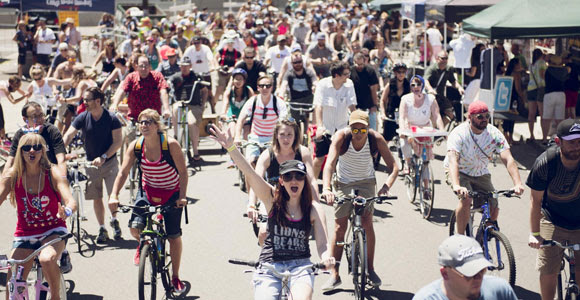 Join a party on bikes that rides through the Washington Park neighborhood with stops for games and dive bars.
Pop-up Dinner at Goldspot Brewing Co.
Sat, Jun 15 - 6:25pm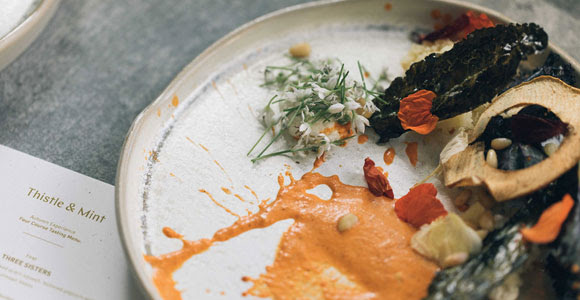 Explore the history and cultural influences of Colorado Cuisine in a 6-course tasting menu created by Chef Jared paired with beers from GoldSpot.