Colorado Spirits Trail Festival
Fri, May 17 - 6:00pm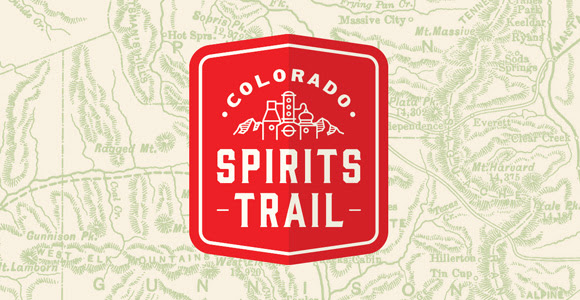 Taste the finest liquids from 60+ Colorado craft distillers from far and wide.
Felix Cartal & Frank Walker
Fri, May 17 - 9:00pm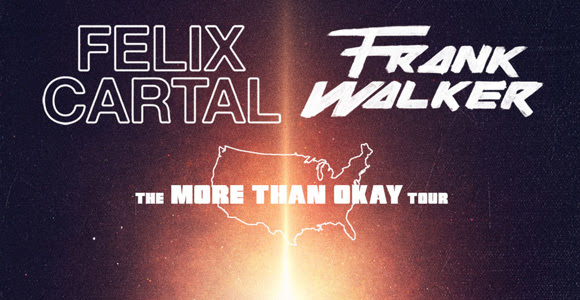 The dance floor at The Church will be jumping this weekend.
Denver Deluxe
Sat, Jun 22 - 1:30pm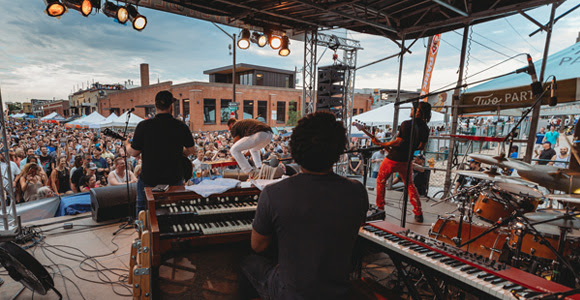 Jam to live music all afternoon with cold beers tapped, and burgers being flipped at The Denver Deluxe.
Denver Beer Co's Annual Crawfish Boil
Thurs, May 16 - 11:00pm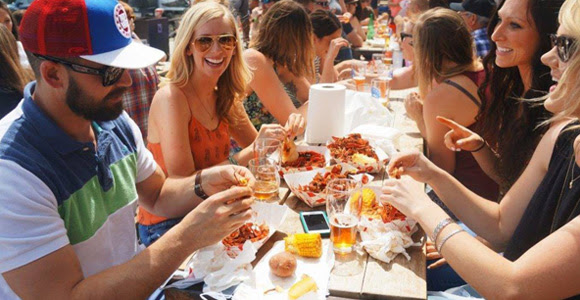 Put on your bibs and prepare to eat a big pile of crawfish, spicy corn on the cob, potatoes, and of course beer to wash it all down!