Underground Music Showcase
Fri, July 26 - Sunday, July 28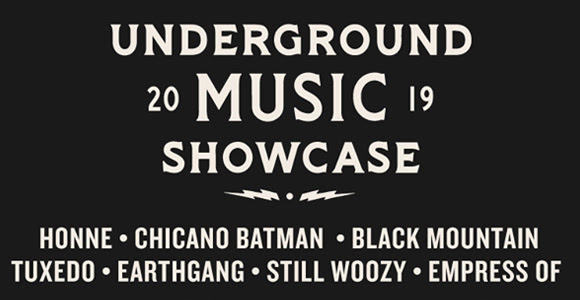 The lineup for UMS is here, bigger and better than ever!
Paul Oakenfold at The Church
Fri, May 10 - 9:00pm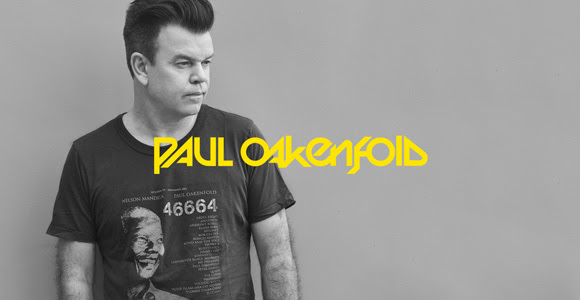 Don't miss a real legend from the UK take over the decks at The Church.
Wine Tasting Guard and Grace
Fri, May 24 - 4:30pm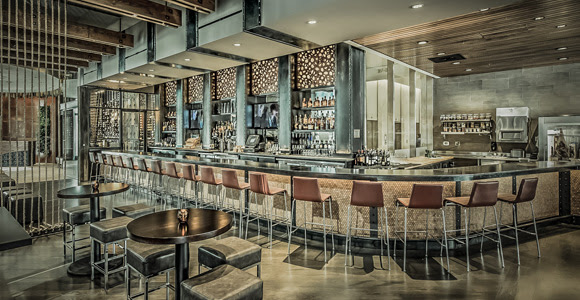 Each month, TAG Restaurant Group Wine Director, Todd Rocchio and Erin Jolley of Natural Wine Co host a wine tasting at Guard and Grace.
Mister Tuna May Chef Showdown
Thurs, May 16 - 11:00pm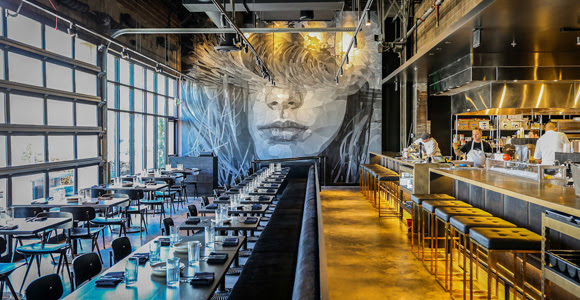 Two Chefs go head to head in the ultimate rapid fire culinary competition. No rules, just a winner.