The Whiskey Extravaganza
Fri, Apr 19 - 7:30pm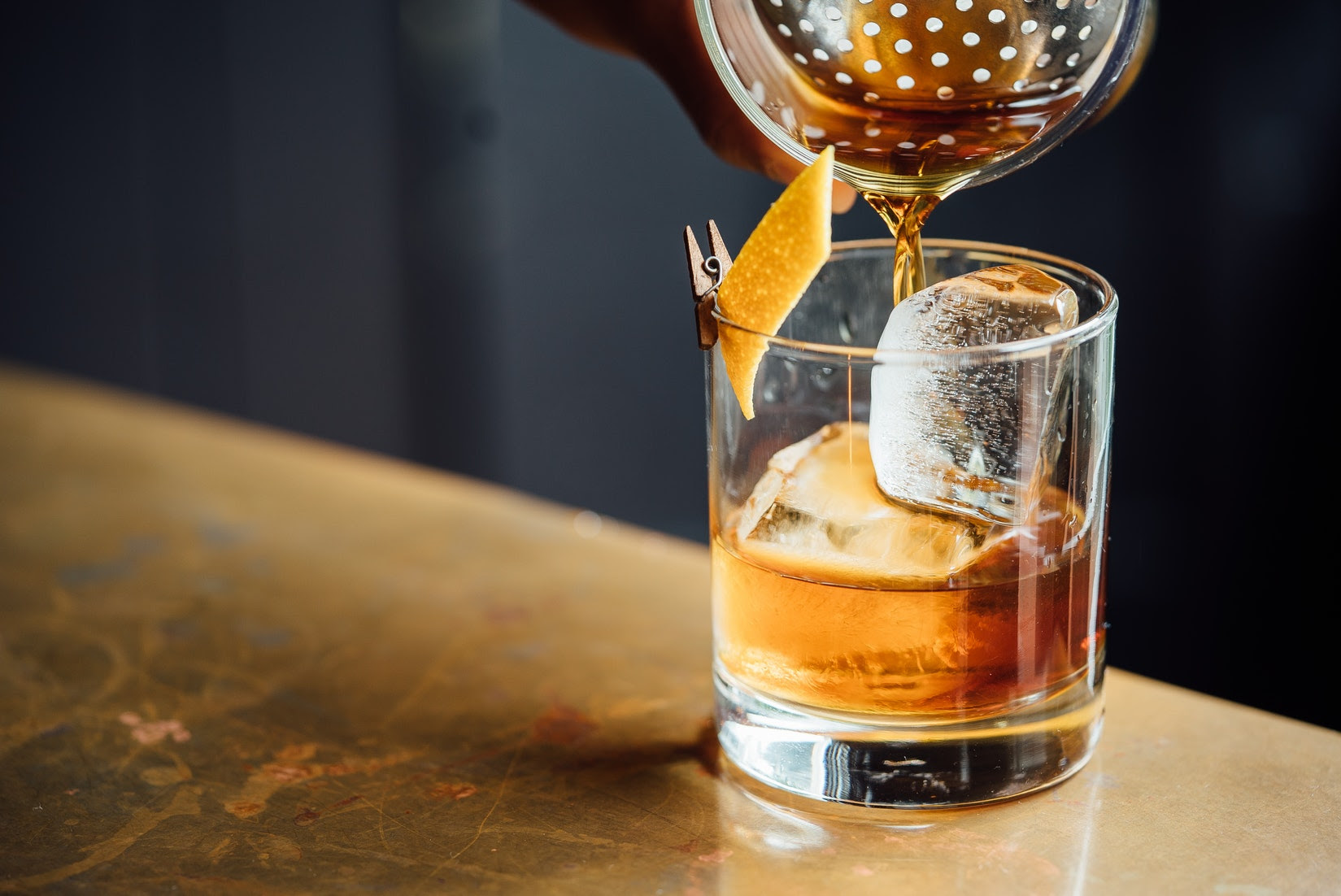 Explore a wide range of the most prestigious single malt, premium Scotch and other unique whiskies from around the world.
Markus Schulz at The Church
Fri, Apr 19 - 9:00pm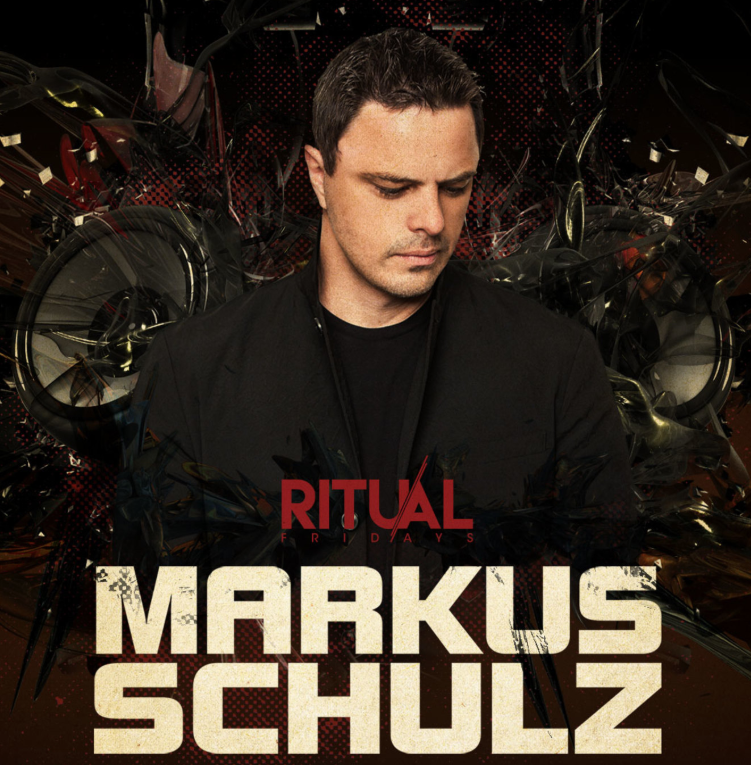 Forged in the fires of Arizona's seminal 90s rave scene, Markus Schulz is now a legend across the world.
Guard and Grace Monthly Wine Tasting - Cabernet Sauvignon
Fri, Apr 19 - 4:30pm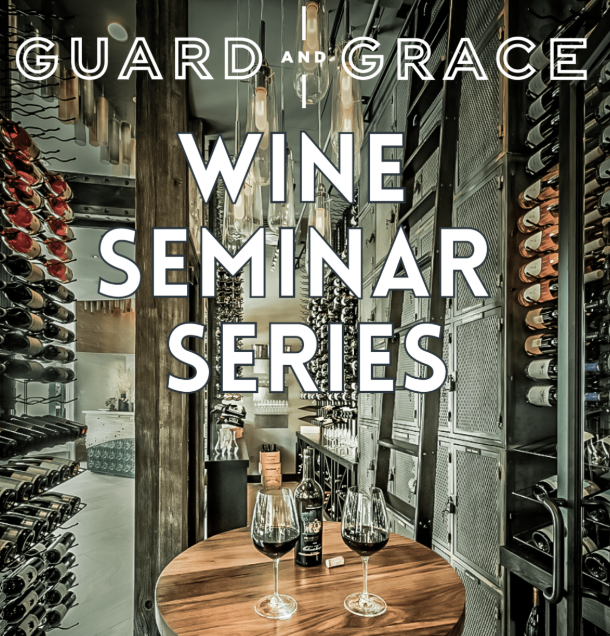 Each month, go to Guard and Grace for side by side tastings from TAG Restaurant Group Wine Director, Todd Rocchio and Erin Jolley of Natural Wine Co.
Game of Thrones Dinner & Chef Showdown
Thurs, Apr 18 - 7:00pm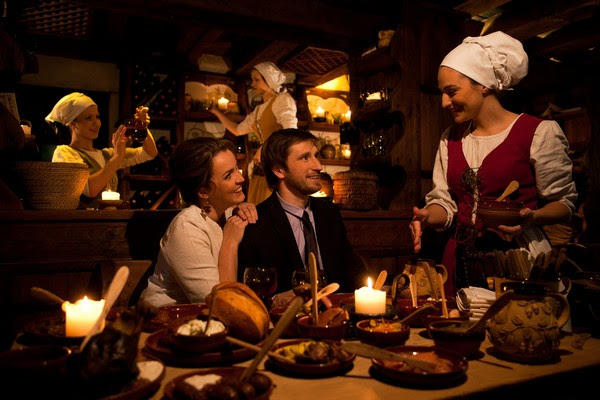 Dinner is coming. A Game of Thrones inspired feast followed by Mister Tuna's Chef Showdown where two Chefs go head to head in the ultimate rapid fire culinary competition. No rules, just a winner.
BASS OPS: jPhelpz
Sat, Apr 20 - 9:00pm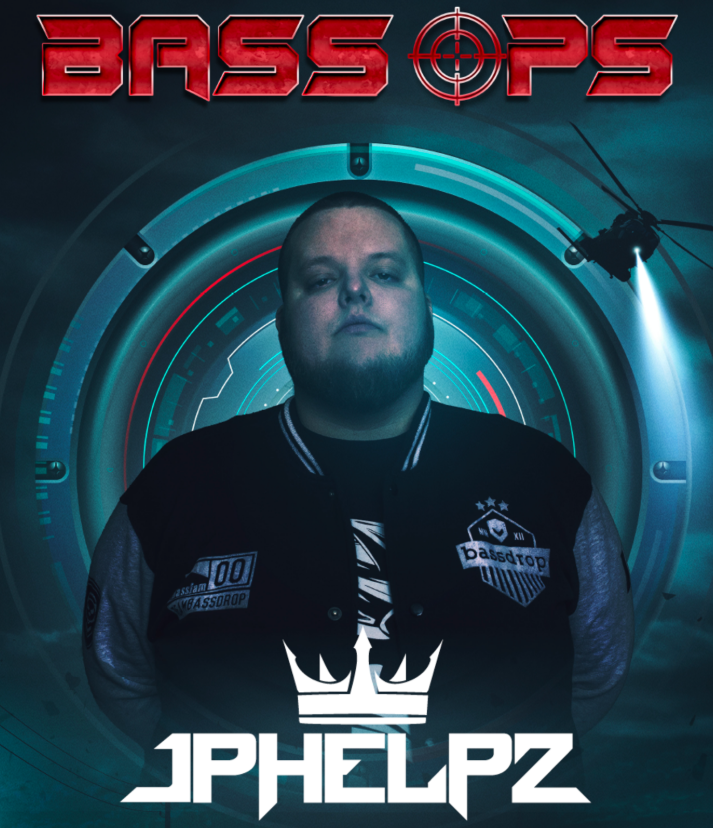 The basement at Club Vinyl will be bumping.