The Underground Music Showcase
July 26 - July 28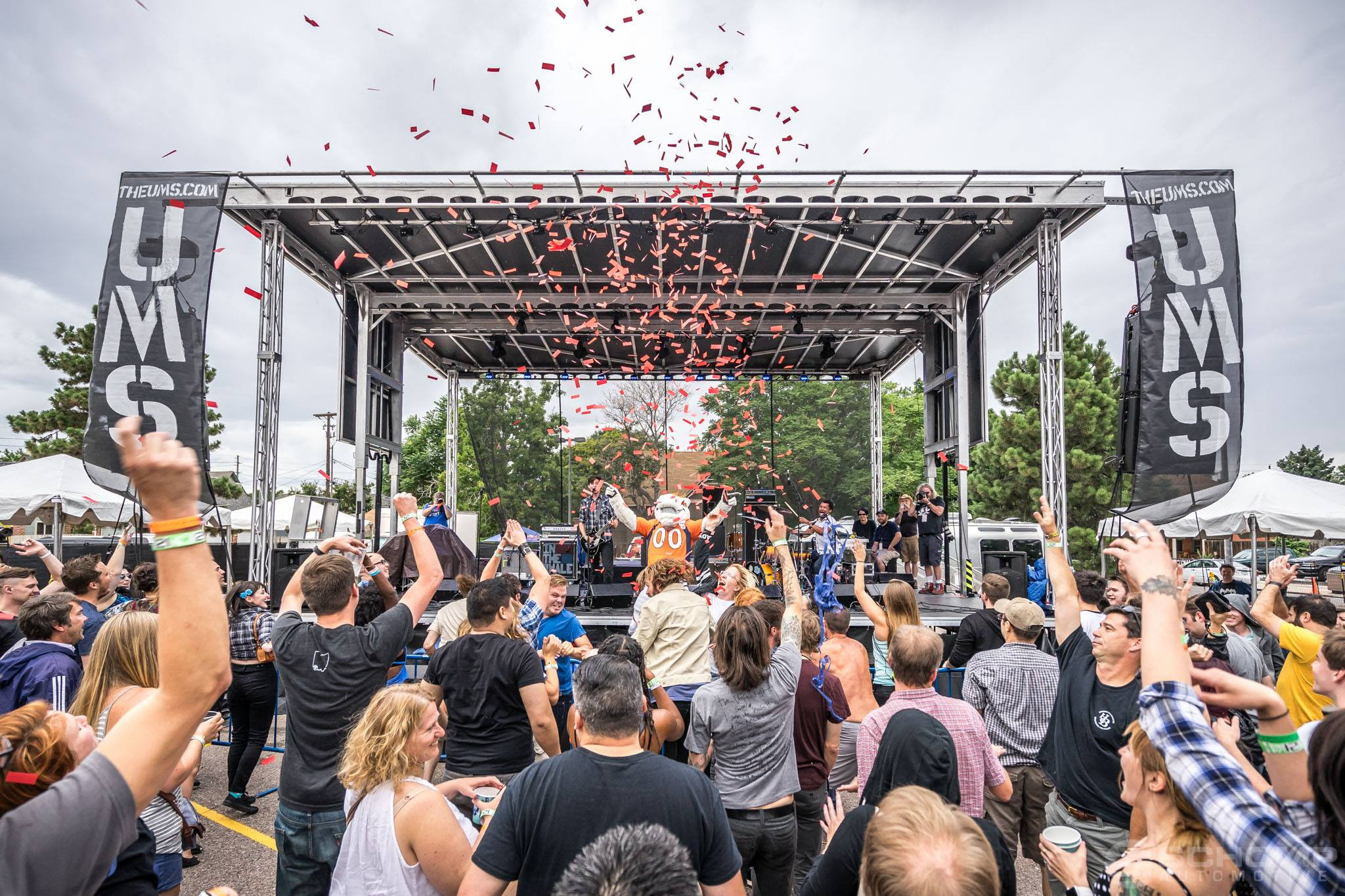 Over two hundred bands perform around Denver at four outdoor stages and 20+ indoor venues!
DiNK Comics & Art Expo 2019
Sat, Apr 13 - Sun, Apr 14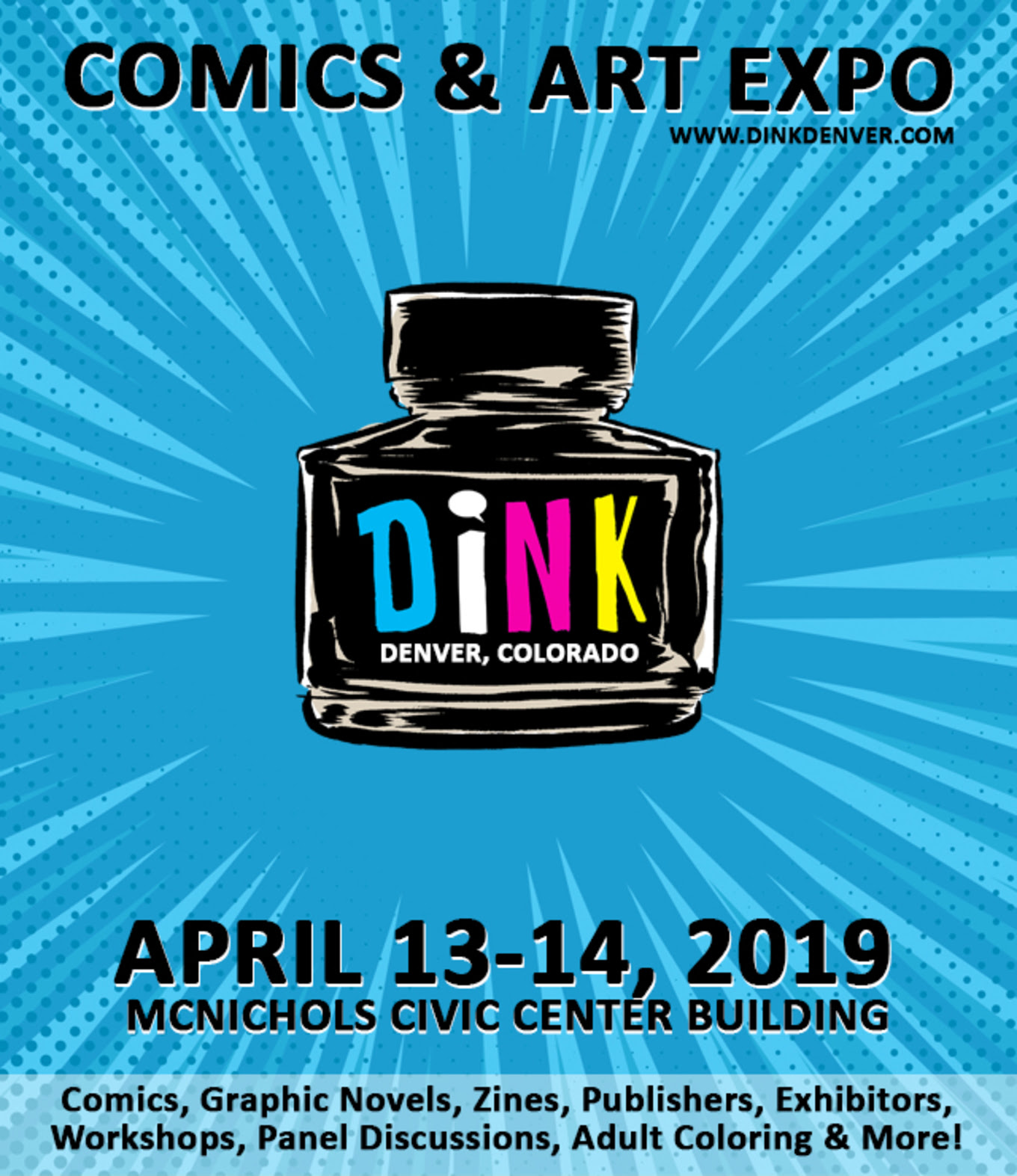 Indie, Alternative and 100% Independent, DiNK Denver is a celebration of comics, artists, writers, creators, zine makers, graffiti artists, tattoo arts and publishers from around the world.
Charlotte de Witte at The Church
Fri, Apr 12 - 9:00pm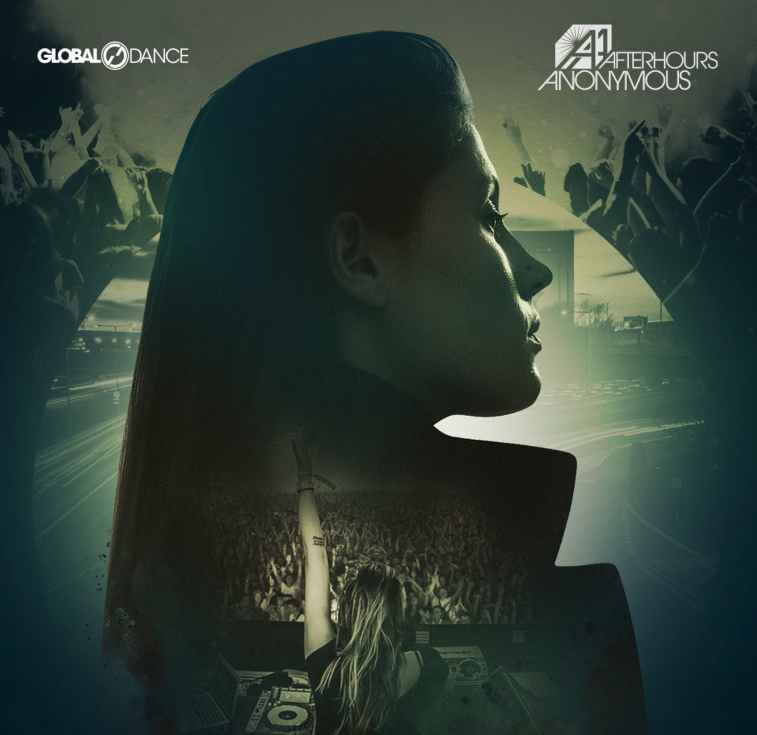 If there's one DJ about to take the world by storm, it's Charlotte de Witte with her uncompromising, agressive techno.
Guard and Grace Monthly Wine Tasting - Cabernet Sauvignon
Fri, Apr 19 - 4:30pm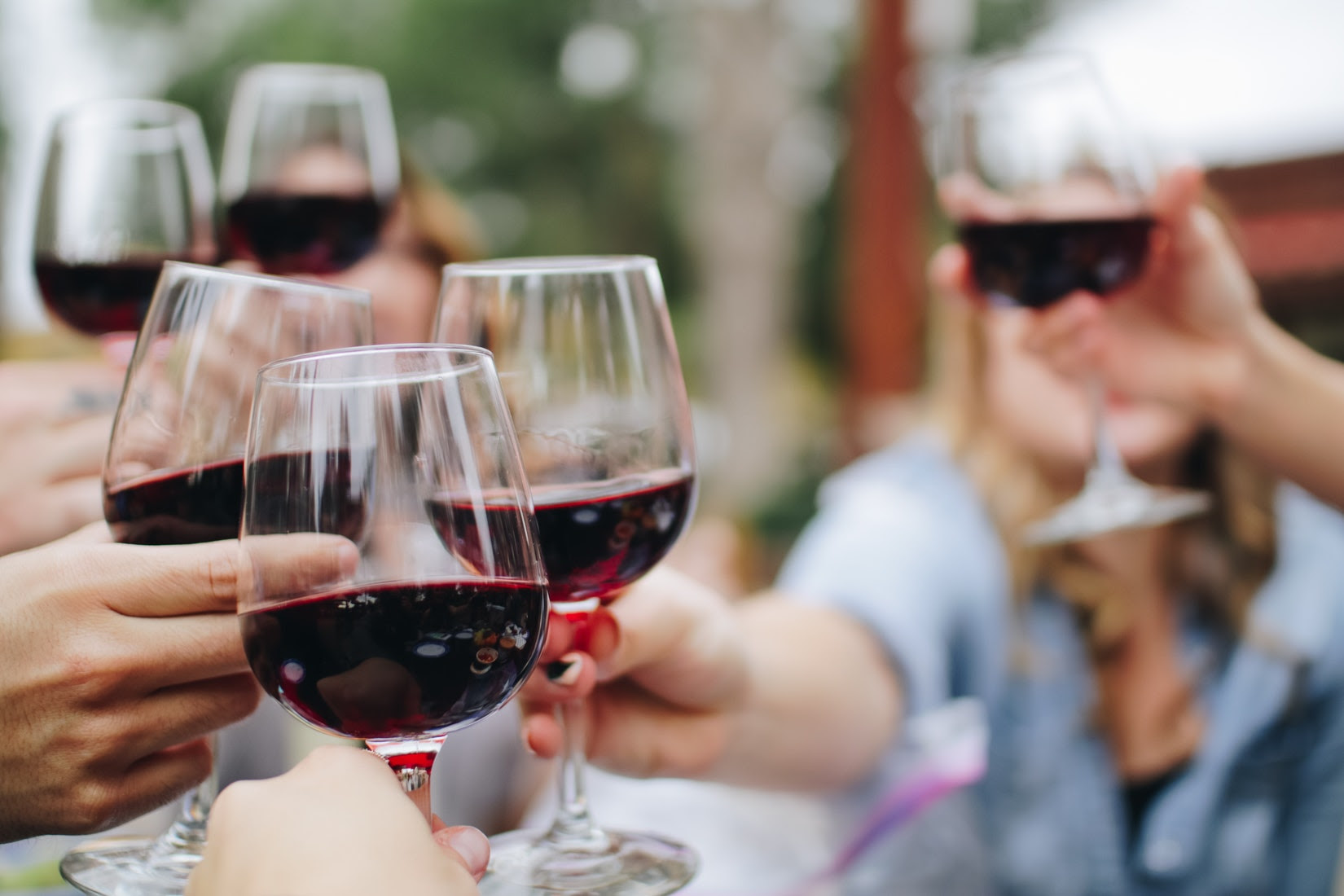 Each month, go to Guard and Grace for side by side tastings from TAG Restaurant Group Wine Director, Todd Rocchio and Erin Jolley of Natural Wine Co.