Denver Beer Co's Beer and Sushi Pairing
Sat, Mar 30 - 11:00am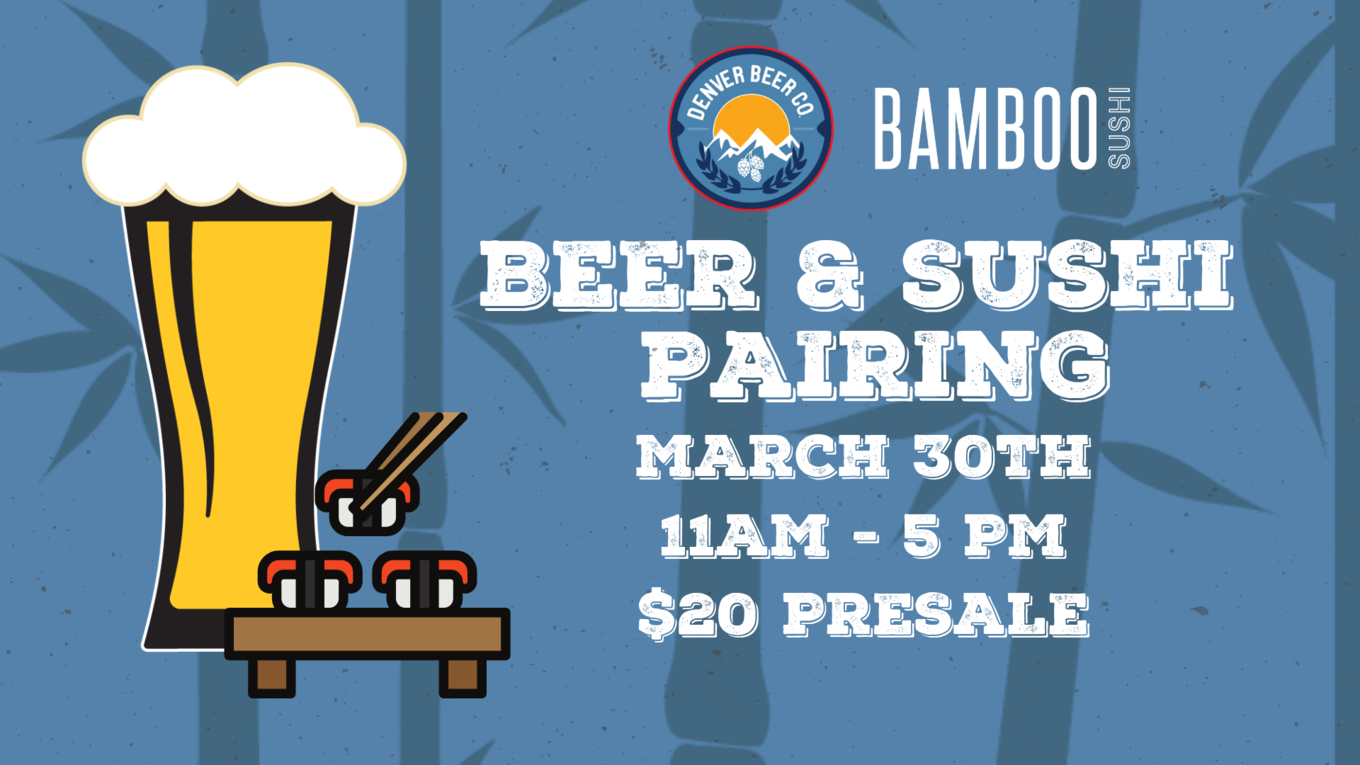 We have two great loves in this world: craft beer & sushi. Denver Beer Co is bringing the two together for a very special pairing event with Denver's own Bamboo Sushi.
Ben Nicky at The Church
Fri, Mar 29 - 9:00pm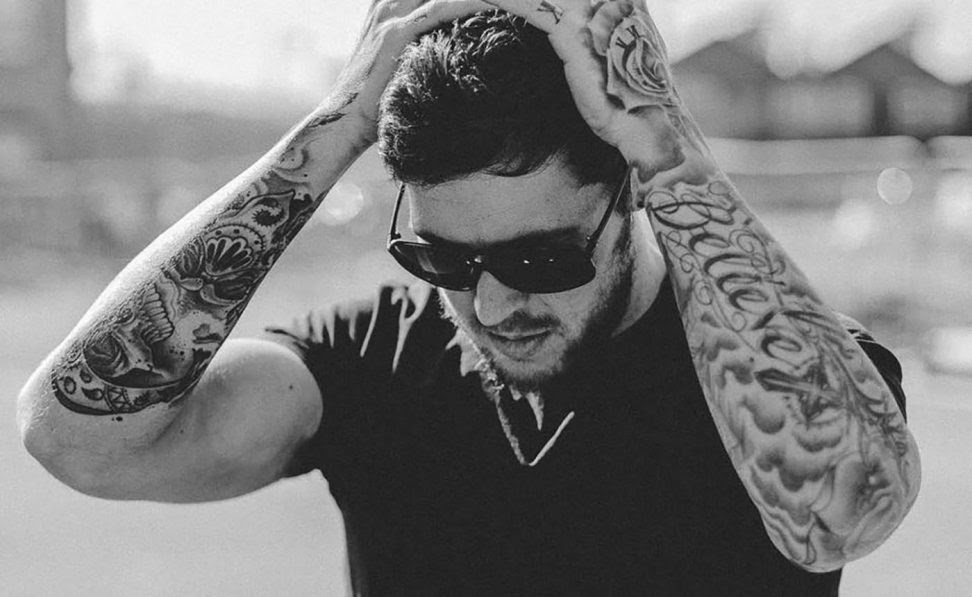 Catch the record-breaking star spin this weekend at The Church.
Cool Beans Beer & Coffee Festival
Sun, Mar 31 - 10:00am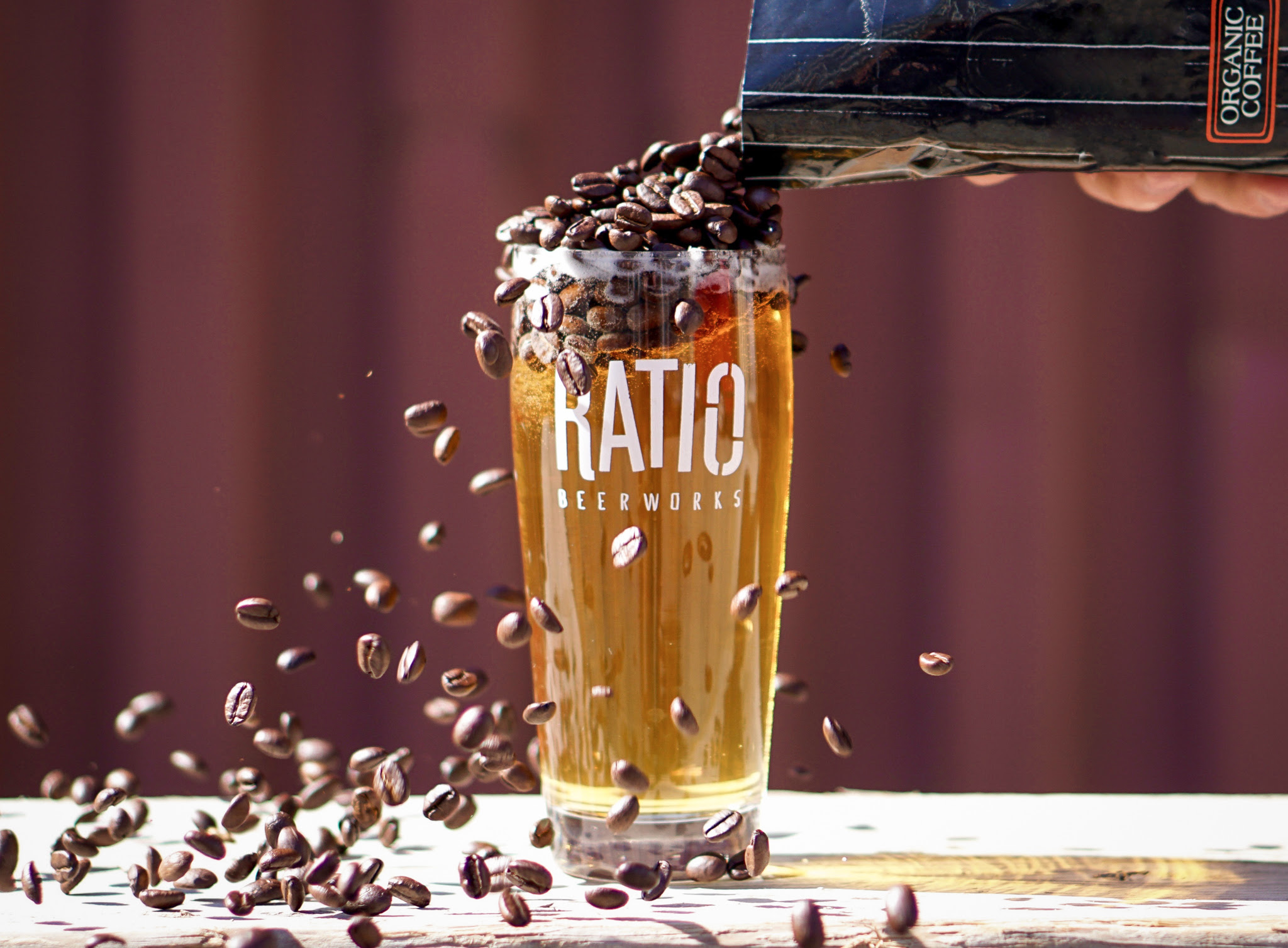 Kick off your morning with some of Denver's most talented local creators of all things coffee, beer and brunch at Ratio Beerworks.
Jeremy Olander at Club Vinyl
Sat, Mar 30 -9:00pm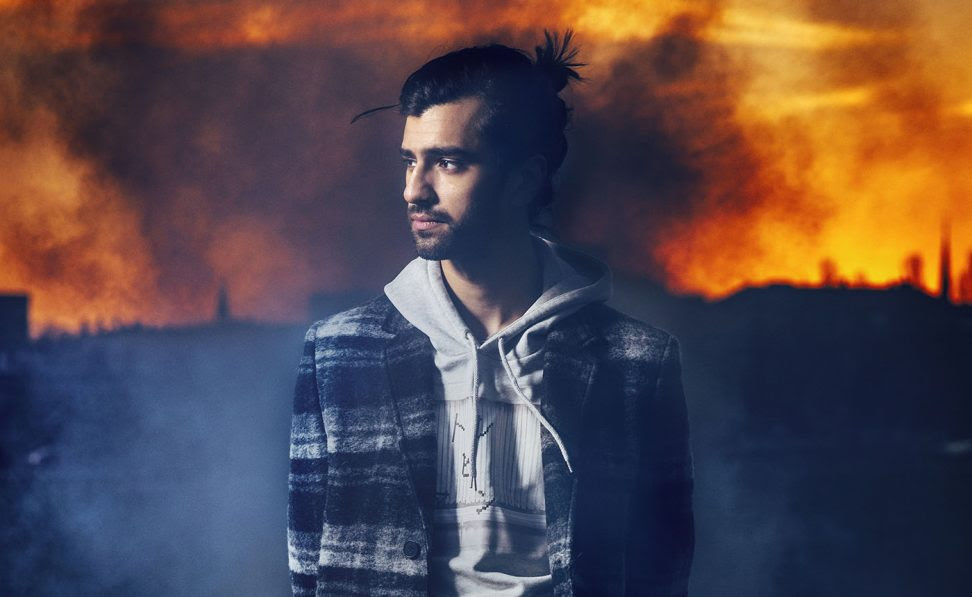 Producer Jeremy Olander has been described as the savior of the melodic techno style made famous by Sasha and John Digweed.