Collaboration Beer Fest
Sat, Mar 16 - 3:00pm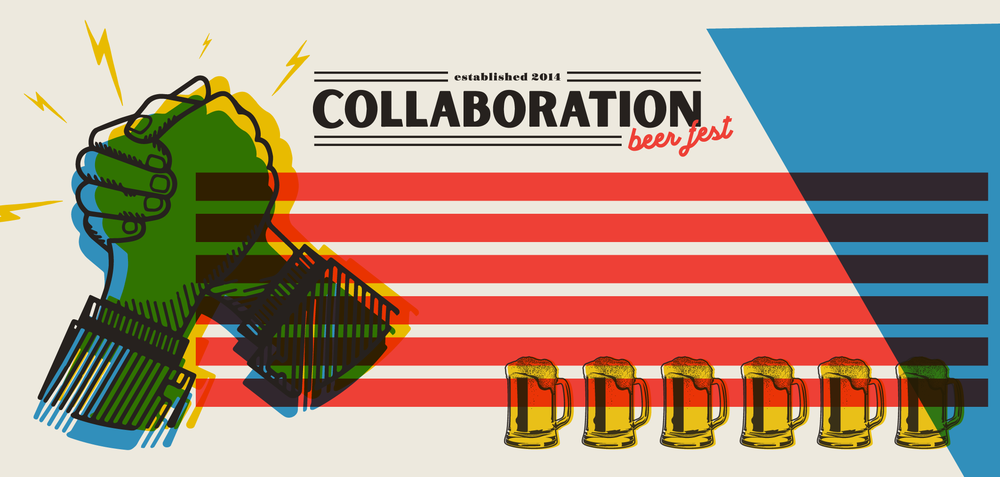 Don't miss out on America's most creative beer festival featuring 100+ beer projects with over 200 breweries. Taste some of the most rare, and delicious beer tappings you'll find anywhere.
Oliver Smith
Fri, Mar 15 - 9:00pm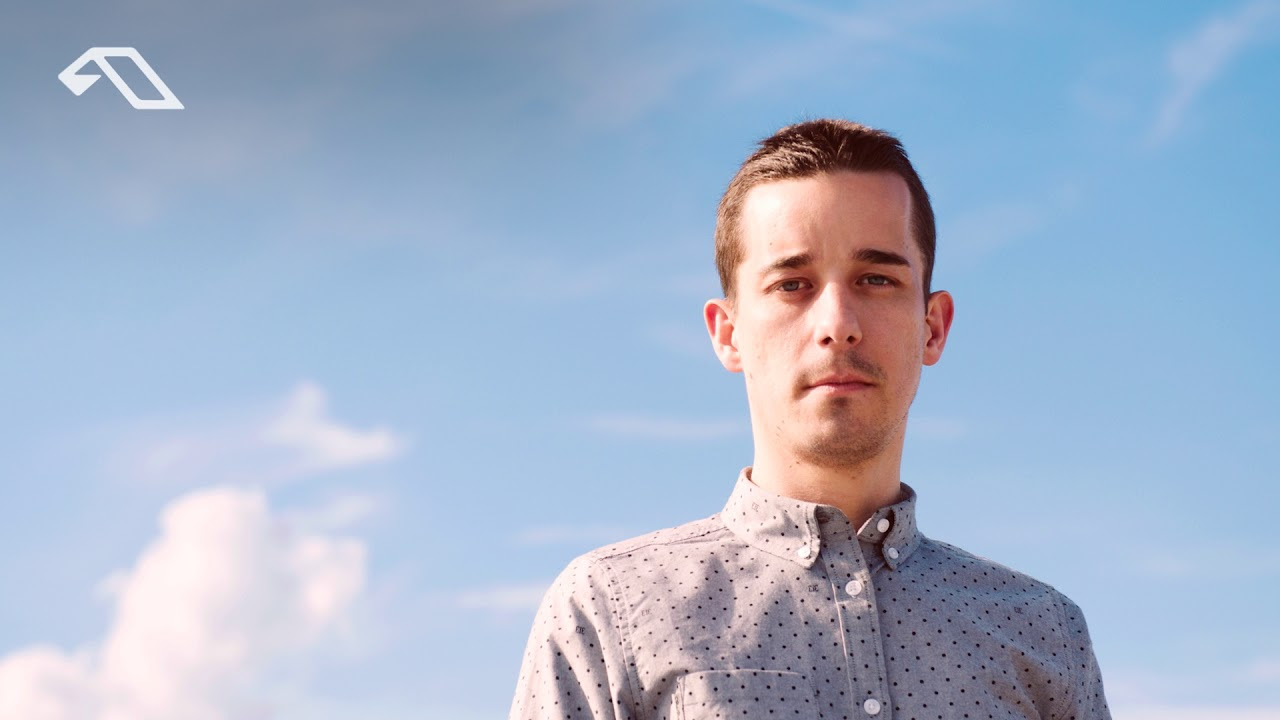 The Anjunabeats producer brings his unique take on trance to The Church.
Women in Wine and Food
Fri, Mar 15 - 6:30pm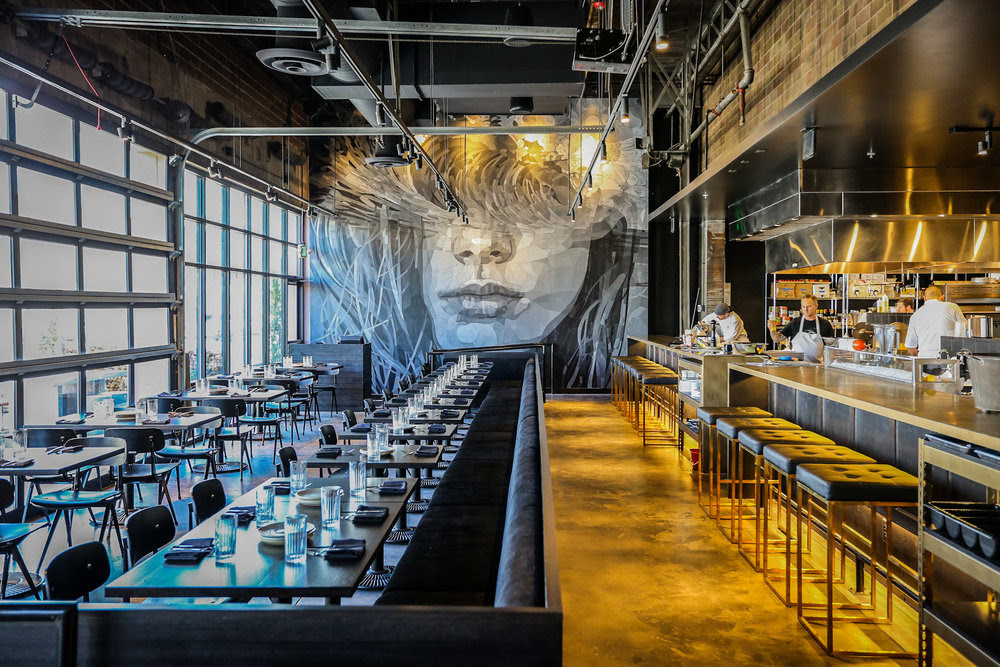 Experience a taste of Italy with some of the most formidable female Chefs in Denver and pairings from esteemed Italian wine maker, Claudia Cigliuti, plus cocktails from local distiller Connie Baker.
Danny Daze
Sat, Mar 16 -9:00pm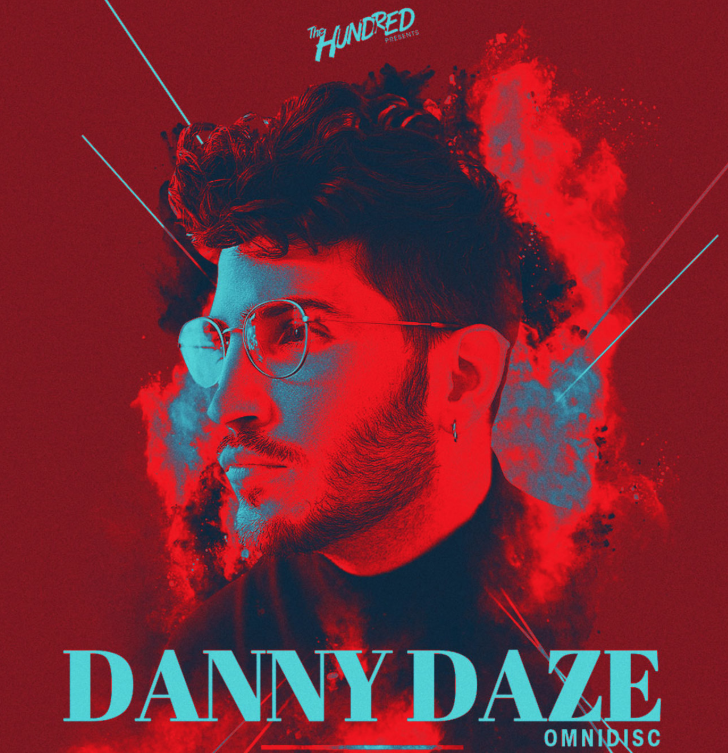 Praised for his versatility, Danny Daze lays down a groove rooted in Detroit Techno, Italo Disco, and Miami Bass.