8th Annual Beer, Bacon, Coffee Fest
Sat, Mar 2 - Sun, Mar 3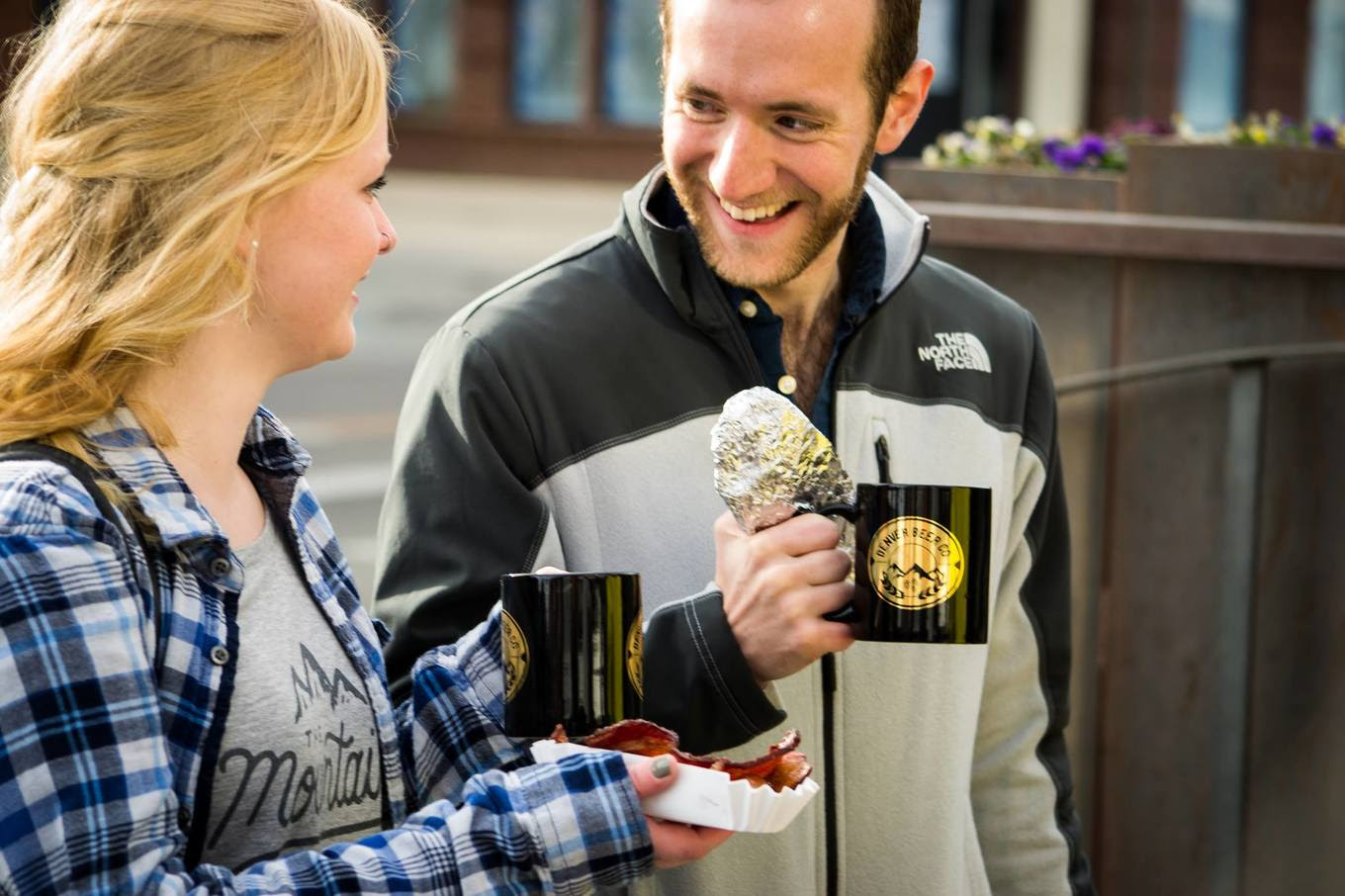 Come warm up and indulge all of your vices at the Beer, Bacon & Coffee Fest at Denver Beer Co. This event is an early morning blast!
Monika Kruse
Sat, Mar 2 - 9:00pm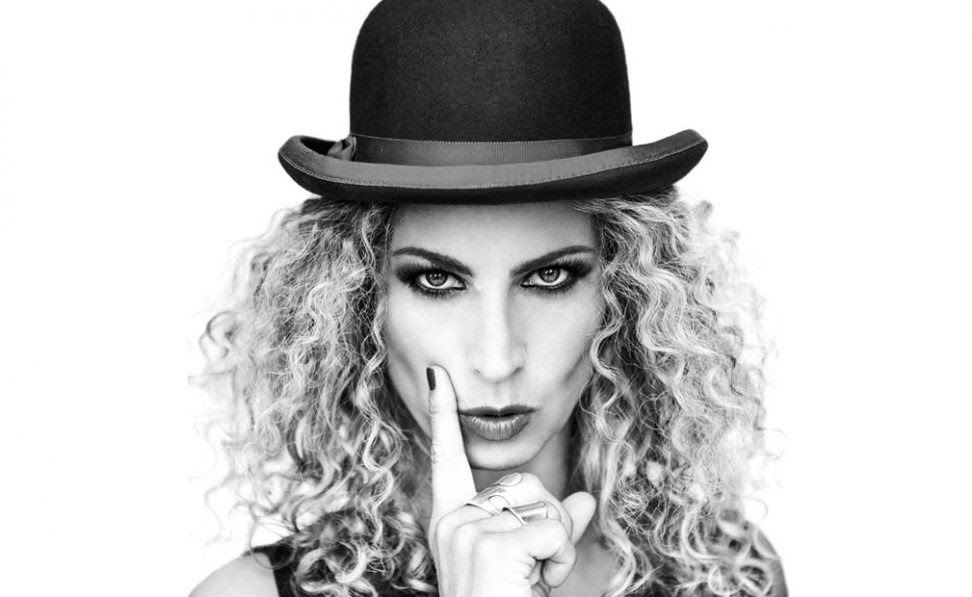 One of techno's most beloved and enduring artists comes to Club Vinyl this weekend.
Denver Masquerade Ball
Sat, March 2 - 8:00pm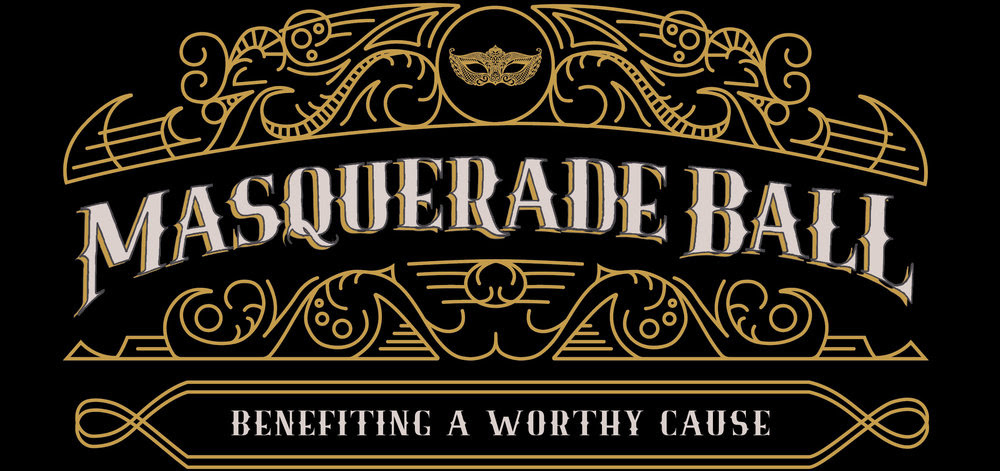 Hosted by the Denver Kids Young Professionals Council, this event creates a unique experience, allowing attendees to dance, drink, and socialize while dressed in their best with a touch of mystery!
10 Years of Whomp Truck
Fri, Mar 1 - 10:00pm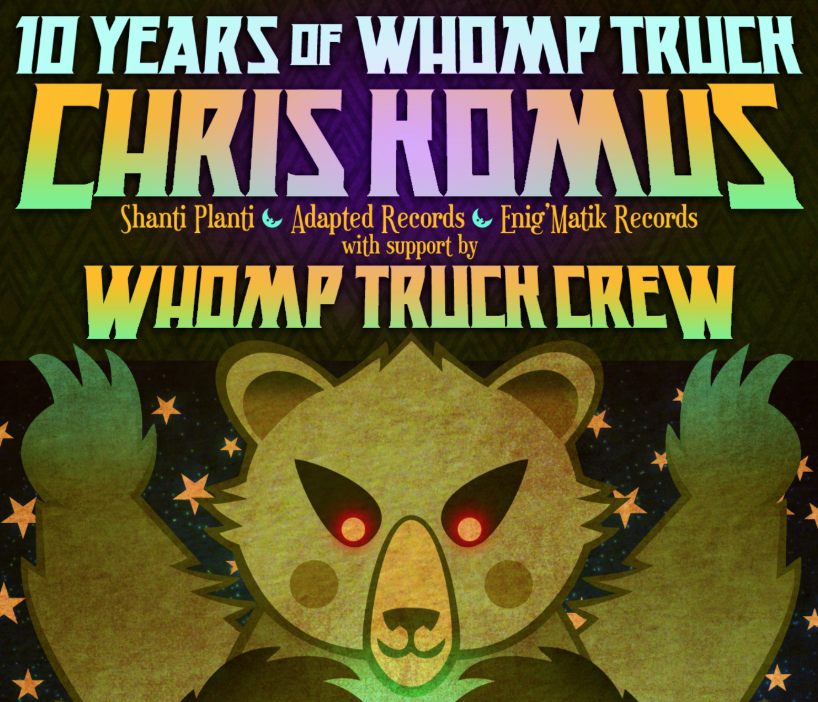 The crew of veteran bassheads celebrates 10 years of countless First Fridays, gatherings and festivals.
2Deep2Sleep w/Miss Melera
Fri, Mar 1 - 11:00pm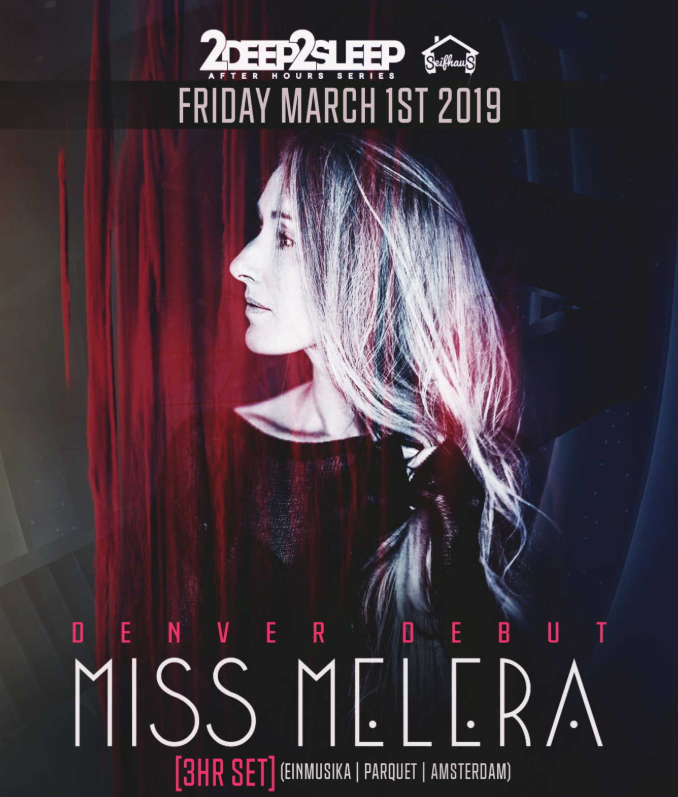 Connoisseurs of deep, melodic, progressive house music, this one is for you! Join Amsterdam's rising star Miss Melera for a beautiful 3HR journey and proper warehouse experience.