Mister Tuna Chef Showdown Dinner
Thurs, Feb 21 - 7:00pm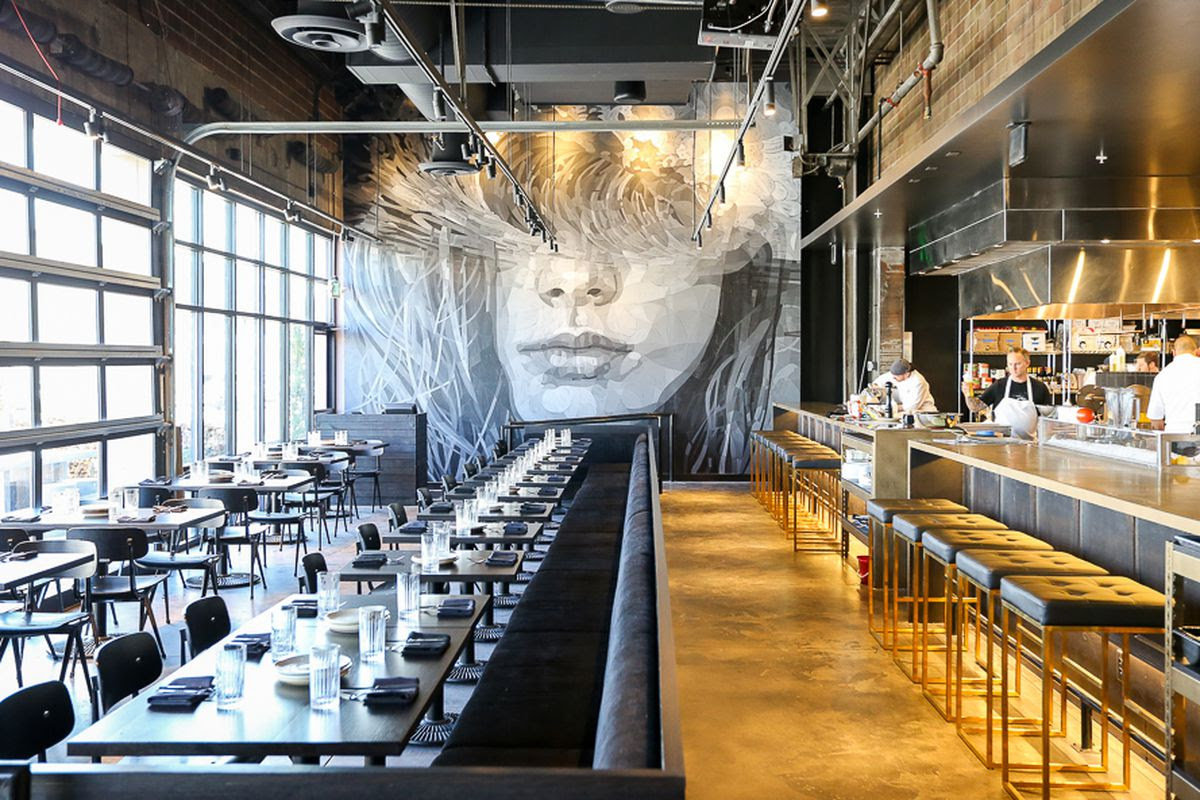 After a 5 Course Sake Inspired Dinner - Two Chefs go head to head in the ultimate rapid fire culinary competition. No rules, just a winner.
Powabunga Fest
Fri, March 22 - Sat, March 23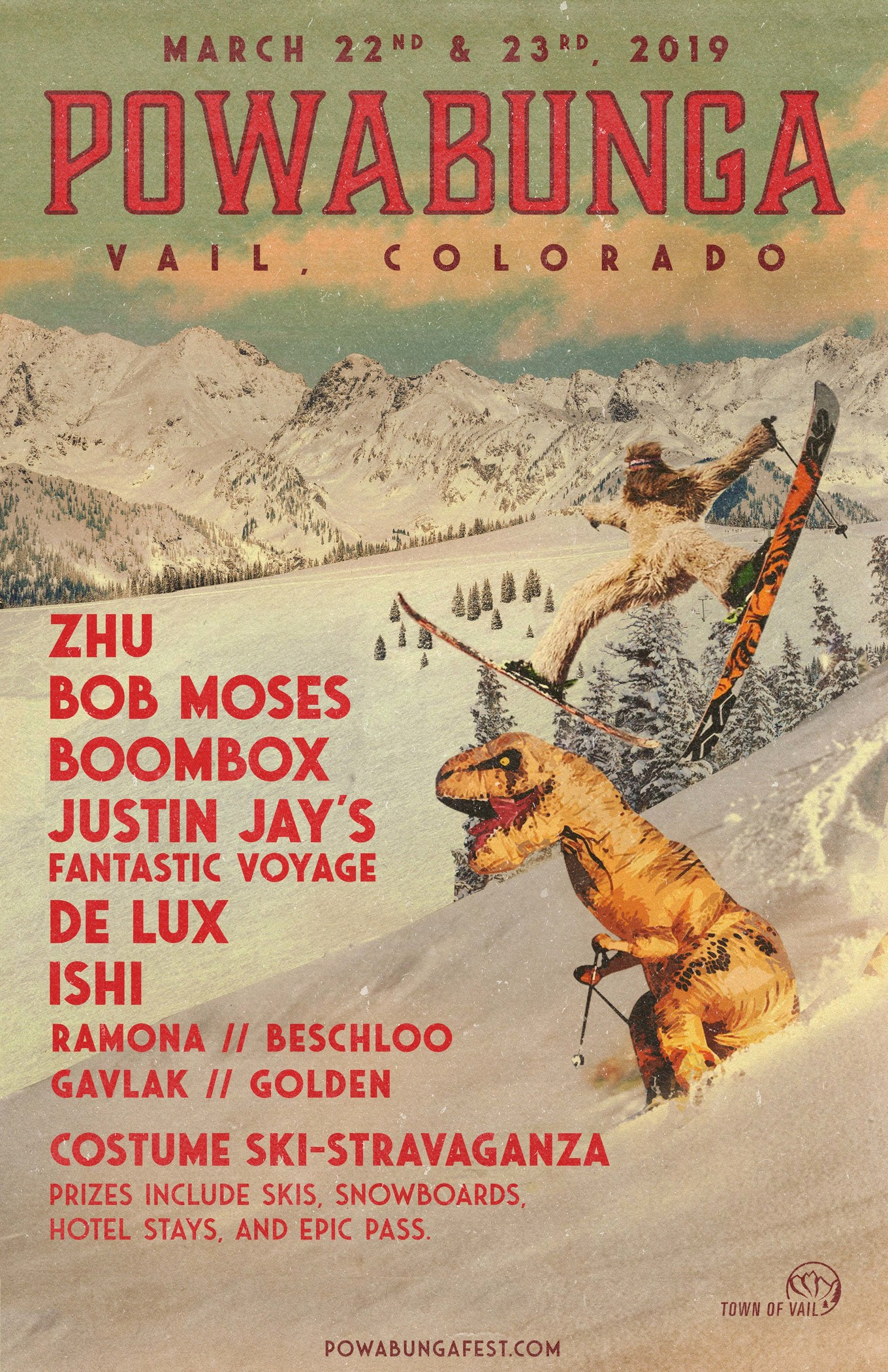 Discover an immersive experience just outside of Vail Village in Ford Park with performances by ZHU, Bob Moses, Boombox, Justin's Jay's Fantastic Voyage, De Lux, and more!
Collaboration Beer Fest
Sat, March 16 - 3:00pm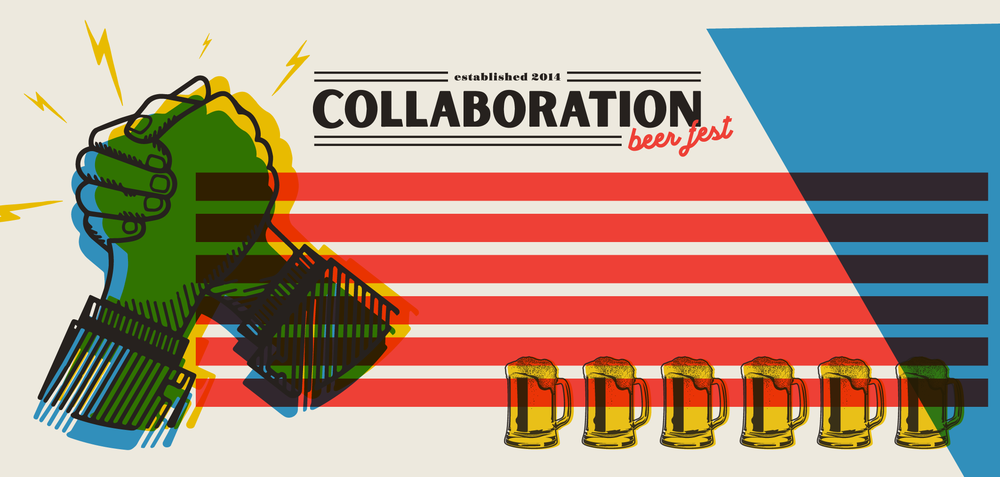 Don't miss out on America's most creative beer festival featuring 100+ beer projects with over 200 participating breweries.
BASS Ops: Berrix
Sat, Feb 23 - 9:00pm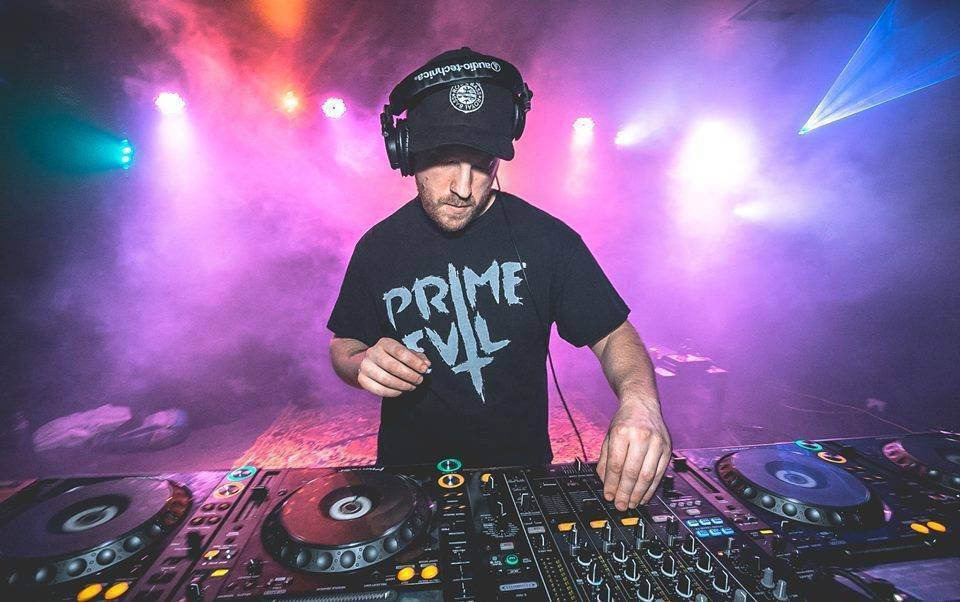 Bass night at Club Vinyl will be going off with Berrix.