Valentine Beer & Chocolate Pairing
Thurs, Feb 14 - 11:00am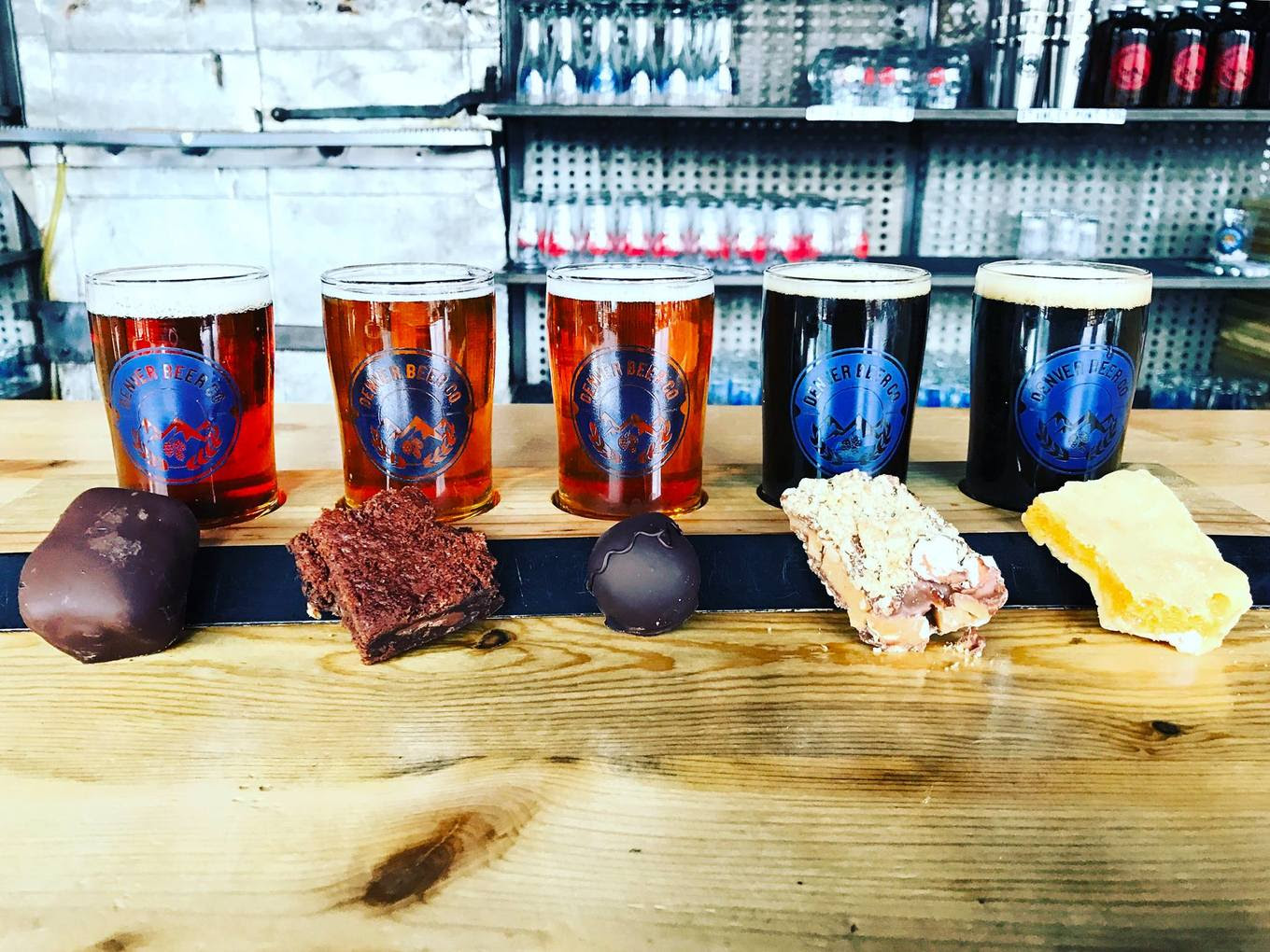 Before dinner, after dinner, instead of dinner, treat your date, your bestie, or yourself to insanely amazing beer and chocolate pairings.
Andreas Henneberg at Club Vinyl
Sat, Feb 16 - 9:00pm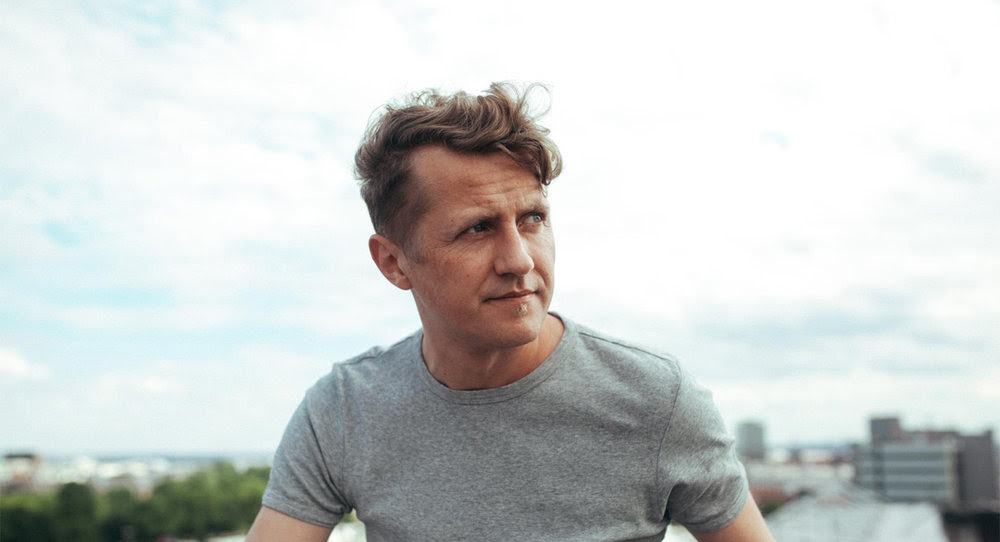 Producer, DJ, label owner and mastering engineer, Andreas Henneberg has been a force in Berlin for years.
Wiz Khalifa with Curren$y
Fri, Feb 15 - 11:00am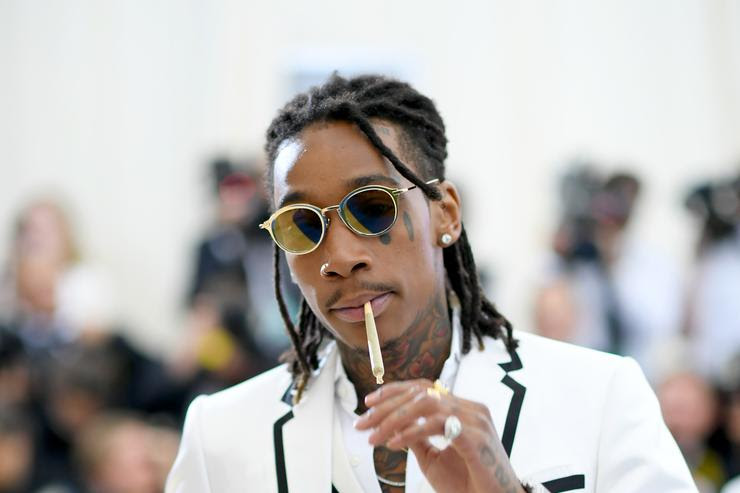 The weed connoisseurs are back together and performing live at Summit Music Hall
2Deep2Sleep w/ Tim Green
Fri, Feb 15 - 11:00pm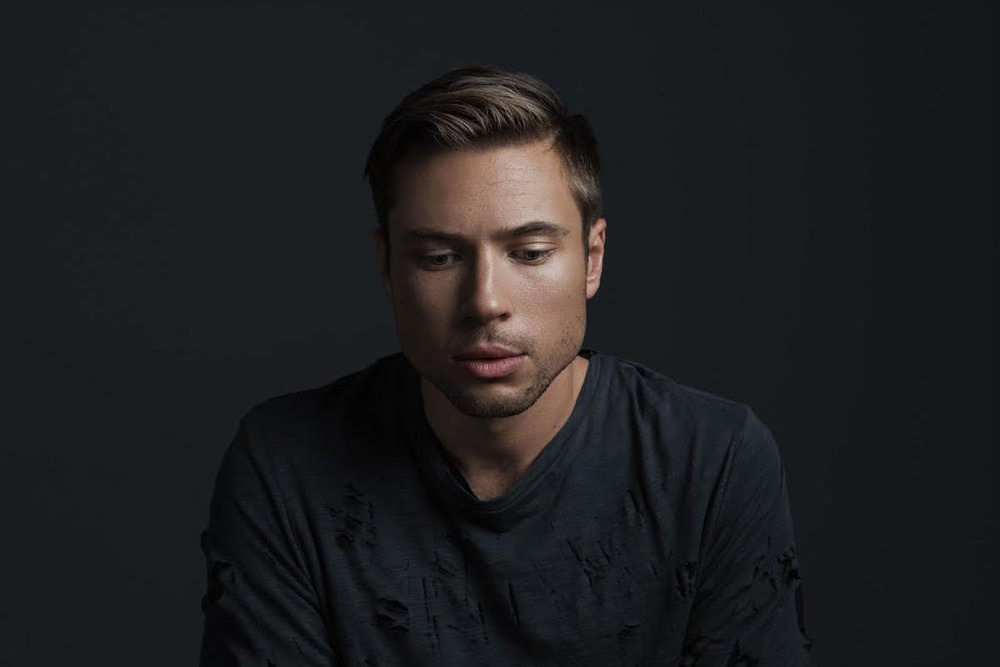 Talented producer Tim Green willt ake you on a 2 hour sonic adventure deep into the sunrise, warehouse style.