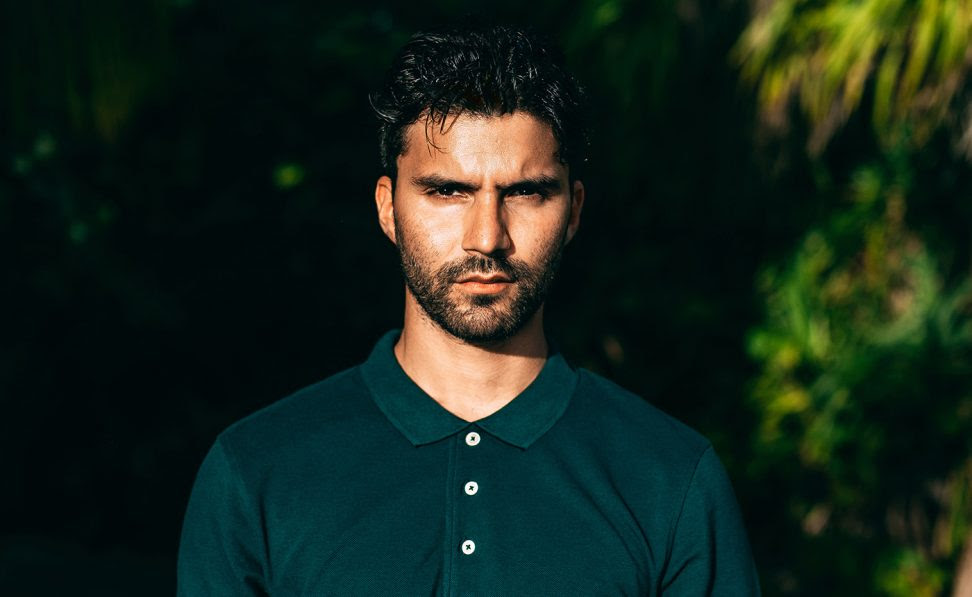 The globetrotting talent hailed by Billboard Magazine as one of the most best DJs and producers in the world is live at The Church.
Valentine's Day at Dio Mio
Thurs, Feb 14 - 5:00pm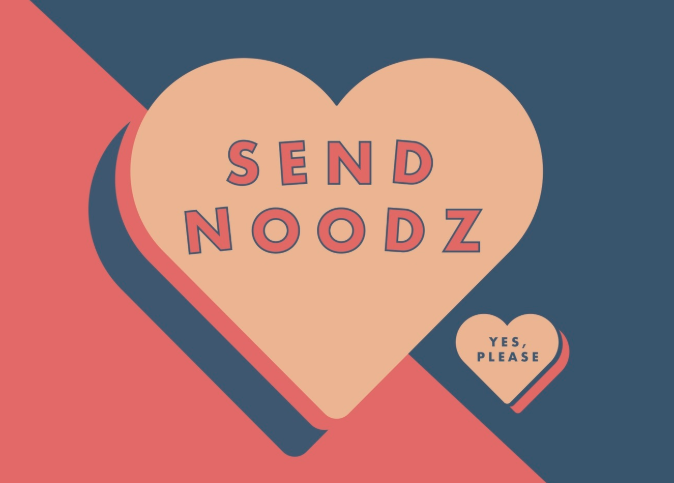 Bring your sweetie into for a multi-course family style menu of favorite dishes, new and old!
Valentine Beer & Chocolate Pairing
Thurs, Feb 14 - 11:00am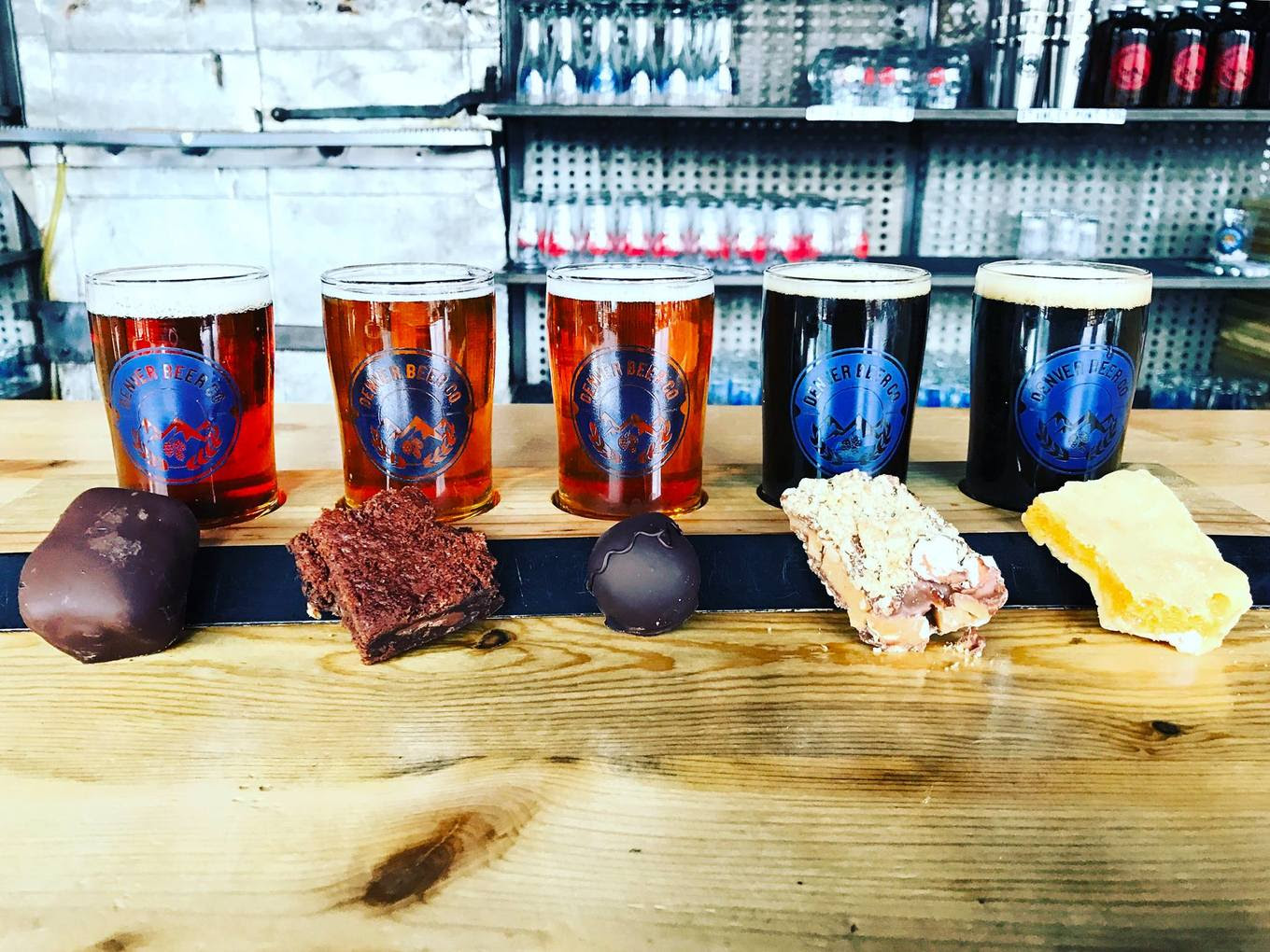 Before dinner, after dinner, instead of dinner, treat your date, your bestie, or yourself to insanely amazing beer and chocolate pairings.
Make Gnocchi Like an Italian Grandmother
Wed, Feb 13 - 6:30pm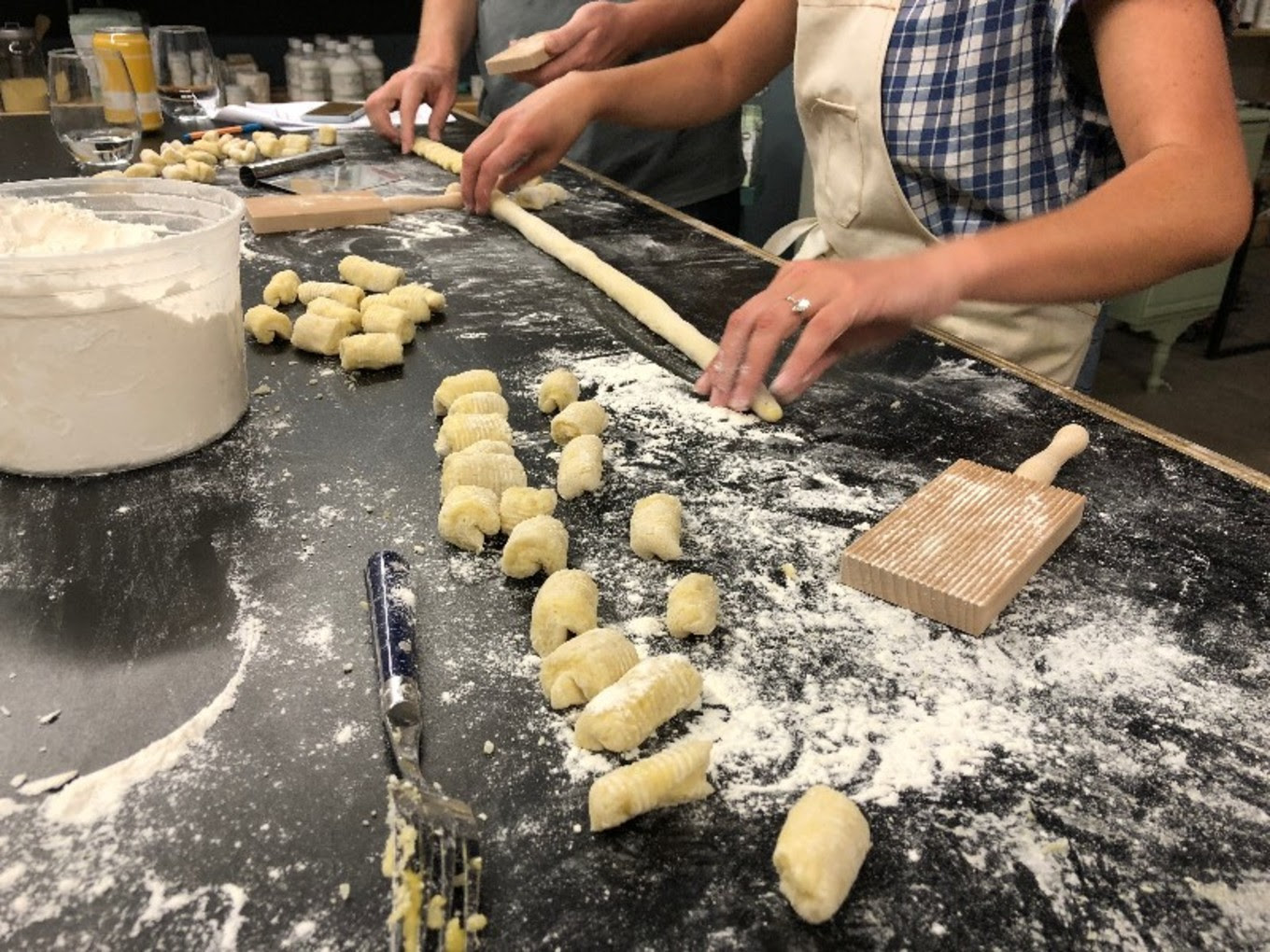 Making gnocchi is both an impressive meal and a comfort food that is easy to master. Join Zach Martinucci as he shares authentic recipes and some of his secrets of the Italian kitchen.