POWABUNGA
Fri, March 22 - Sat, March 23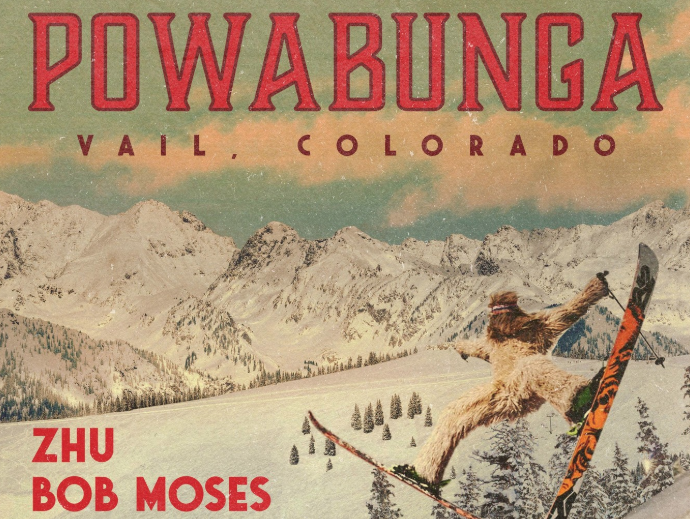 2 nights of music with 1 ridiculous on-mountain costume ski event jammed in the middle. This is going to be a weekend for the books!
BASS OPS: Spock
Sat, Feb 2 - 9:00pm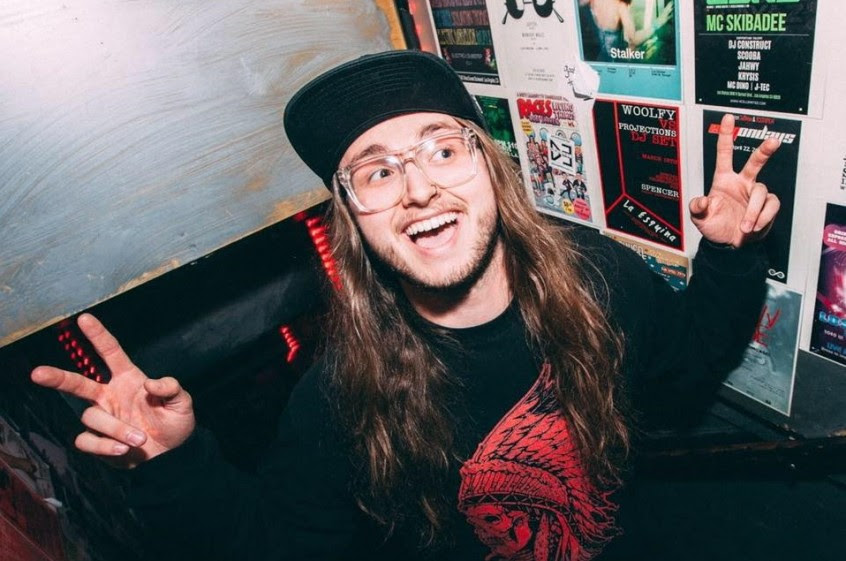 Between making people laugh, Spock produces unique dubstep. Check him out on Bass night at Club Vinyl
Secondcity at Bar Standard
Fri, Feb 1 - 9:00pm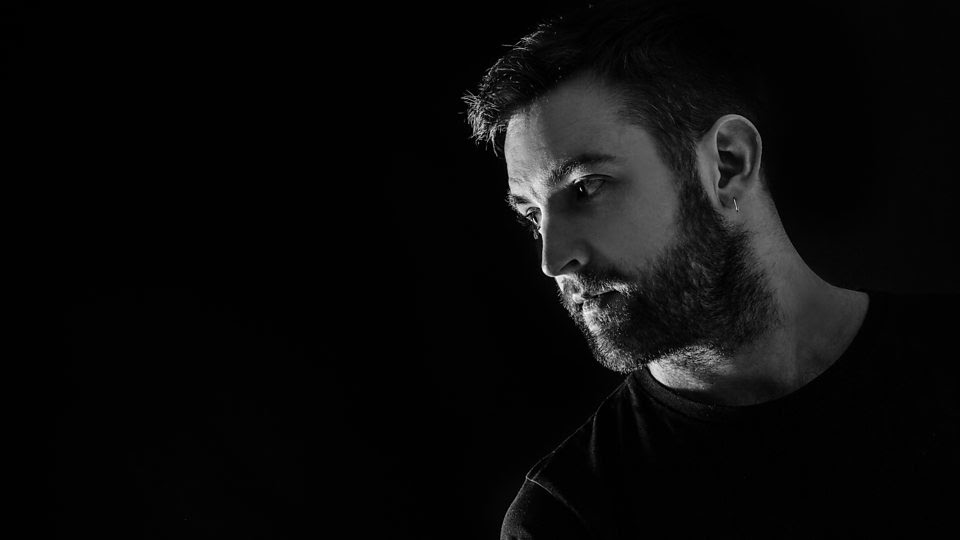 Born in the UK, but raised in Chicago, Secondcity has a unique outlook on House and Techno music that takes influence from his exposure to both.
Beer & Cookie Pairing Party
Sat, Feb 2 - 11:00am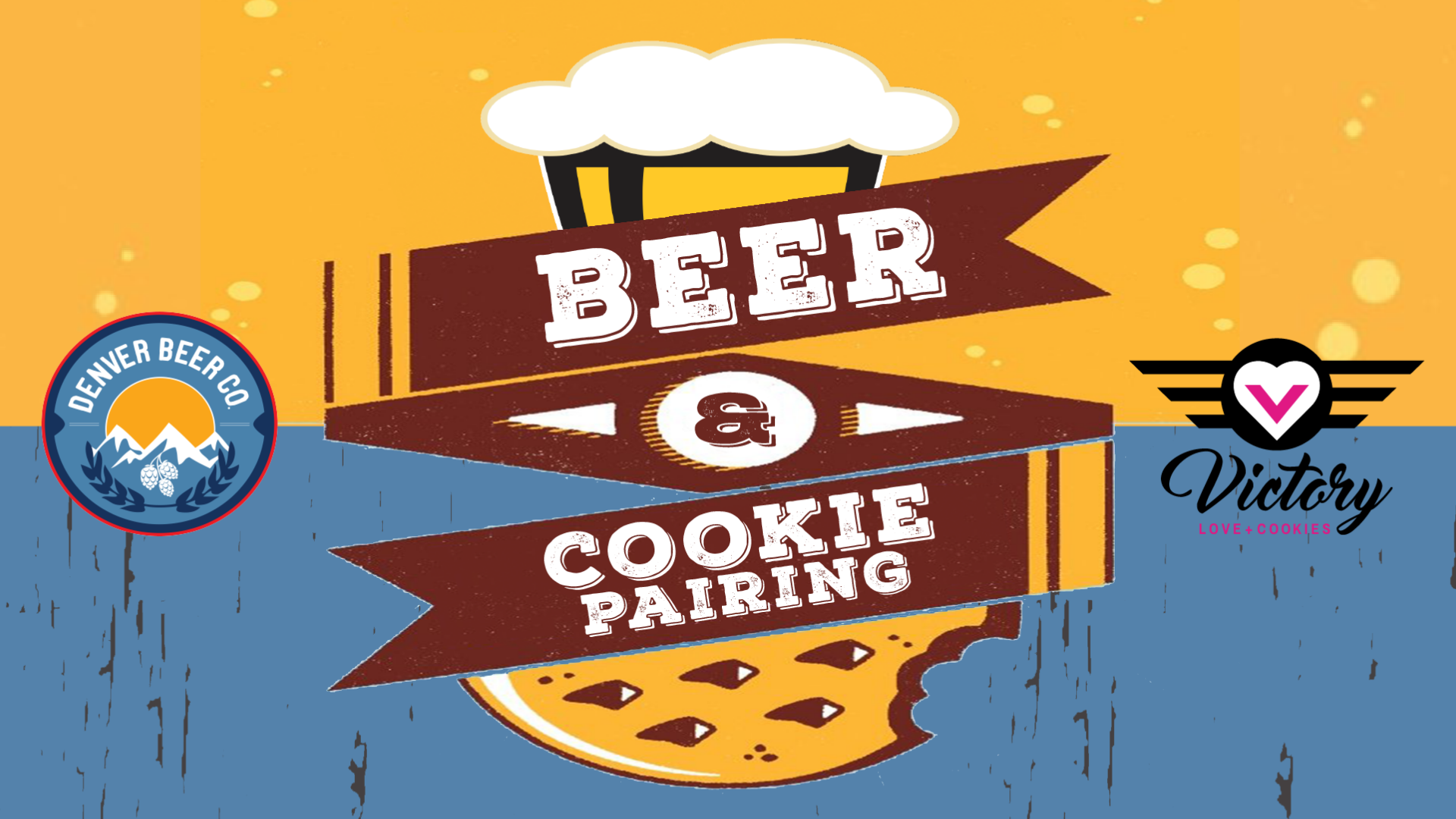 This special pairing will feature cookies from Victory, Love & Cookies. 4 mouth watering cookies paired with 4 delicious 4oz beers to create mouth-watering and delightful combos.