Mister Tuna Chef Showdown
Thurs, Jan 24 - 10:00pm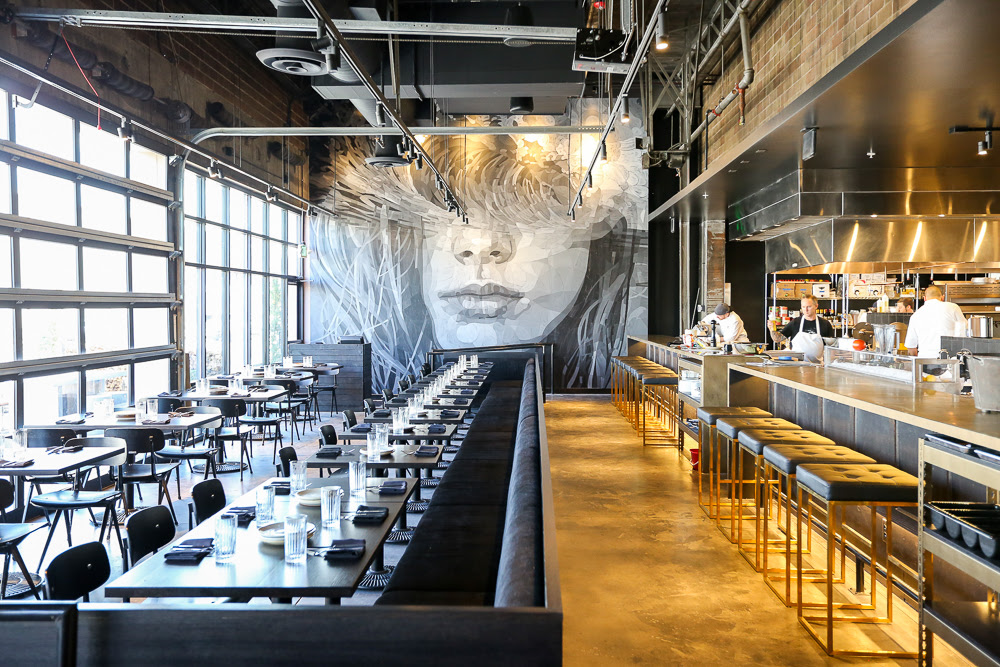 Chef Ryan Rou from Urban Farmer goes head to head again Chef Ian Wortham of Tavernetta. On the menu? Three surprise ingredients and a lot of fun.
Golf Clap at Club Vinyl
Sat, Jan 26 - 9:00pm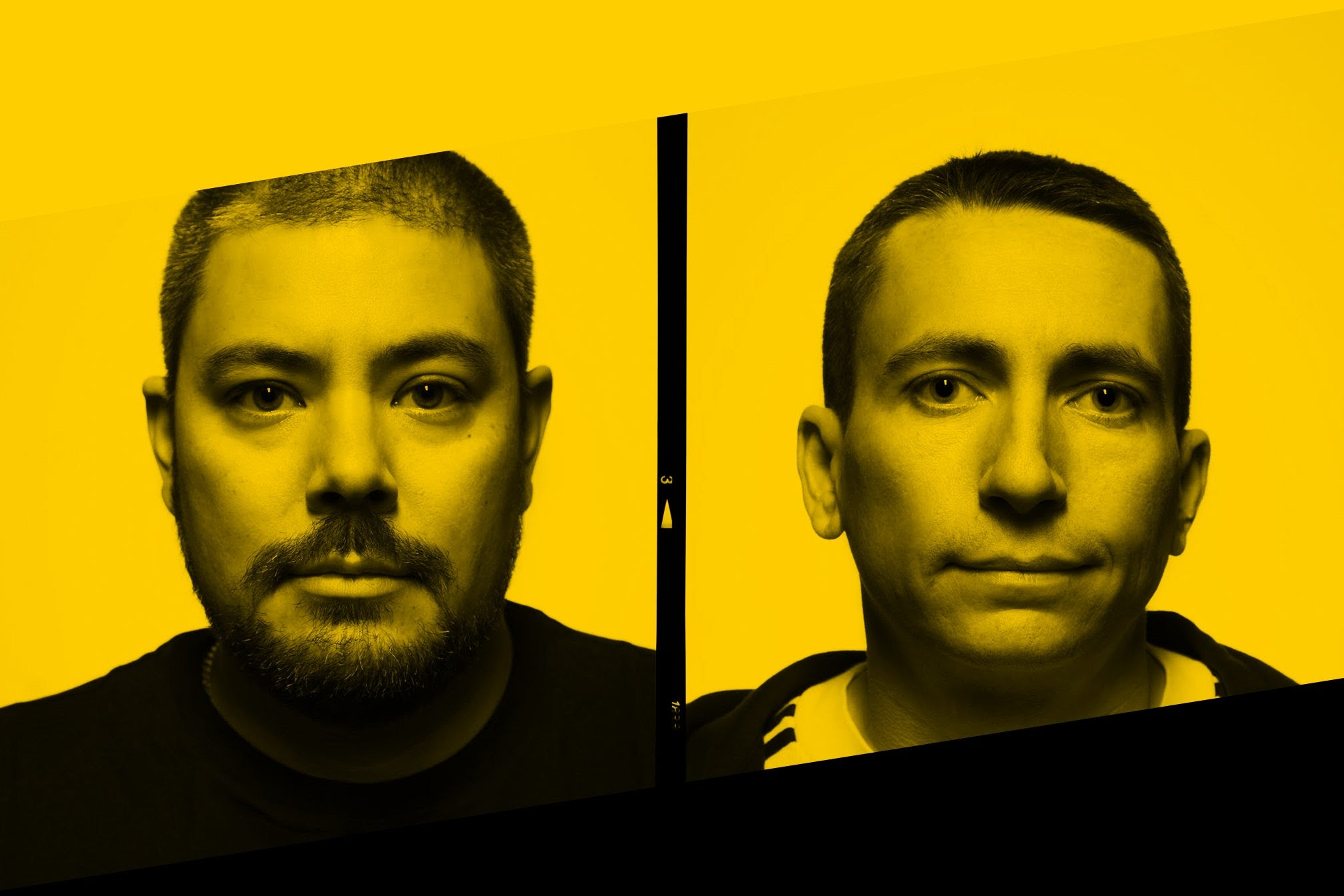 Detroit duo Golf Clap always deliver dancefloor bumping DJ sets.
Breathe Carolina
Fri, Jan 25 - 9:00pm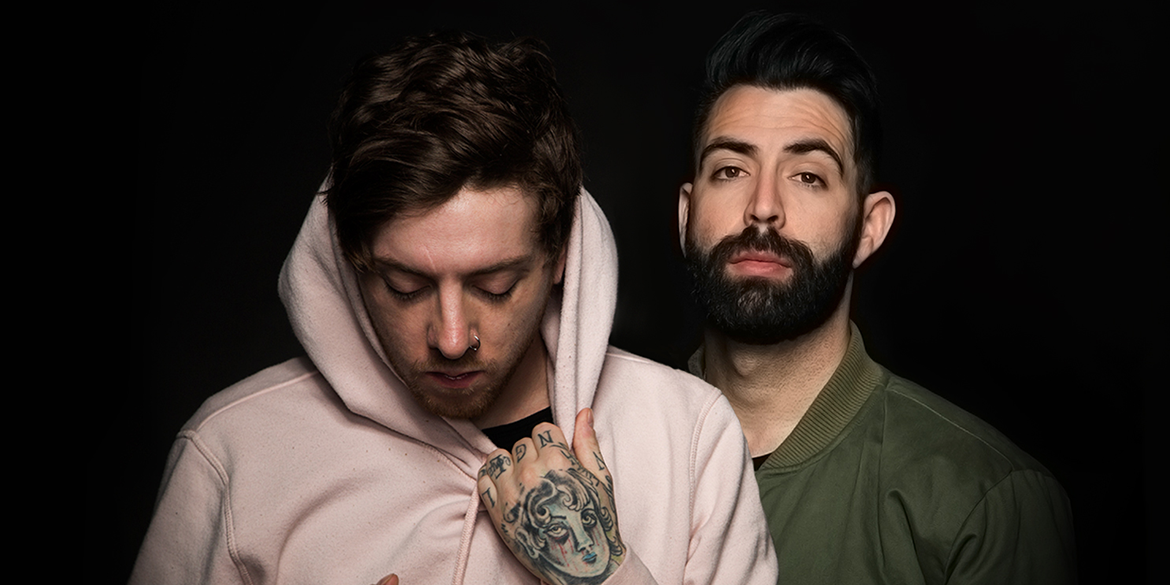 This Denver duo brings the punk rock feeling to the rave. Catch them live at The Church.
Justin Timberlake
Tues, Jan 29 - 7:30pm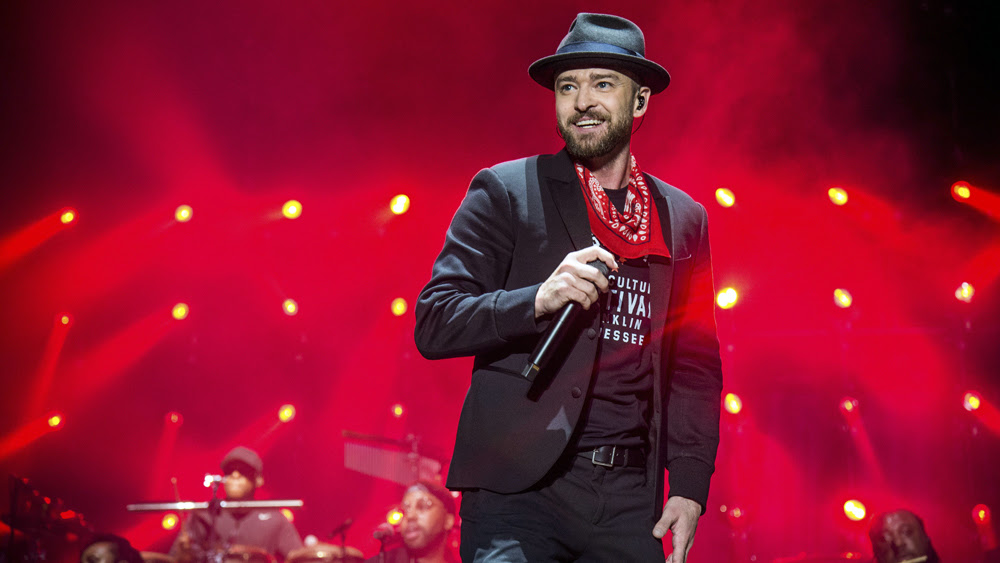 The award winning singer and actor performs live at Pepsi Center.