Ferry Corsten at The Church
Fri, Jan 18 - 9:00pm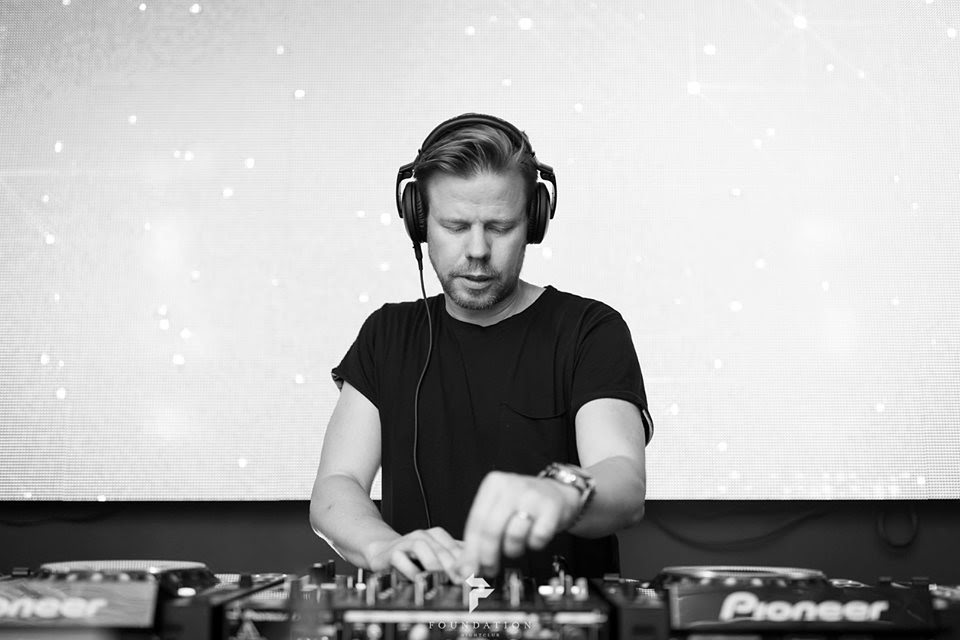 Legendary Dutch producer Ferry Corsten's passion for music continues to push the boundaries of the Trance genre.
BASS OPS: Xaebor
Sat, Jan 19 - 9:00pm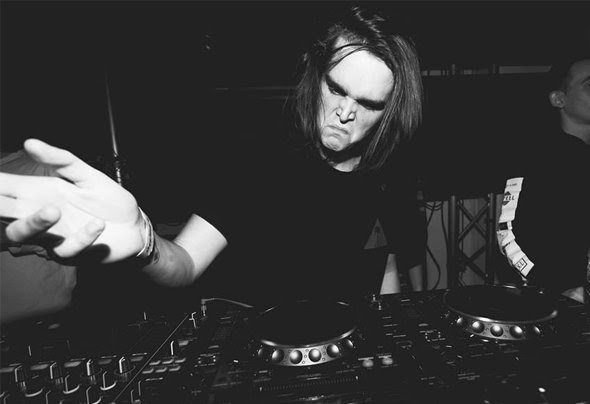 The basement of Club Vinyl will be going off for bass night.
Young Dolph
Wed, Jan 16 - 9:00pm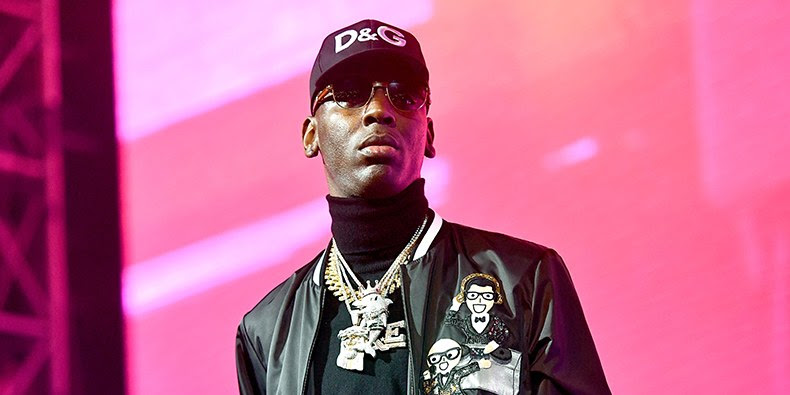 Over the past decade, Memphis rapper Young Dolph has ascended from a mixtape star to Dirty South royalty.
Bagels and Beer
Sat, Jan 20 - 2:00pm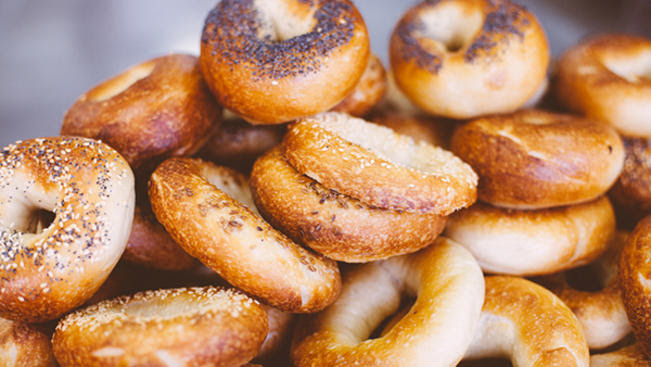 Learn to mix, shape, and bake Rebel Bread's signature Baguette-Dough Bagel. Then head over to Woods Boss Brewing Company for a beer, and we'll bring the bagels over for our happy hour once they come out of the oven.