BASS OPS: Blankface
Sat, Jan 12 - 9:00pm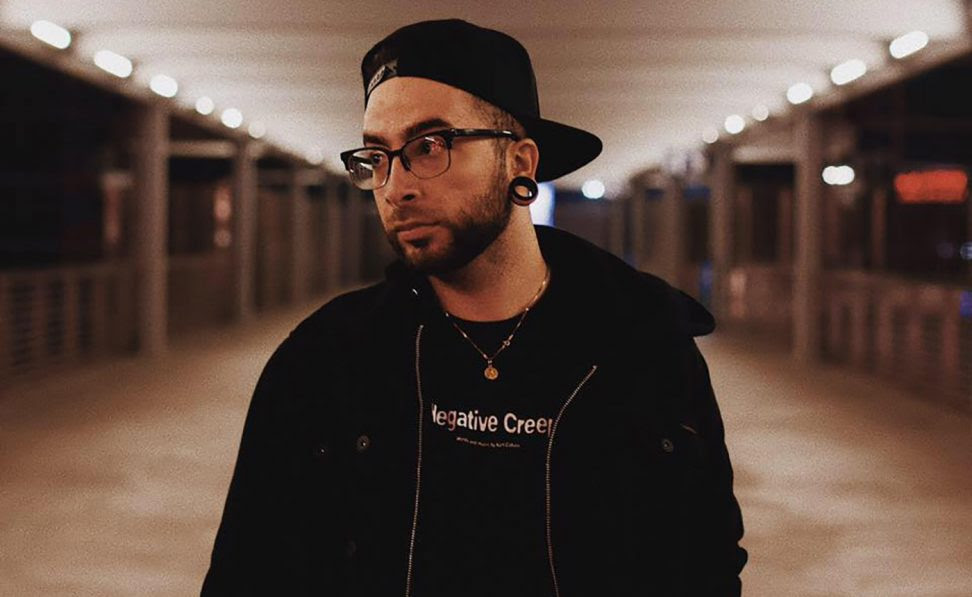 Bass night in the basement of Club Vinyl will be going off with Blankface.
Make Gnocchi Like An Italian Grandmother
Wed, Jan 16 - 6:30pm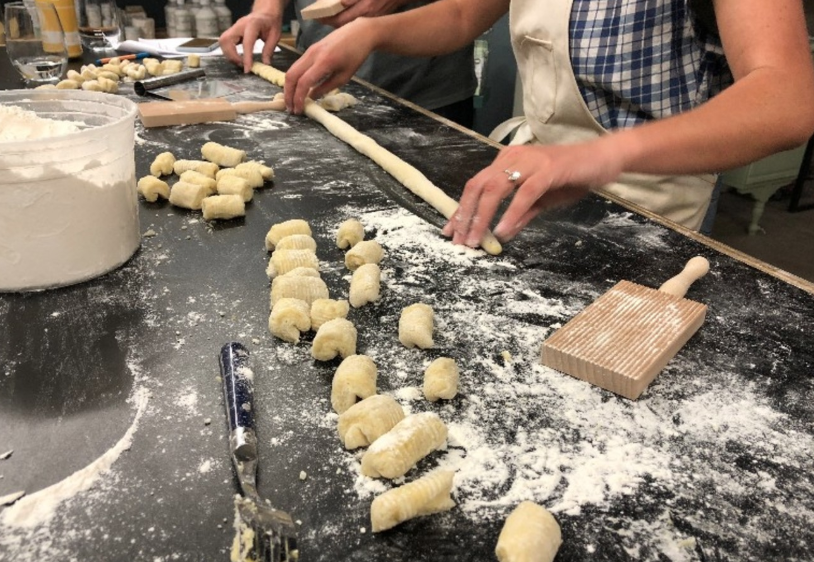 In this hands-on cooking class, you will learn how to make a basic potato gnocchi dough from scratch, roll out the dumplings, and whip up three homemade sauces.
Yoga Brunch at The Kitchen
Sat, Jan 19 - 9:00pm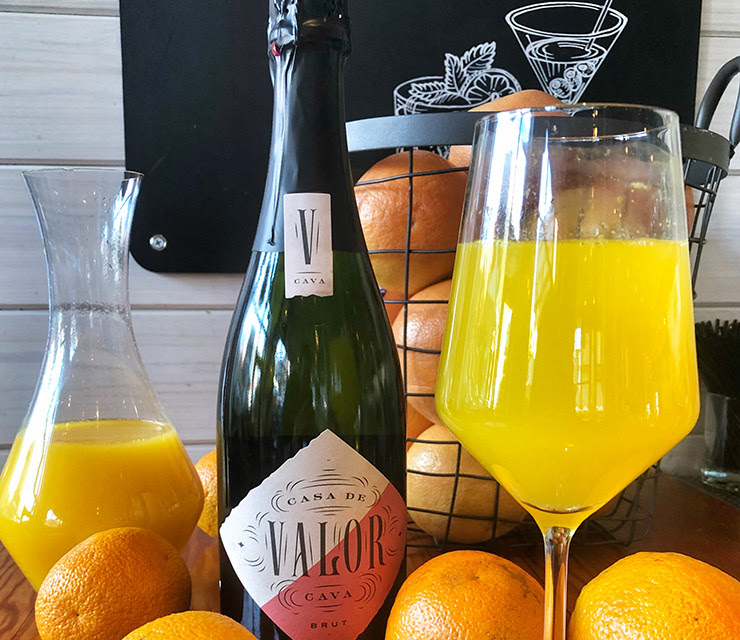 Lean into the New Year nice and easy with Yoga & Brunch at The Kitchen Old Town!
The Pharcyde
Fri, Jan 11 - 9:00pm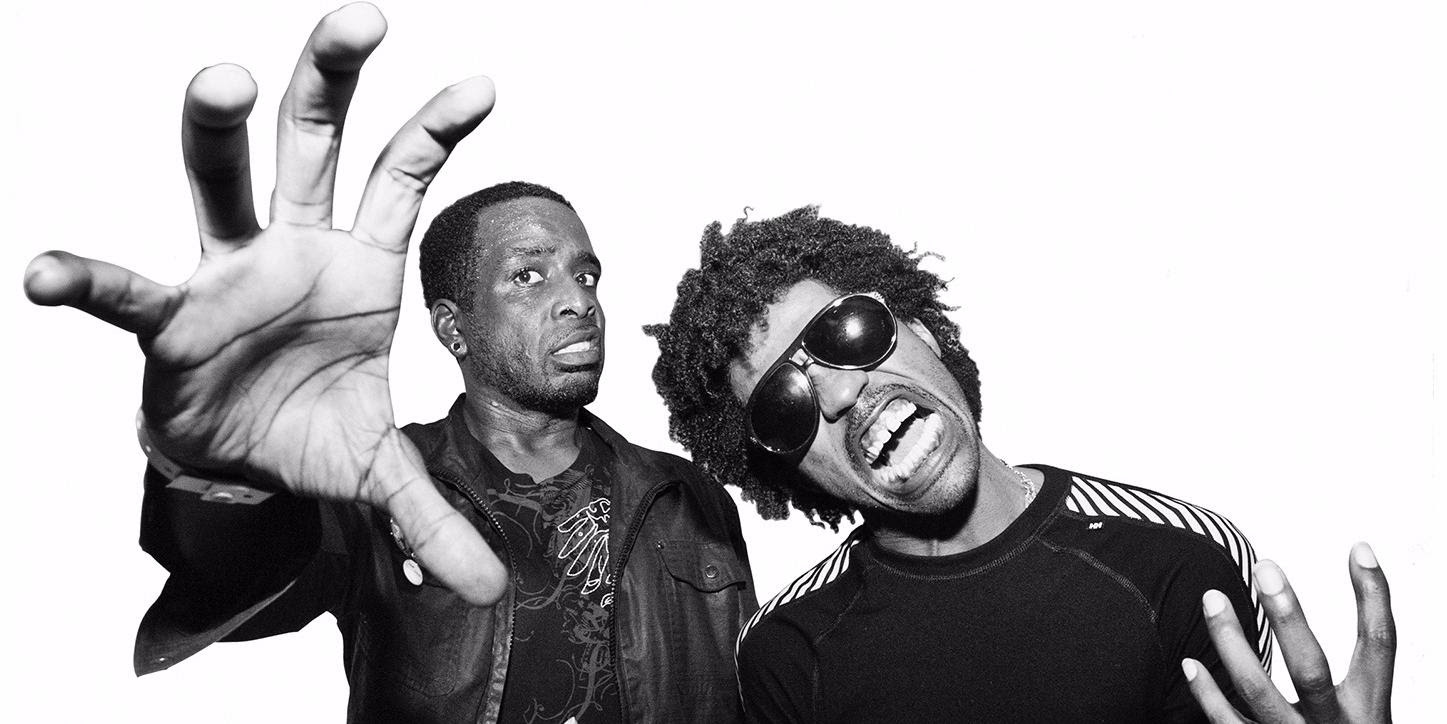 Hip-hop legends The Pharcyde bring their bizarre ride to Denver.
Richard Vission at Bar Standard
Fri, Jan 11 - 9:00pm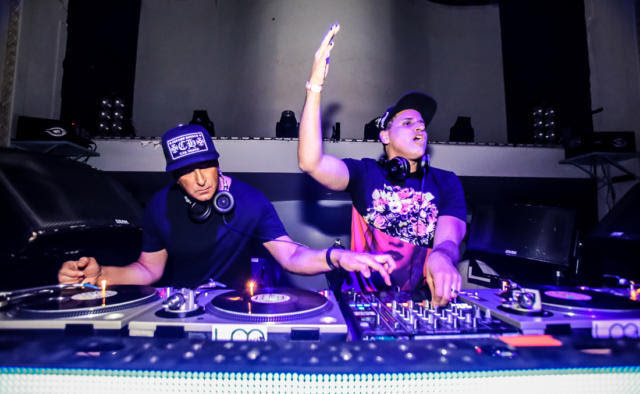 Grammy Nominated remixer and producer Richard Vission takes over the decks at Bar Standard this weekend.
The Best, Worst, and Weirdest Moments of the 2019 Golden Globes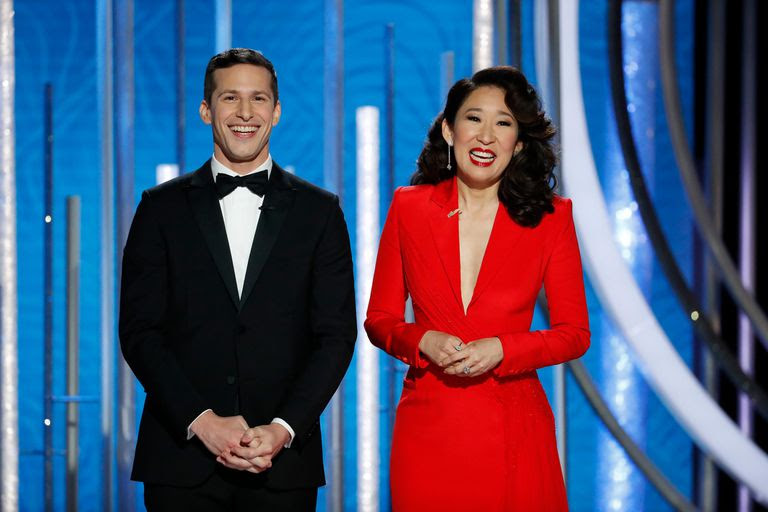 There were a few surprise wins (to put it mildly), and also plenty of off-the-cuff moments the show is known for.