Shiba San
Fri, Dec 21 - 9:00pm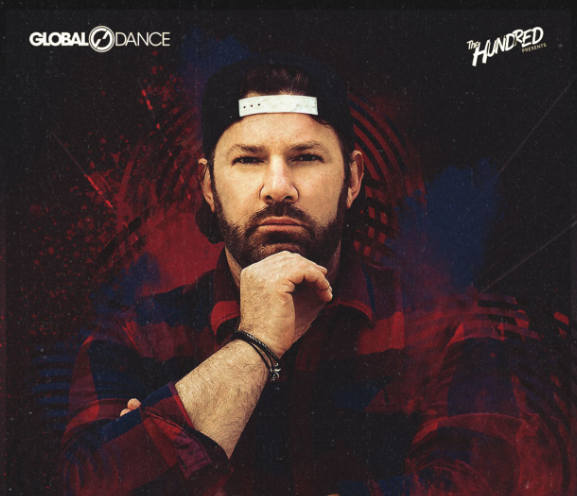 One of the best house DJs in the world takes over the decks at The Church this weekend.
High Plains Presents The Grawlix
Sat, Dec 22 - 7:00pm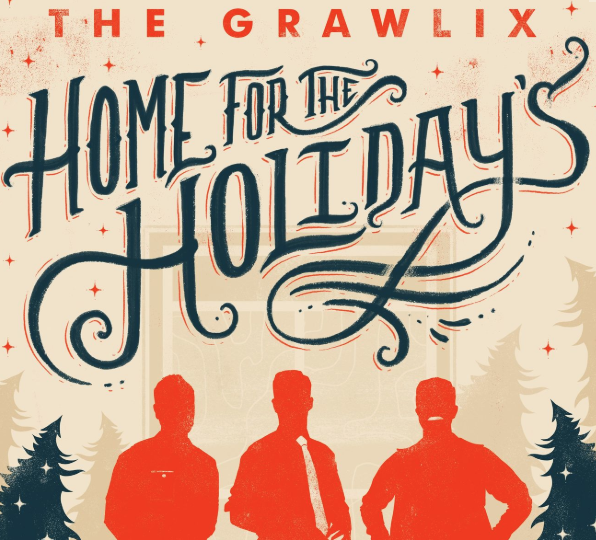 The Grawlix trio will return to The Bug Theatre, along with a special and secret lineup of some of their favorite funny-makers to support The Mental Health Center of Denver and Trans Lifeline.
Crowell at Club Vinyl
Mon, Dec 31 - 9:00pm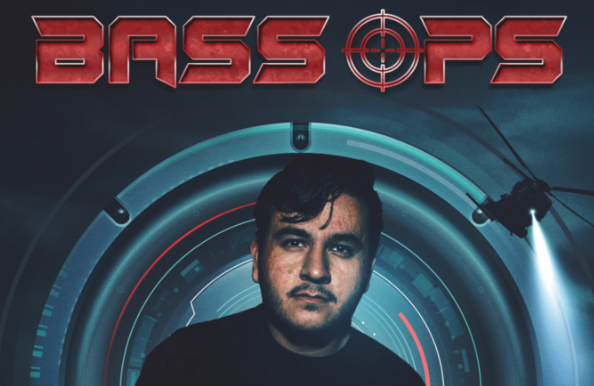 Bass night is back in the basement of Club Vinyl with Crowell.
BoomBox with Classixx
Fri, Dec 21 - 7:30pm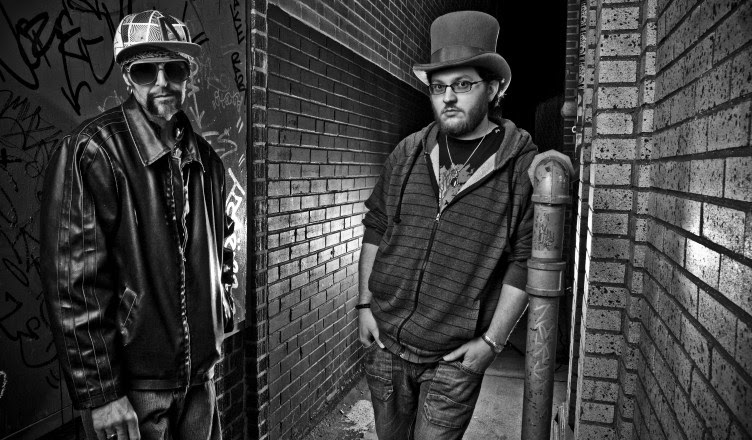 The funk duo of BoomBox are back in Denver at Fillmore Auditorium with nu disco favorite Classixx!
New Year's Eve 2019 Collection