Mister Tuna Chef Throw Down
Thurs, Dec 6 - 10:00pm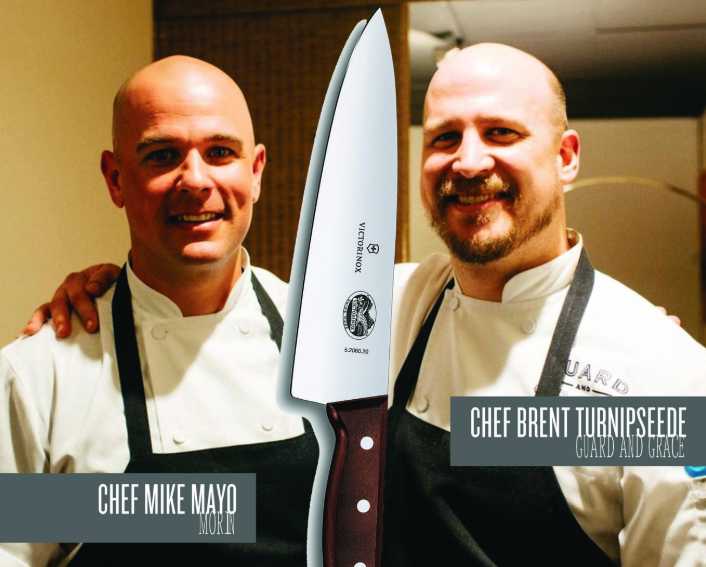 Chef Brent Turnipseede of Guard and Grace faces off against Chef Mike Mayo of the newly minted Morin. On the menu? Three surprise ingredients and a lot of fun.
Dusky at Club Vinyl
Sat, Dec 8 - 9:00pm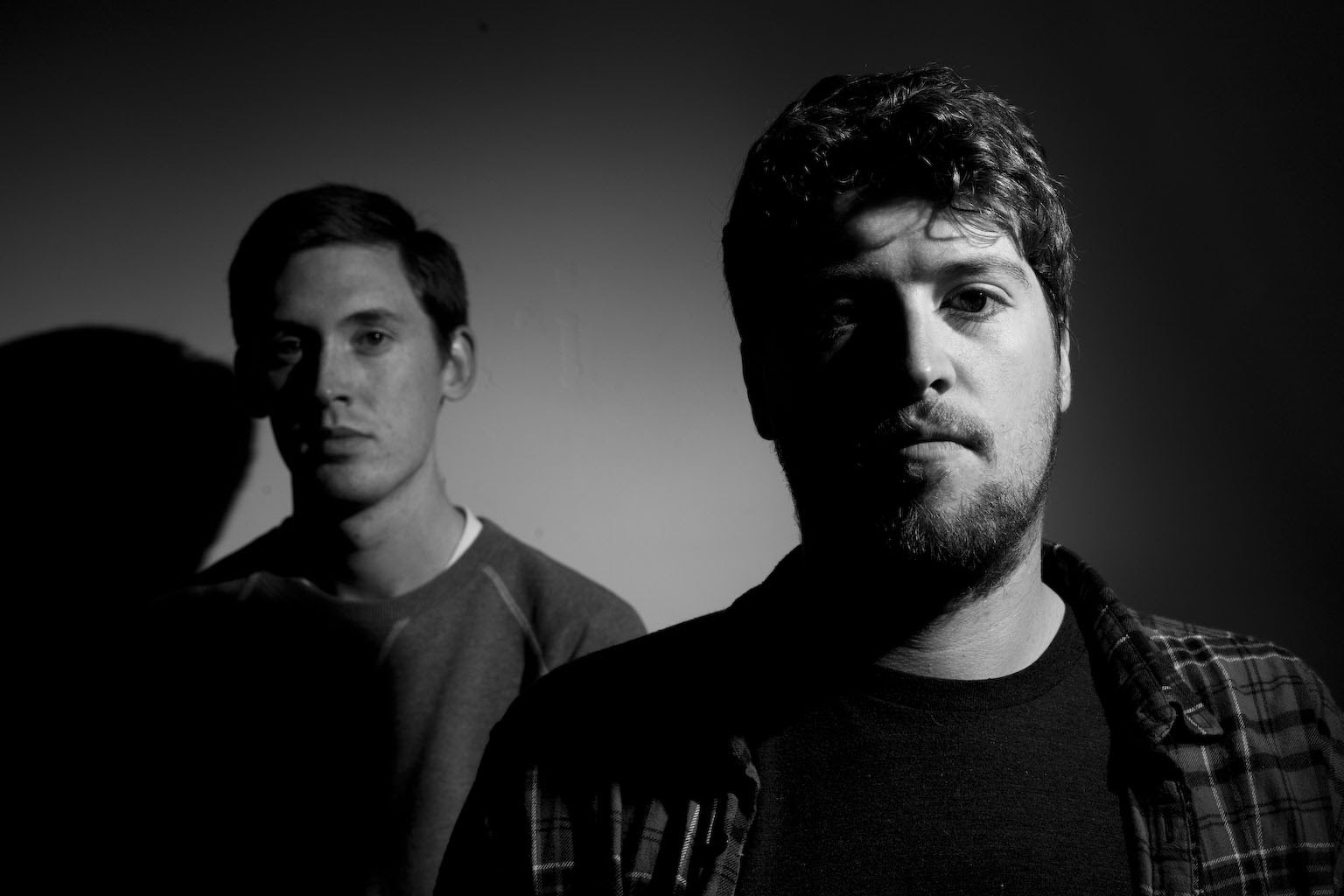 Dusky have established a diversecsound that draws on everything from hardcore and Detroit techno to ambient, progressive house, jazz, and other more experimental musical forms.
Genius Wizard Variant Release Party
Sat, Dec 8 - 5:00pm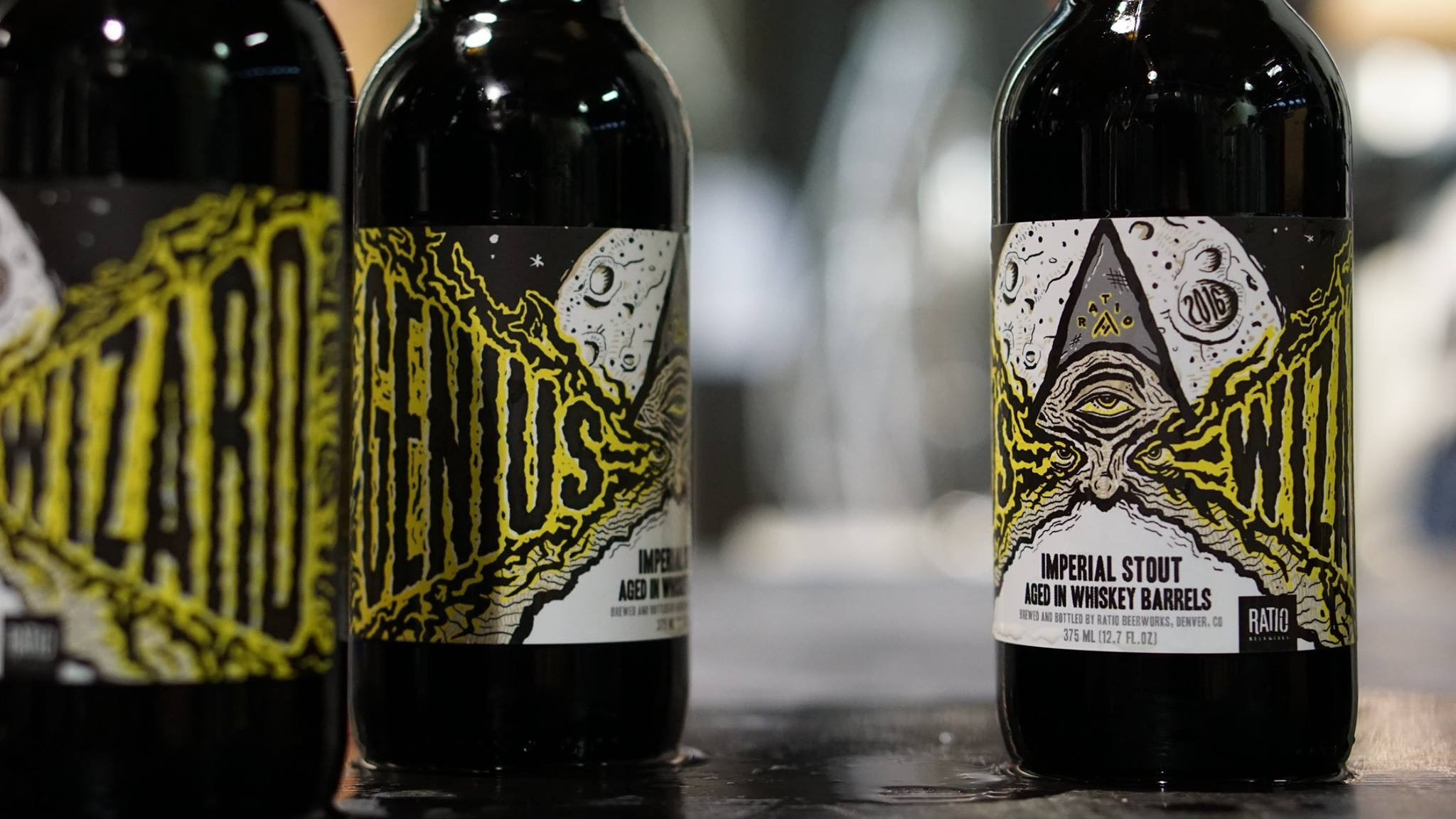 Ratio Beerworks invites you to an intimate beer release experience celebrating the return of 2018 Bourbon Barrel-Aged Genius Wizard Imperial Stout. Guess will enjoy an art installation created by Rainbow Militia and Unbuilt Library, plus food pairings from Denver's finest restaurants.
Anna Lunoe at The Church
Fri, Dec 7 - 9:00pm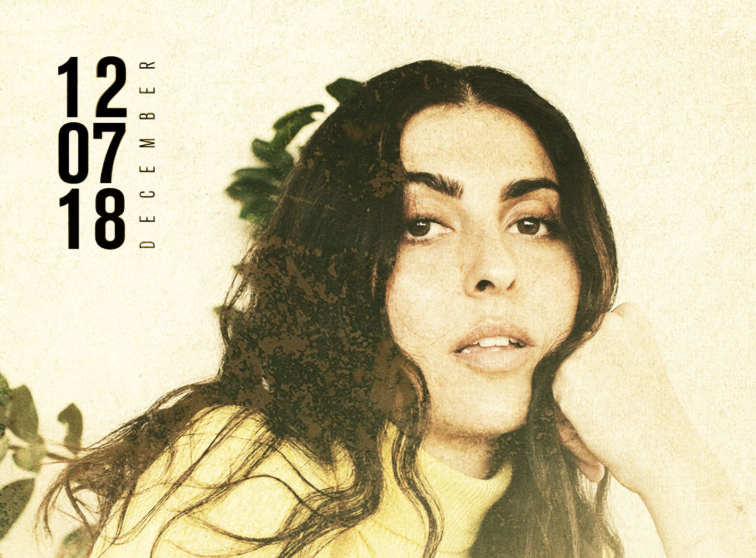 Hailing from Australia, Anna Lunoe is equal parts DJ, vocalist, songwriter and producer. She is a proven underground club killer that delivers genre bending productions that transcend EDM clichés.
Best Gift Ideas for Every Occasion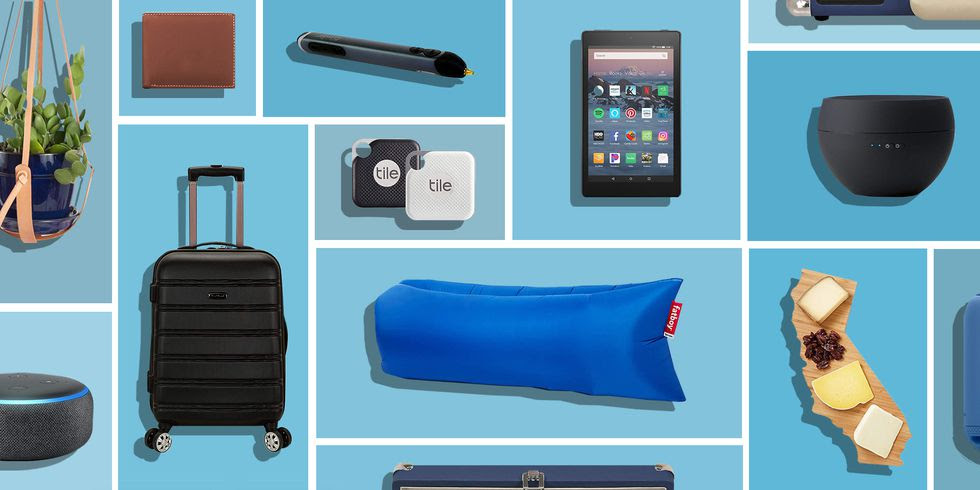 Make the holidays easy on yourself and get ahead of shopping.